Yonho Kim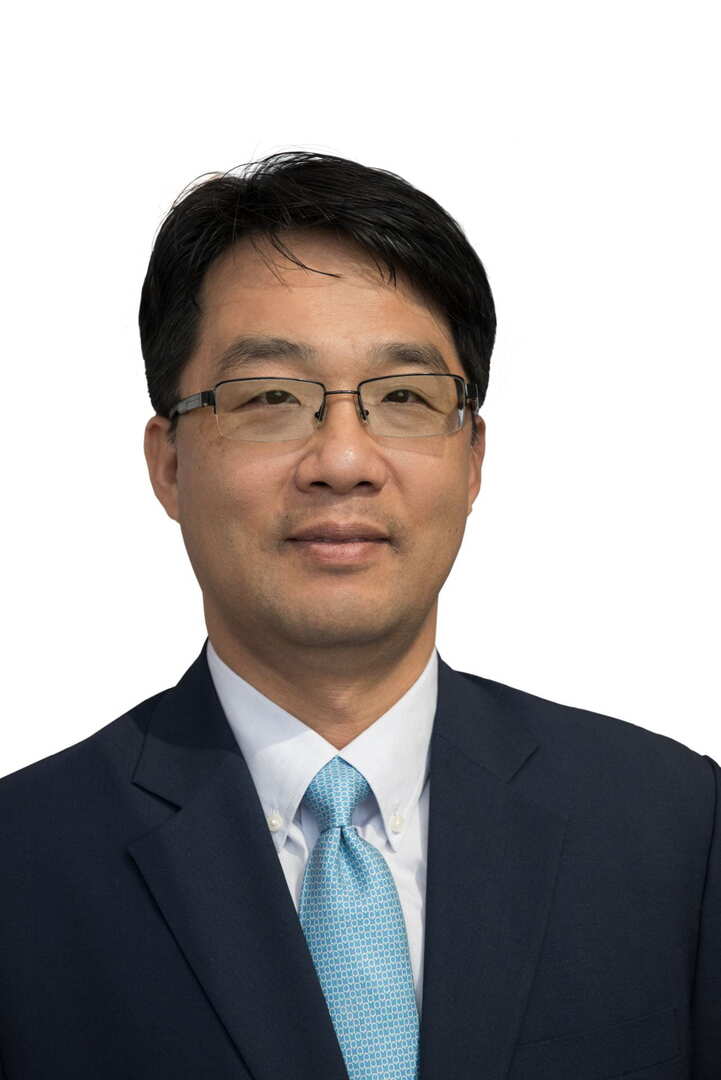 Yonho Kim
Associate Research Professor of International Affairs; Associate Director of the Institute for Korean Studies
Full-time Faculty
---
Contact:
Office Phone:
202-994-3834
1957 E St. NW, Office #503R
Washington, D.C. 20052
Yonho is directing the policy programs at the Institute for Korean Studies: North Korea Economic Forum, North Korea Certificate Program, and Korea Policy Forum. He specializes in North Korea's mobile telecommunications and U.S. policy towards North Korea. His research findings were covered by various media outlets, including the Wall Street Journal, The Atlantic, Yonhap News, and Libération.
---
North Korean Phone Money: Airtime Transfers as a Precursor to Mobile Payment System , United States Institute of Peace (2020)
North Korea's Mobile Telecommunications and Private Transportation Services in the Kim Jong-un Era, Committee for Human Rights in North Korea (2019)
Cell Phones in North Korea: Has North Korea Entered the Telecommunications Revolution?, SAIS, Johns Hopkins University & Voice of America (2014)
B.A. and M.A. in International Relations, Seoul National University
M.A. in International Relations and International Economics, Johns Hopkins University School of Advanced International Studies