Steven L. Skancke, BA '72, MPhil '78, PhD '81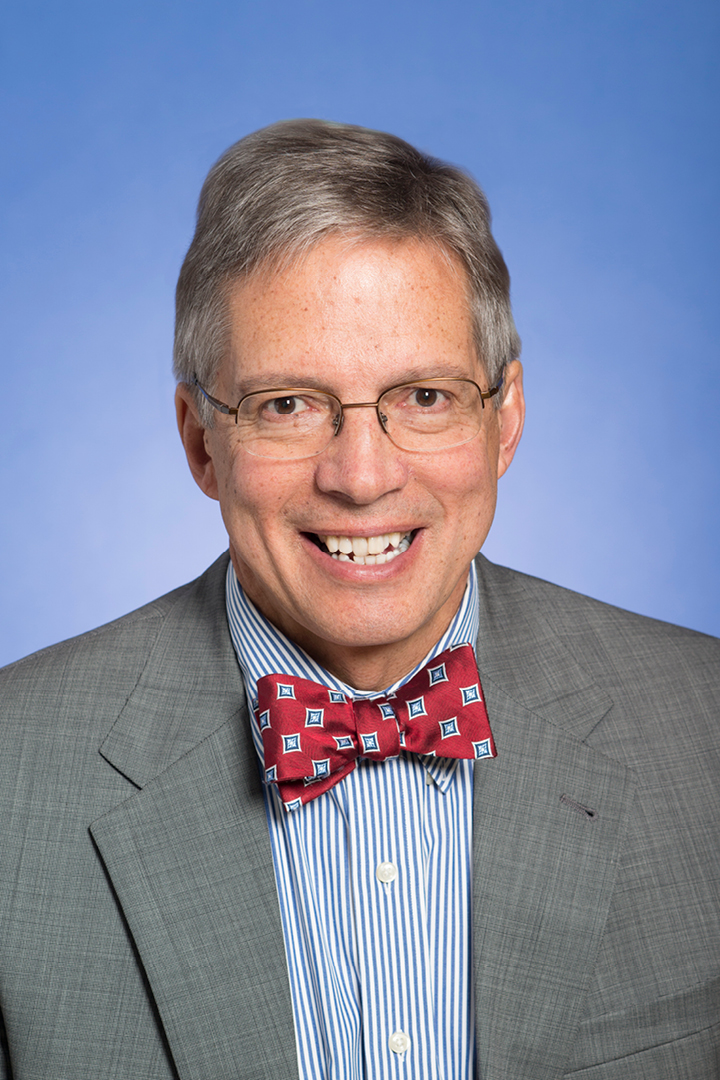 Steven L. Skancke, BA '72, MPhil '78, PhD '81
Past Chair, Elliott School Board of Advisors; Chief Investment Strategist, Keel Point LLC, Washington, D.C.; Adjunct Faculty
---
Joined Fall 2000
Steve Skancke currently serves as Chief Investment Strategist at advisory firm Keel Point LLC. In this role, Dr. Skancke oversees U.S. and international investments and advises businesses on strategies for successful business development.
Previously, Dr. Skancke served on the White House National Security Council Staff and at the U.S. Treasury Department. Thereafter he was managing director and later Chairman of G. William Miller & Company, a Washington DC-based private merchant-banking firm.
Dr. Skancke also serves as an adjunct professor of Economics and International Affairs at the George Washington University where he teaches graduate courses in international finance and trade. Previously Dr. Skancke taught international business at American University in Washington, DC He has written and spoken publicly on banking, financial, organizational and economic issues, including co-authoring two books.
Dr. Skancke serves as a director or officer of corporate and charity organizations and has been active in community children's sports activities.
He has a B.A. in International Affairs and a Ph.D. in Economics from the George Washington University.