Stephen B. Kaplan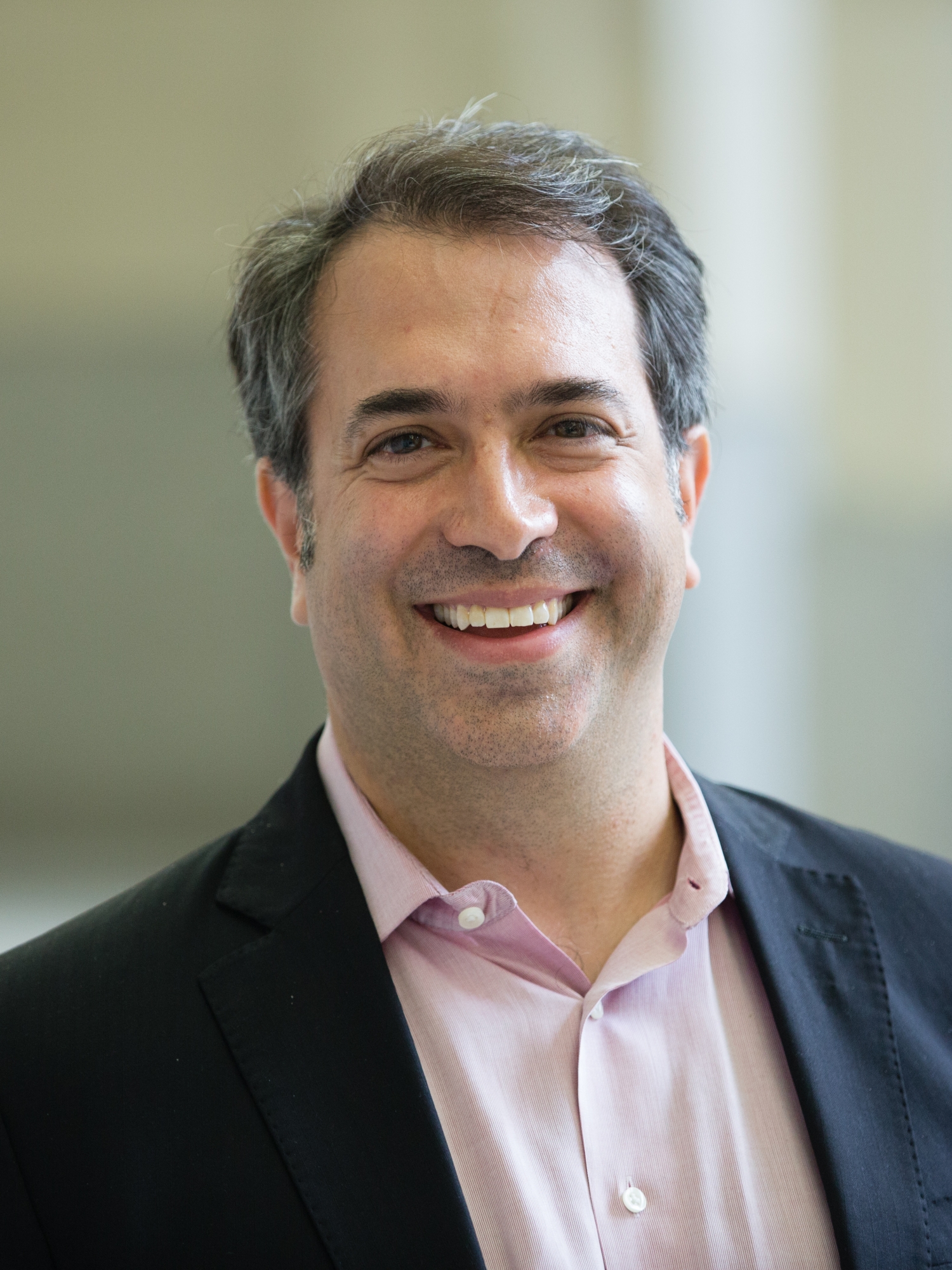 Stephen B. Kaplan
Associate Professor of Political Science and International Affairs
Full-time Faculty
---
Contact:
Office Phone:
202-994-6680
---
International and comparative political economy, where he specializes in the political economy of global finance and development; the politics of macroeconomic policymaking; Chinese foreign investment and development finance; and Latin American political economy.
PSC 2439 International Political Economy
IAFF 3184 Rising Market Powers and 21st Century Globalization; Comparative Political Economy
IAFF 3187 Political Economy of Latin America
IAFF 6198 Rising Market Powers and 21st Century Globalization; Comparative Political Economy
PSC 8453 International Political Economy; Comparative Political Economy
His new book, Globalizing Patient Capital: The Political Economy of Chinese Finance in the Americas (Cambridge University Press, 2021), examines China's overseas financial investments in the developing world. This book explores how China's state-led capitalism affects national level governance. Compared to the West's private-sector capital, China's overseas financing is a distinct form of patient capital that marshals the country's vast domestic financial resources to create commercial opportunities internationally. Its long-term horizon, high risk tolerance, and lack of policy conditionality have allowed developing economies to sidestep the fiscal austerity tendencies of Western markets and multilaterals. Employing a multi-method research strategy that includes statistical tests and extensive field research from across China and Latin America, this book finds that China's patient capital endows national governments more room to maneuver in formulating their domestic economic policies. At the same time, however, China's state-led financing features considerable commercial conditionality, which poses a risk of intensifying developing-nation's ongoing struggles with debt and dependency.
His last book, Globalization and Austerity Politics in Latin America, was published by Cambridge University Press (in the Cambridge Studies in Comparative Politics series) in 2013, and was selected for Choice's Outstanding Academic Titles in the Social and Behavioral Sciences that same year. The dissertation on which this book is based won the Mancur Olson Award from the Political Economy Section of the American Political Science Association (2010) for the best dissertation in the field of political economy completed in the previous two years. Employing a multi-method research strategy that includes country studies from Argentina, Brazil, Chile, Ecuador, and Venezuela, the book investigates how relations between international creditors and national debtors affect economic policy choices. Globalization and Austerity Politics offers important lessons for understanding financial and debt crises in the wake of the global pandemic.
Kaplan's commentary has also been featured in a range of national media outlets, including the Atlantic, Bloomberg, Georgetown Journal of International Affairs, NPR's Marketplace, and the Washington Post; and global media outlets, including the Asahi Shimbun, Folha de São Paulo, Foreign Affairs LatinoAmérica, the Hürriyet Daily News, and Valor Econômico.
Beyond Latin America's borders, Kaplan has also published on China's development finance and exchange rate politics, and Japan's central bank independence. He's also received external grants from the Minerva Initiative and the Smith Richardson Foundation. Other publications include: 
China-Venezuela Economic Relations: Hedging Venezuelan Bets with Chinese Characteristics. With Michael Penfold. Authoritarian Allies: Venezuela's International Relations and Regime Survival. Cynthia J. Arnson (ed.), Washington, D.C.: Woodrow Wilson Center Press, 2021.
Fighting Past Economic Wars: Crisis and Austerity in Latin America. Latin American Research Review 53(1): 2018.
The Political Economy of Sovereign Debt: Global Finance and Electoral Cycles. The Journal of Politics 79(2): 2017.
Partisan Technocratic Cycles in Latin America. Electoral Studies 45: 2017
Banking Unconditionally: The Political Economy of Chinese Finance in Latin America. Review of International Political Economy 23(4): 2016.