Sir Ciarán Devane, MIPP '06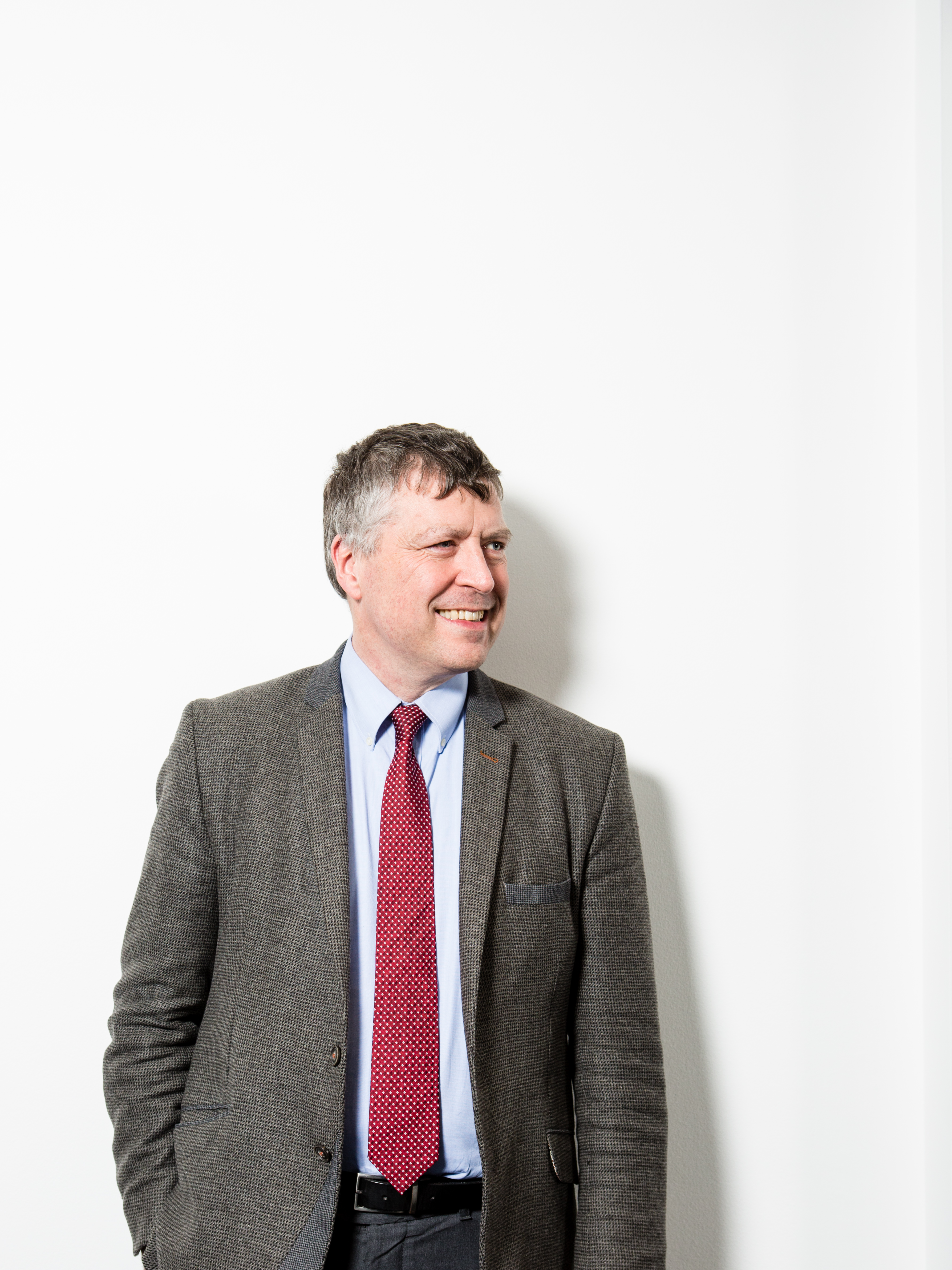 Sir Ciarán Devane, MIPP '06
Associate Pro-Vice-Chancellor for International Relations and Executive Director of the Centre for Trust Peace and Social Relations, Coventry University, United Kingdom
---
Joined Winter 2019
Coventry University Group has appointed Sir Ciarán Devane, former chief executive of the British Council, as associate pro-vice-chancellor for International Relations and new executive director of the Centre for Trust Peace and Social Relations (CTPSR). Sir Ciarán, whose appointment commences in April, brings vast international experience and networks to the role and will also advise the university group on its international strategy and support its engagement with public authorities in the UK and overseas.
Previously, Sir Ciarán led the British Council for six years from 2015, guiding it in building connections, understanding and trust between people in the UK and more than 100 other countries across the world through arts and culture, education and the English language. From 2007-2014, he was chief executive of Macmillan Cancer Support, where he transformed the scale and impact of the charity (NGO) both on its own and in collaboration with other organisations and raised its profile as an authoritative voice on cancer and health matters, leading to Macmillan being the UK public's most respected NGO.
Sir Ciarán was educated at University College, Dublin, where he studied biochemical engineering after which he started his career in the chemical industry before becoming a management consultant specialising in complex change programmes with companies such as AstraZeneca and RollsRoyce. He also holds a master's degree in International Policy and Practice from George Washington University, Washington DC. Sir Ciarán has held non-executive roles of the boards of organisations ranging from small local charities to NHS England which commissions healthcare for the population on England.
Sir Ciarán was awarded a knighthood in 2015 for his services to cancer patients.