Shaista E. Khilji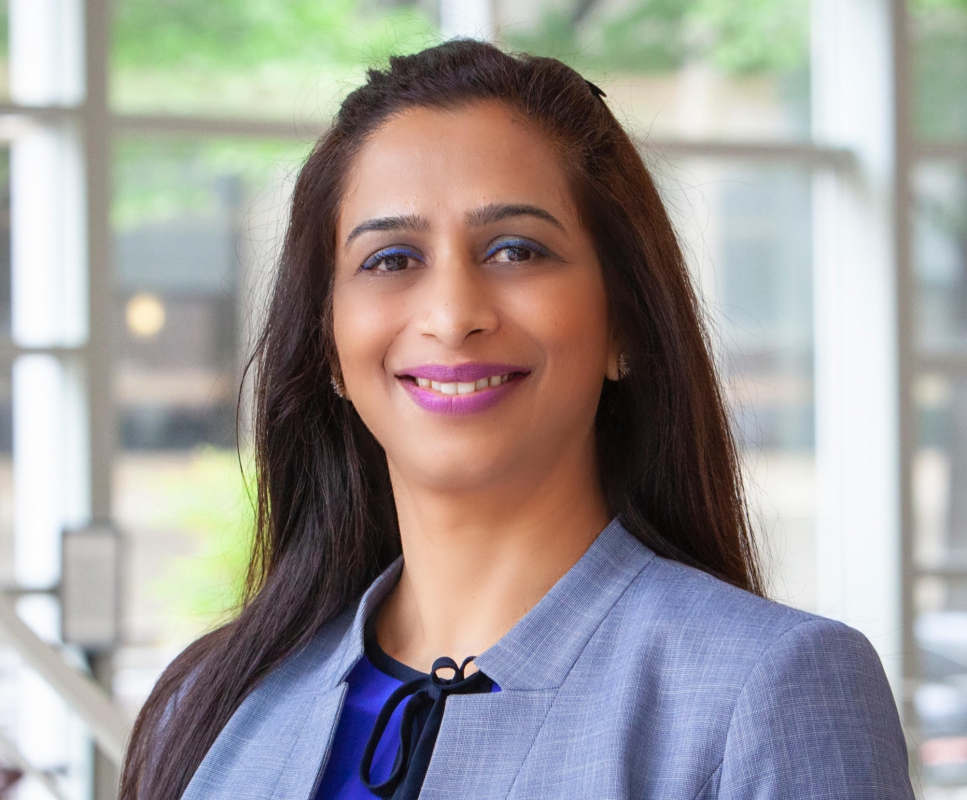 Shaista E. Khilji
Professor of Human and Organizational Learning and International Affairs
Full-time Faculty
---
Contact:
Shaista E. Khilji is the Founding Editor-in-Chief of the South Asian Journal of Global Business Research (SAJGBR- Emerald Publications), and Professor of Human and Organizational Learning and International Affairs at the George Washington University. She completed her Ph.D. in International Management at Judge Business School, Cambridge University, UK. Her research focuses on issues related to Global Leadership, Talent Development, Innovation, and Cross-Cultural Management with a particular emphasis on emerging economies. She has published several articles in tier-1 scholarly journals and presented more than 50 research papers at various international conferences. Her most recent volume entitled "Globalization, change and learning in South Asia" was published in Oct 2013.
Prof. Khilji has received several awards, including the "Outstanding Service" and "Best Reviewer" awards by the Academy of Management (USA), "Top 10%" paper award by the Academy of International Business (Italy), and a "Bronze Award" by McGraw Hill Higher Education. She was nominated for the Washingtonian "Rising Star under 40 years" for her all-round academic achievements, "Best International Symposium' and "Newman' awards by Academy of Management. She has also received GW's Service Excellence Award in the Collaborative Group category for hosting the Clinton Global Initiative University at GW.
Currently, Prof. Khilji is working on a U.S. Dept. of State grant to develop an academic partnership with Lahore College of Women (LCWU), Pakistan with the purpose of empowering women and improving social ties between people of Pakistan and USA. She teaches graduate level courses on Globalization Change and Learning and Human Systems Change.
---
Asia, cross cultural management, globalization and change, globalization and learning, gender, emerging economies
HOL 6700 Globalization, change and learning
HOL 6709 Leadership Development
HOL 6711 Diversity, Equity, and Inclusion in Organizations
HOL 6710 Ethical, Responsible & Humanistic Leadership
HOL 8702 Human Systems Change
Ph.D., Cambridge University