Peter T. Bazos, BA '01, JD '07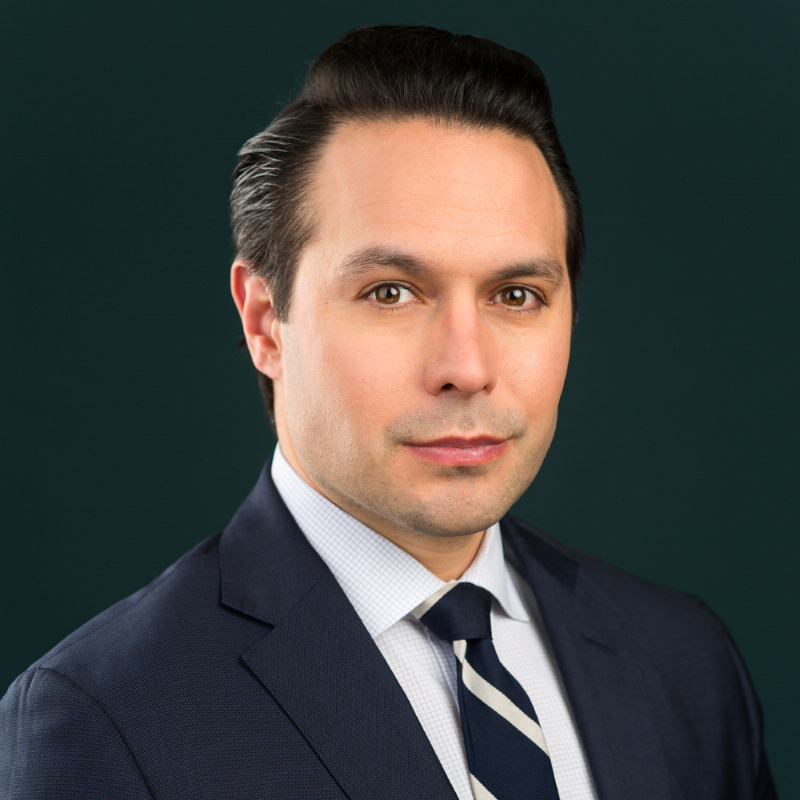 Peter T. Bazos, BA '01, JD '07
Executive Vice President and General Counsel, Southern Star Shipping Co., New York; Special Consultant to the Chairman, Flour Mills of Nigeria plc
---
Joined Fall 2019
Peter T. Bazos is Executive Vice President and General Counsel of Southern Star Shipping Co. and Special Consultant to the Chairman of Flour Mills of Nigeria plc. He advises on commercial and legal matters pertaining to shipping and maritime law, cross-border investments, capital markets, mergers and acquisitions and leverage and acquisition finance. Mr. Bazos previously served as the Assistant General Counsel for a hedge fund based in New York, where he advised on distressed lending and credit matters generally.
Mr. Bazos started his legal career at Davis Polk & Wardwell LLP, working in the firm's New York and Hong Kong offices. While at Davis Polk, Mr. Bazos advised institutional lenders and fund, private equity and corporate borrowers, primarily on multimillion-dollar acquisition financings.
Presently, Mr. Bazos also serves on the boards of directors for the Hellenic-American Chamber of Commerce (and is acting secretary) and the Hellenic-American Cultural Foundation (and is acting treasurer). Mr. Bazos is a founding member of the U.S.-Nigeria Council, which acts as a convener for U.S. and Nigerian businesses and large-scale U.S. and Nigerian investors.
Mr. Bazos has lived and worked in nine countries on four continents and speaks English and Mandarin, and he is building professional fluency in Modern Greek.
Mr. Bazos holds a B.A. in East Asian Studies (magna cum laude, Phi Beta Kappa) from The George Washington University's Elliott School of International Affairs, a Masters-level Certificate in International Relations and Affairs from The Johns Hopkins University – School of Advanced International Studies (Nanjing campus) and a J.D. (with honors) from The George Washington University Law School.