Ning Li, MA, MBA '00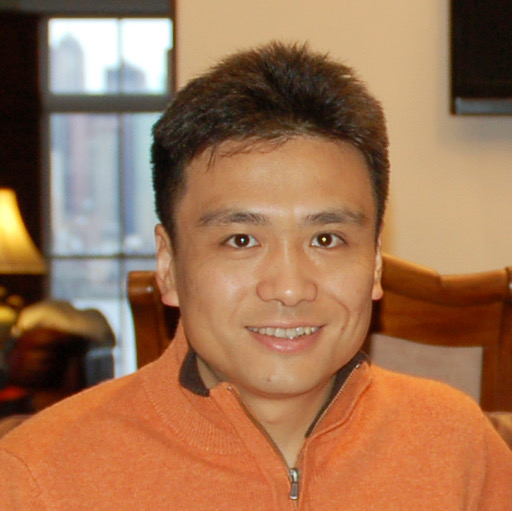 Ning Li, MA, MBA '00
CEO and Founder, Acute Angle Capital Management LLC, New York
---
Joined Spring 2020
An expert in data analysis, financial modeling, and investment forecasting, Ning Li recently founded Acute Angle Capital Management, a private investment company serving high net worth investors. Prior to this, for nearly two decades, Ning held executive positions at major global financial organizations.
At JP Morgan Chase & Company, he was Executive Director of Consumer Banking from 2013 to 2019, leading the development of state-of-the-art statistical models and automated forecasting solutions for Chase's different consumer banking businesses. Ning was one of the key persons in the bank working with the Federal Reserve during its annual stress testing exercises.
From 2000 until 2013, Ning was an executive with the American Express Company, rising through the ranks to become Vice President and Lead Financial Officer for the greater Asia region. Based in Hong Kong, Ning managed investment strategy and enhanced financial performance related to American Express's consumer card business in Asian markets, including Greater China, Singapore, Thailand and India.
Now based in the greater New York City area, Ning remains highly engaged with GW University, and, in particular, with the Elliott School and its Institute for International Economic Policy. He has a deep interest in US-China economic relations and has dedicated resources to the institute's annual programs on this topic.
Ning and his wife Patty are the proud parents of two daughters, both of whom enjoy competitive ice-skating. To empower others to participate in the sport, Ning and Patty recently established GoSkating.org, a registered nonprofit that organizes events and provides financial support to emerging competitive skaters.
Ning holds two master's degrees from the George Washington University, an MA in International Trade and Investment Policy and an MBA in International Business. His undergraduate degree is from Shanghai Jiao Tong University, one of China's major research universities. In addition, Ning is a Chartered Financial Analyst, the highest level of international professional recognition in his field.