Mona Atia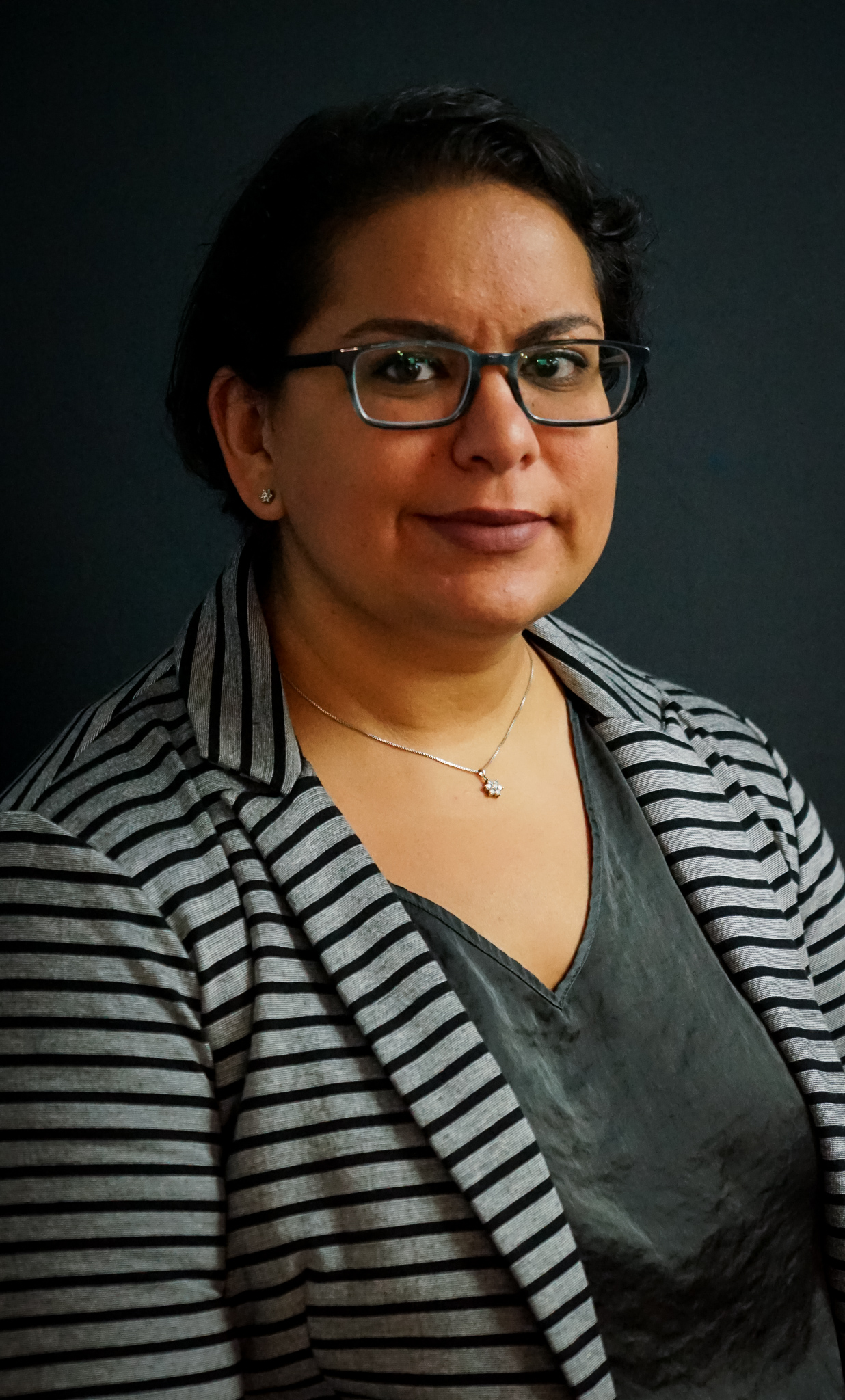 Mona Atia
Associate Professor of Geography and International Affairs
Full-time Faculty
---
School: Elliott School of International Affairs
Department: Institute for Middle East Studies
Contact:
Office Phone:
202-994-7757
1957 E St. NW, Office #512J
Washington, D.C. 20052
Mona Atia is Associate Professor of Geography and International Affairs at the George Washington University and Director of the Institute for Middle East Studies. She is a critical development geographer whose areas of expertise include Islamic charity and finance, philanthropy and humanitarianism, housing/urban development, the production of poverty knowledge and the spatial politics of marginalization.
---
Islam and the Middle East, International Development, Charity and Philanthropy, Transnationalism, Geopolitics
Ph.D., University of Washington
GEOG 3154 Geography of the Middle East and North Africa
GEOG 6201 Geographic Thought
GEOG 6250 Geographical Perspectives on Development
GEOG 6262 Geographical Perspectives on the Middle East
2017    Atia, M. and Herrold, C. "Governing Through Patronage: The Rise of NGOs and the Fall of Civil Society in Palestine and Morocco." Voluntas.  https://doi.org/10.1007/s11266-018-9953-6
2017    Rignall, K. and Atia, M. "The global rural: Relational geographies of poverty and uneven development", Geography Compass, DOI: 10.1111/gec3.12322
2016    Herrold, C. and  Atia, M. Competing Rather than Collaborating: Egyptian Nongovernmental Organizations in Turbulence. Nonprofit Policy Forum, 7(3):389-407. https://doi.org/10.1515/npf-2015-0033
2015    A Roess, L Carruth, M Mann, I Kabbash, S Melaku, M Atia, M Mohamed, S Bansal, S Lahm, Y Terefe, M Salman. "Livestock movement and emerging zoonotic disease outbreaks: applying ecological, network, and sociocultural theories to assess the risk of Middle East respiratory syndrome from camel trade in Ethiopia and Egypt," The Lancet Global Health 3(S26).
2014    Poverty Mapping: A Genealogy.  Middle East Report. 272, Fall, 20-21.2013.
2013    Building a House in Heaven: Pious Neoliberalism and Islamic Charity in Egypt (University of Minnesota Press, 2013)