Min Jung Kim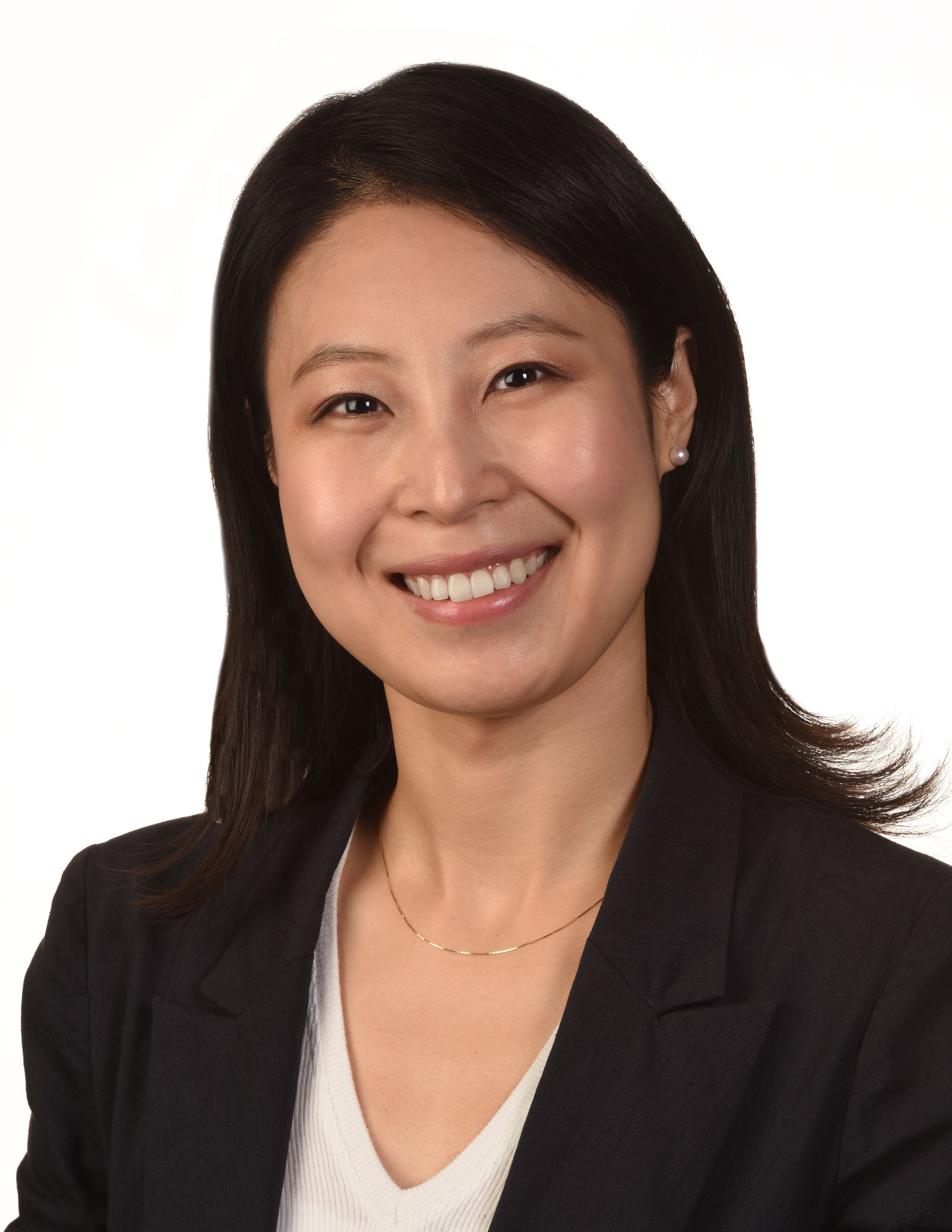 Min Jung Kim
Visiting Assistant Professor of International Affairs; Associate Director of the MA program in Security Policy Studies
Full-time Faculty
---
Contact:
Office Phone:
202-994-8521
The Elliott School of International Affairs
Foggy Bottom Campus
1957 E Street, NW, Office #605L
Washington DC 20052
Min Jung Kim is a Visiting Assistant Professor of International Affairs and the Associate Director of the MA program in Security Policy Studies in the Elliott School of International Affairs. She is also a visiting researcher at the United Nations University World Institute for Development (UNU-WIDER). 
Prior to joining the faculty, she was a predoctoral visiting scholar at the Institute for Security and Conflict Studies (ISCS) at George Washington University. Her professional experiences include project development, database management, and research and analysis of human trafficking, political violence, and civil war with the UN Migration Agency (IOM), the United States Institute of Peace (USIP), and the Armed Conflict Location & Event Data Project (ACLED). She worked at the Embassy of the Republic of Korea in Washington, DC, covering free trade, U.S.-Korea relations, and security affairs in Northeast Asia. She was also formerly a journalist in Seoul, South Korea. 
Her current research focuses on political and security issues in Asian border and frontier areas, state-minority relations, and territorial politics. Her research has been featured in academic journals and commentaries, including International Affairs and International Affairs blog. 
She has taught courses on international relations theories, Asian security, and civil wars at undergraduate and graduate levels.  
She holds a Ph.D. in International Relations from American University and MA in Conflict Resolution from Georgetown University. 
---
International security, territorial politics, state-building, civil war, state-minority relations
Ph.D. American University
M.Phil. American University
M.A. Georgetown University
B.A. Geumgang University
IAFF 6186 Special Topics in Security Policy Studies
U.S. Security Policy in Asia
Civil Wars in World Politics