Melani McAlister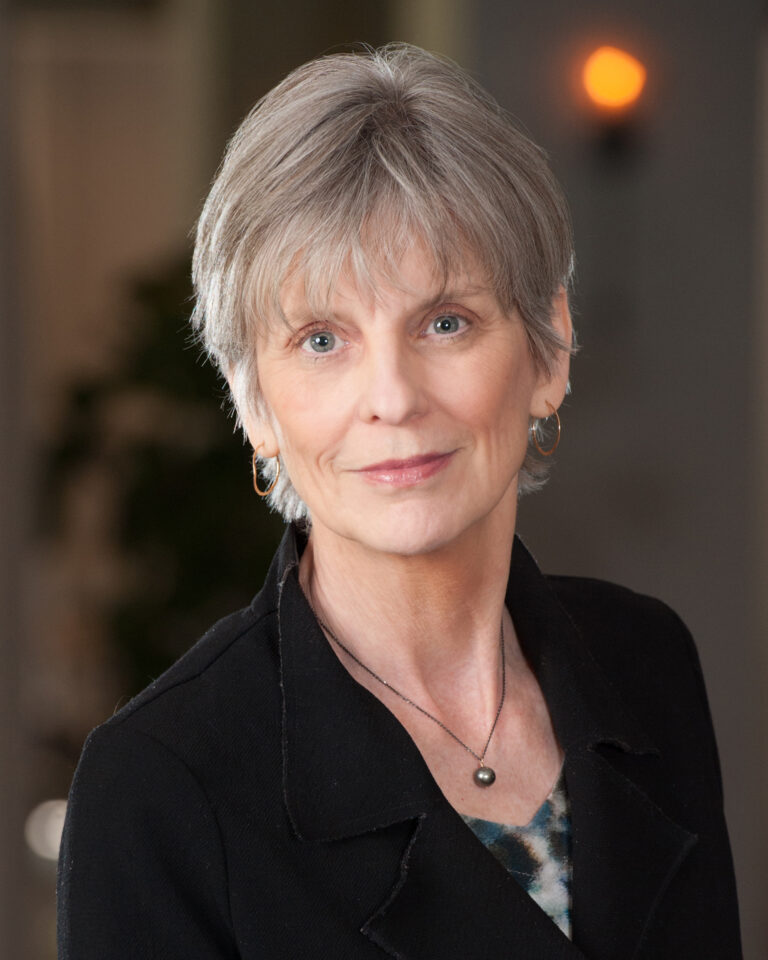 Melani McAlister
Professor of American Studies, International Affairs, and Media & Public Affairs
Full-time Faculty
---
Contact:
Melani McAlister is a Professor of American Studies, International Affairs, and Media and Public Affairs at The George Washington University. She received her PhD from Brown University and her BA from the University of North Carolina-Chapel Hill. McAlister is a Fellow at the Harvard Radcliffe Institute in AY-23-24.
Professor McAlister writes and teaches about U.S. encounters (cultural, political, and religious) with the Middle East and Africa. She teaches courses on the United States in a global context, cultural history, and religion & media.
She is the author of Epic Encounters: Culture, Media, and U.S. Interests in the Middle East since 1945 (University of California Press, rev. ed. 2005, orig. 2001). She is co-editor, with R. Marie Griffith, of Religion and Politics in the Contemporary United States (Johns Hopkins University Press 2008). Her recent articles include: "A Virtual Muslim is Something to Be," American Quarterly, June 2009; "Evangelicals and the Winding road to the Iraq War," in Race, Nation, and Empire in U.S. History, ed. Matthew Guterl and James Campbell (Univ. of North Carolina Press, 2007); and "American Feminists, Global Visions, and the Problem of Female Genital Surgeries," in Americanism: New Perspectives on The History of an Ideal, ed. Michael Kazin and Joe McCartin (Univ. of North Carolina Press, 2006).
In recent years, Professor McAlister has been a Visiting Scholar at the Univ. of Pennsylvania's Annenberg School of Communication and a fellow at Princeton's Davis Center for Historical Studies. She is on the Academic Freedom Committee of the Middle East Studies Association. She has analyzed U.S. perceptions of the Middle East in The New York Times, The Washington Post, and The Nation, among others, as well as in interviews with CNN, BBC, The New York Times, al-Jazeera, Voice of America, and NPR. Professor McAlister has lectured widely in the United States and has served as a consultant and lecturer for American Studies programs and institutes in Egypt, Lebanon, Syria, Palestine, and Israel.
---
U.S.-Middle East (1945-present), especially cultural encounters; U.S. religious right and foreign policy; culture and globalization