Martin Burvill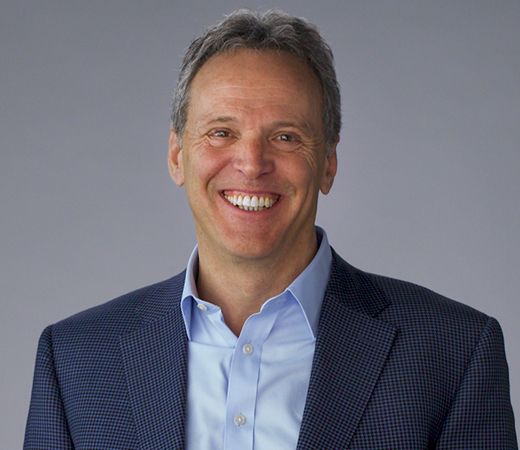 Martin Burvill
Former President, Verizon Business Markets, Verizon Communications Inc.; Washington, D.C.
---
Joined Spring 2020
Martin Burvill is a global leader in business-to-business strategy, transformation, and operations with three decades of international experience and particular expertise in global telecommunications services. A results-oriented entrepreneur, he works at the juncture of technology, software, and professional services. Over the course of his career, Martin has led, grown, and transformed corporations of all sizes, from start-ups to multi-billion-dollar corporations. He has extensive and worldwide experience in general management, finance, sales, marketing, operations, legal and contractual functions, engineering, mergers and acquisitions, and product management.
From 2006–2019, Martin held multiple executive leadership positions with Verizon Communications Inc, including Vice President, Global Outsourcing Solutions; Vice President Europe, Middle East and Africa; and Senior Vice President of Global Operations within Verizon's $11 billion Large Enterprise and Federal Government division. Most recently, Martin served as President of Verizon's $4 billion Business Markets division, serving the communications and technology needs of U.S.-based state and local governments, and small/medium businesses.
Before joining Verizon, Martin held executive leadership positions with British Telecommunications PLC, Racal Telecommunications, Logica Consulting, and SITA, the global airline telecommunications organization.
A UK national, Martin earned a B.S. degree with honors from Loughborough University in the United Kingdom in Electronic, Computer, and Systems engineering. He is the proud father of four children, one of whom is an undergraduate student at the Elliott School.