Lubna Qunash, MA, MBA '06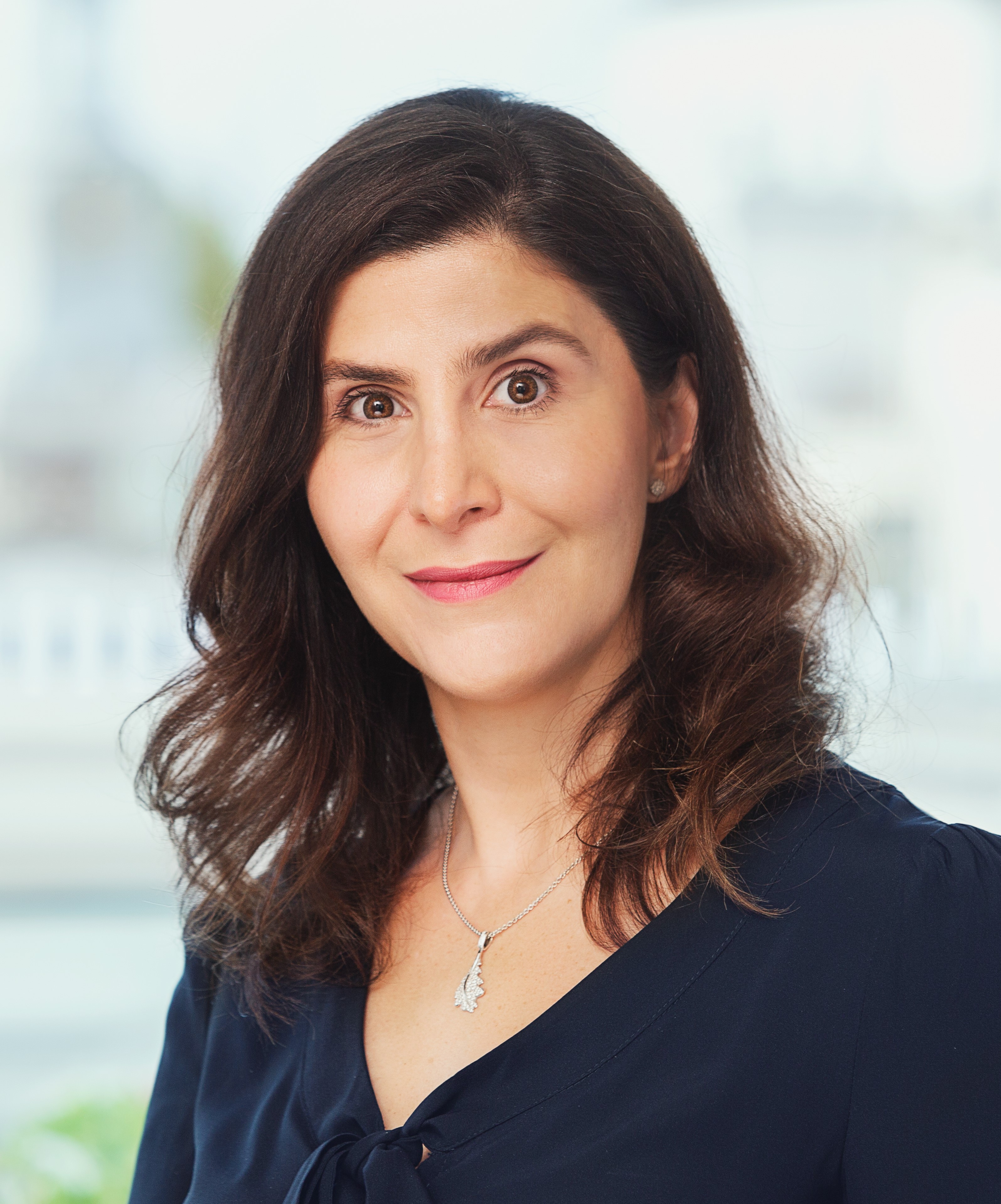 Lubna Qunash, MA, MBA '06
Managing Director, Carlyle Europe Partners, London
---
Joined Fall 2023
Lubna Qunash is a Managing Director on the Carlyle Europe Partners investment advisory team. She is focused on UK and European buyout opportunities. She joined Carlyle in 2007 and is based in London.
Since joining Carlyle, Ms Qunash has been involved in a number of investments, including Theramex, Schon Klinik, GLC, Alamar and Nabil Foods. Ms. Qunash currently sits on the Board of Directors of Theramex and Schon Klinik.
Prior to joining Carlyle, Ms. Qunash was a Manager at the DIG, where she focused on opportunities in the financial institutions sector. Ms. Qunash began her career at Atlas Investment Group.
Ms. Qunash holds a M.B.A. and a Masters of International Trade and Investment Policy from George Washington University and a B.A. in finance from the University of Jordan. Ms. Qunash is a Fulbright Scholar and a CFA Charterholder.