Laird Treiber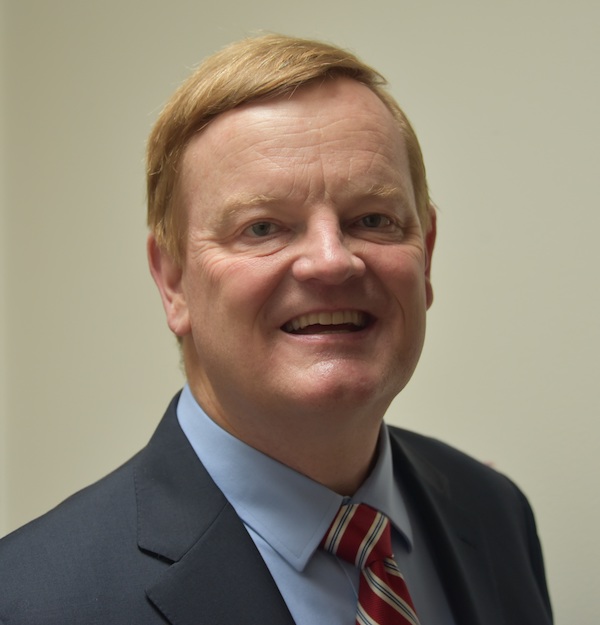 Laird Treiber
Professorial Lecturer
Part-time Faculty
---
Contact:
Laird Treiber is a professorial lecturer at the Institute for African Studies at the George Washington University Elliott School of International Affairs. The Institute serves as a center for research, scholarly discussion, and debate on issues relevant to Africa. He teaches a course on Africa in the Global Economy.
Prior to this position, Laird was a career member of the Senior Foreign Service in the State Department.  He worked most recently as the State Department's Senior Liaison for Prosper Africa, the Administration's program to promote trade and investment between the U.S. and Africa.  He previously served as the Economic Minister Counselor at the U.S. Embassies in South Africa, Turkey and Saudi Arabia, as well as earlier tours in Poland, Mexico and Washington.  From 2018-19, the State Department detailed Laird as the Senior Adviser to the President of the Corporate Council on Africa, where he helped organize several major international trade and investment conferences.  Laird has worked extensively on issues related to energy, environment and climate change, finance, trade, Intellectual Property Rights and aviation. 
Laird has travelled extensively, including throughout Africa.  Over the course of his career, Laird has developed broad experience counseling U.S. and foreign companies on how to evaluate economic and political risk.  Laird received a BS from Georgetown's School of Foreign Service, an MIA from Columbia and a Masters of Security Studies from National Defense University.  Laird is also a Senior Associate (non-resident) at the Center for Strategic and International Studies (CSIS) in Washington, DC.
---
Africa in the Global Economy