Kimberly J. Morgan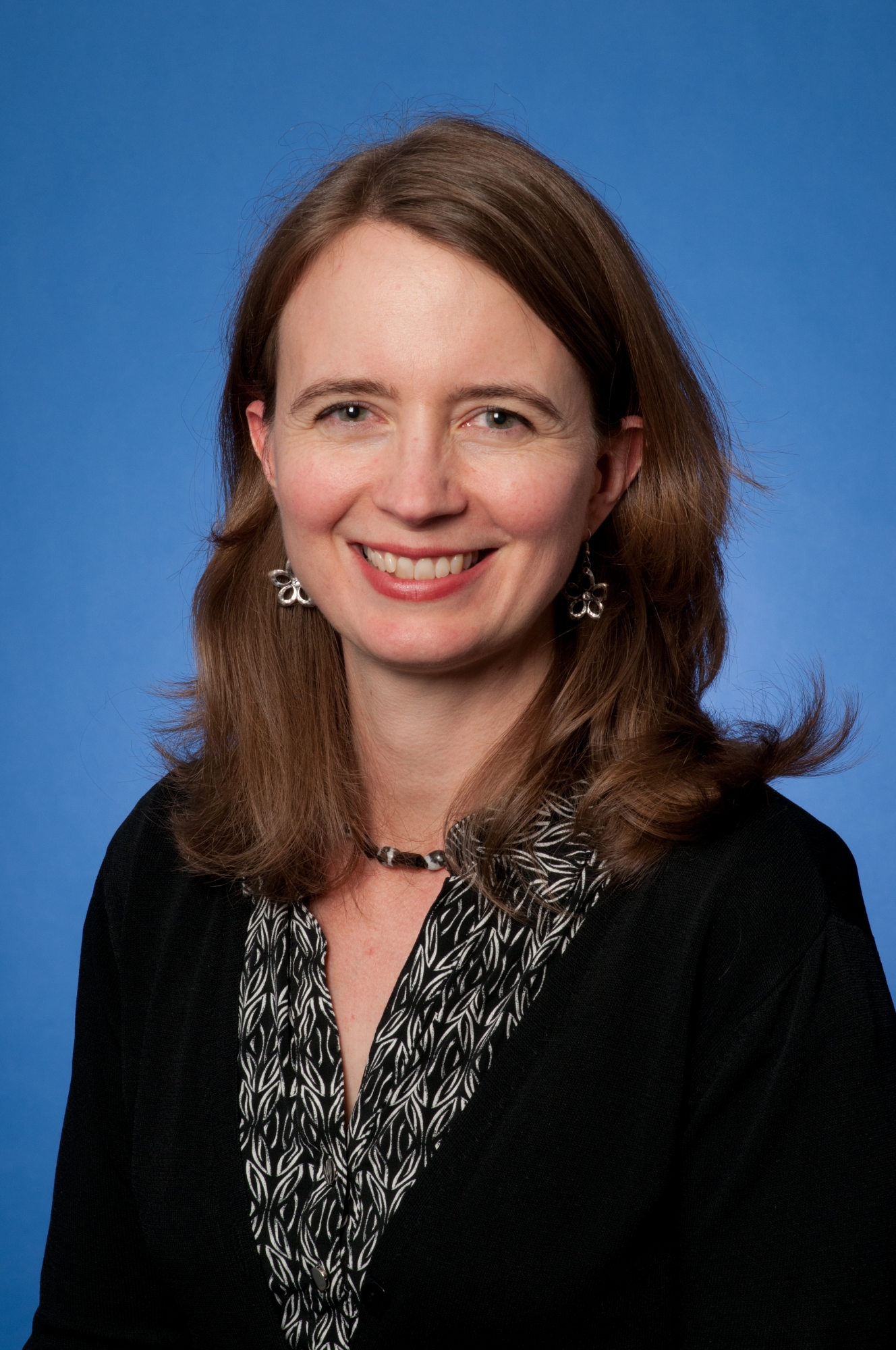 Kimberly J. Morgan
Professor of Political Science and International Affairs; Associate Dean for Faculty Affairs
Full-time Faculty
---
Department: Faculty Affairs
Contact:
Office Phone:
202-994-9344
The Elliott School of International Affairs
Foggy Bottom Campus
1957 E Street, NW, Room 401F
Washington DC 20052
Kimberly Morgan's research focuses on the politics of social policy in the United States and Western Europe, with particular interests in immigration and social welfare. Dr. Morgan is the author of two books, Working Mothers and the Welfare State: Religion and the Politics of Work-Family Policy in Western Europe and the United States (Stanford University Press 2006) and, with Andrea Louise Campbell, The Delegated Welfare State: Medicare, Markets, and the Governance of Social Policy (Oxford University Press 2011). She is a co-editor of the Oxford Handbook of U.S. Social Policy (2014) and the Oxford Handbook of the Welfare State, second edition (2021), and her articles have appeared in journals such as the American Journal of Sociology, Comparative Politics, Comparative Political Studies, Foreign Affairs, Politics & Society, Social Politics, the Socio-Economic Review, and World Politics.
Professor Morgan received her Ph.D. in political science from Princeton University and, before joining GWU, was a post-doctoral fellow at NYU's Institute of French Studies and a participant in the Robert Wood Johnson Foundation's Scholars in Health Policy Research program at Yale University. She has been a fellow at the Woodrow Wilson International Center for Scholars and visiting faculty at the Free University Amsterdam, Radboud University in The Netherlands, and the Institut d'Etudes Politiques in Paris.
---
Immigration, social policy, European politics
Ph.D., Princeton University