Joseph Pelzman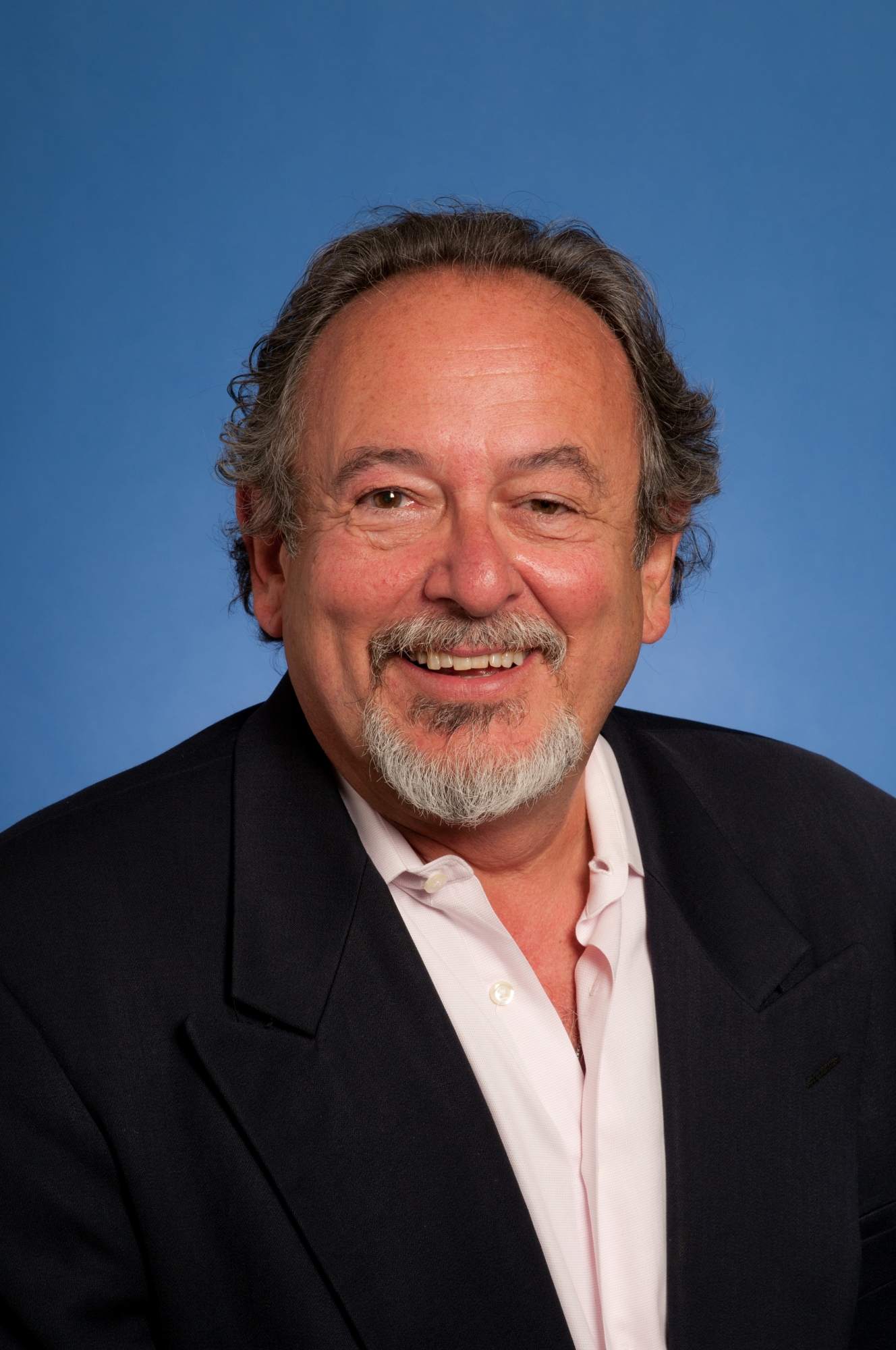 Joseph Pelzman
Professor of Economics and International Affairs; Professorial Lecturer of Law
Full-time Faculty
---
Contact:
Office Phone:
202-994-7108
Professor Pelzman is an internationally recognized authority and author on US and WTO international trade policy, the economics of international trade law, contemporary international trade policies affecting the PRC, with a strong research interest in the Transition economies in the Middle East & North Africa (MENA) and in Asia. 
Before joining the faculty at George Washington in 1980 he was a Brookings Institution Economic Policy Fellow. Prior to that he was a faculty member at the University of South Carolina (1976-79). He has held appointments at Renmin University, School of Economics, Beijing, (PRC) as a Fulbright Senior Scholar (2012-13); at Ben Gurion University of the Negev (Israel) as Fulbright Senior Scholar (1995-96); Visiting Professor of Law and Economics at Catholic University Law School (2001-05); Visiting Professor of Law at the Radzyner School Of Law, The Interdisciplinary Center, Herzliya, Israel (2001); Research Associate, The Maurice Falk Institute for Economic Research in Israel, The Hebrew University of Jerusalem, Jerusalem, Israel (1988-97); Visiting Scholar and Fellow, The Russian Research Center, Harvard University (1991-92); and Visiting Professor of Economics and Lady Davis Fellow, Department of Economics and Soviet and East European Research Center, The Hebrew University of Jerusalem (1984-85). 
As part of his outreach program, he served as the founding Chair of the International Academic Board of the International School of Economics at Tbilisi State University (ISET), Tbilisi Georgia, (2006-08); and as a Member of International Advisory Board at the Kyiv School of Economics, Ukraine, (2002-17). He also serves as a Member of the Board of Directors of the Trade, Aid and Security Coalition (TASC), and Global Works Foundation, Washington DC. (2006-present); 
Professor Pelzman is the current Managing Editor, of the Global Economy Journal and former President of the International Trade and Finance Association. He is also the Chief Editor, of the World Scientific Reference Series on The Economics of the Middle East and North Africa. He is also a frequent contributor to the international media, and has been a consultant to various governments, research institutions, foundations, and private corporations.
---
International trade and finance; law and economics and economies in transition
ECON 2181-82 International Economics
ECON 2190 Law and Economics
ECON 6283 Survey of International Trade Theory and Policy
ECON 6284 Survey of International Macroeconomics and Finance Theory and Policy
ECON 8381 International Trade Theory
Professor Pelzman is a prolific author, having published numerous articles in a number of leading economics journals, including the American Economic Review, Journal of Political Economy, European Economic Review, Southern Economic Journal and more recently has published the following books: 
The Economics of International Trade Law, London: World Scientific Press, forthcoming, 2020. 
The Economics of the Middle East and North Africa (MENA), (2nd Edition) London: World Scientific Press, 2018.  
Spillover Effects of China Going Global, London: World Scientific Press, 2016. 
The Economics of the Middle East and North Africa (MENA), London: World Scientific Press, 2012.  
His recent journal articles:
'Womb for Rent': International Service Trade Employing Assisted Reproduction Technologies (ARTs), Review of International Economics, 21:3, August 2013, pp. 387-400.
PRC Outward Investment in the U.S. and Europe: A Model of R&D Acquisition,"Review of Development Economics, 19:1, February 2015, pp. 1-14.
The Trans Pacific Partnership Agreement Moving Beyond the WTO