Joseph W. Gartin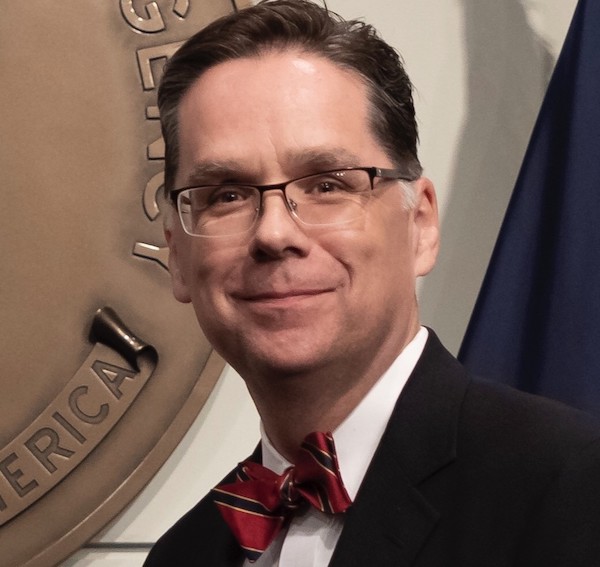 Joseph W. Gartin
Lecturer
Part-time Faculty
---
Contact:
Prof. Joseph Gartin is a senior intelligence executive with more than 35 years in the field. Since 2021, he has served as managing editor for Studies in Intelligence, the journal of the US intelligence professional. He retired from the CIA in 2019 as Deputy Associate Director of CIA for talent, overseeing learning and development programs for CIA's global workforce. His previous leadership roles included dean of the Sherman Kent School for Intelligence Analysis, vice chairman of the National Intelligence Council, and director of the President's Daily Briefing. He is a Practitioner in Residence at Georgetown University's Master of Science in Foreign Service program and a member of the Council on Foreign Relations.
---
IAFF 3190 Fundamentals of Intelligence
"Future of Analysis," Studies in Intelligence 63-2, June 2019.