Jennifer A. Shore, MA '96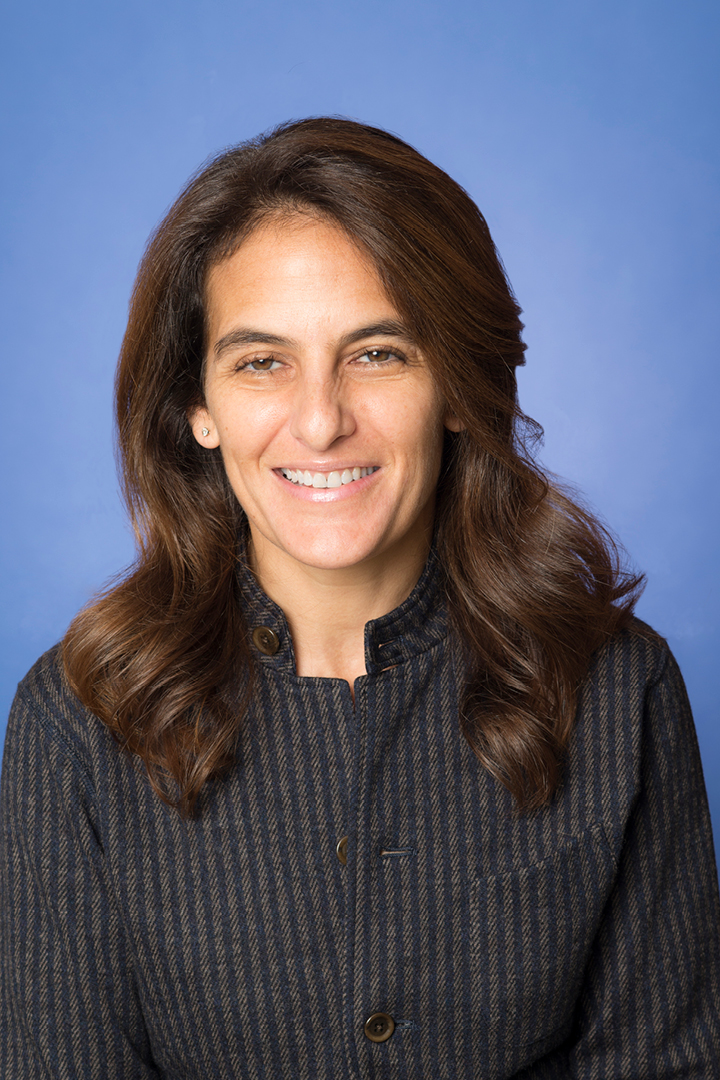 Jennifer A. Shore, MA '96
Geneva, Switzerland
---
Joined Fall 2004
Jennifer Shore was Vice President of Citigroup, where she worked as chief of staff and speechwriter for the Senior Vice Chairman of Citigroup and Chairman of Citibank.  Prior to that, she worked in corporate finance with Citi's clients throughout Latin America.
Before joining Citigroup in 1998, she was an associate at Kissinger Associates, a strategic consulting firm headed by former Secretary of State Henry Kissinger. Prior to her position at Kissinger Associates, she served during the first Clinton Administration in the International Trade Administration of the U.S. Department of Commerce and on special assignment to the Office of Inter-American Affairs of the National Security Council.
Ms. Shore was a founding board member of the Asian University for Women Support Foundation. She was a Whitehead Fellow at the Foreign Policy Association and a term member at the Council on Foreign Relations.
Ms. Shore holds a B.A. from Skidmore College, a M.A. in Hispanic Civilization from New York University, and a M.A. in International Affairs from the George Washington University. She has also studied at the Sorbonne, Barnard College, the University of Salamanca, and Hebrew University in Jerusalem. She currently lives in Geneva, Switzerland with her husband and two sons and is a member-at-large of the Executive Committee for Democrats Abroad Switzerland.