Jennifer Brinkerhoff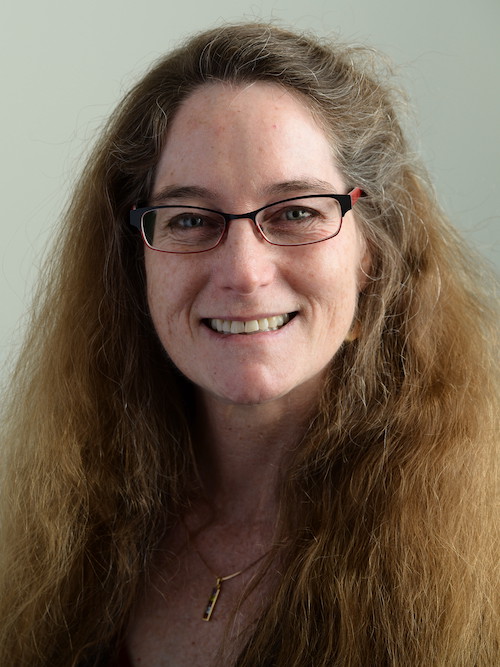 Jennifer Brinkerhoff
Professor of International Affairs, International Business, and Public Policy & Public Administration
Full-time Faculty
---
Department: Faculty
Contact:
---
Jennifer M. Brinkerhoff is Professor of Public Administration and International Affairs at the George Washington University. She holds a Ph.D. in public administration from the University of Southern California in Los Angeles, and an MPA from the Monterey Institute of International Studies. She teaches courses on public service, international development policy and administration, development management, and organizational behavior. She is particularly keen on encouraging people to pursue service careers, thoughtfully grounding their commitment to change in self-awareness and working in communities. To that end, she and her husband, Derick W. Brinkerhoff, published Working for Change: Making a Career in International Public Service (Lynne Rienner Publishers, 2005). She most recently published, with Aaron Williams and Taylor Jack, The Young Black Leader's Guide to a Successful Career in International Affairs: What the Giants Want You to Know (Lynne Rienner Publishers, 2022).
Her other books include: Institutional Reform and Diaspora Entrepreneurs: The In-Between Advantage (Oxford University Press, 2016), Digital Diasporas: Identity and Transnational Engagement (Cambridge University Press, 2009), and NGOs and the Millennium Development Goals: Citizen Action to Reduce Poverty (with Stephen Smith and Hildy Teegen)(New York: Palgrave MacMillan, 2007). She won the 2021 Distinguished Scholar Award from the Ethnicity, Nationalism and Migration Studies Section of the International Studies Association for her research on diasporas; and the 2016 Fred Riggs Award for Lifetime Achievement in International and Comparative Public Administration from the American Society for Public Administration for her work on development management and partnerships. She is an elected Fellow of the National Academy for Public Administration.
Her applied work encompasses partnership, civil society, institutional development, development management, and training methodologies, and includes work for the Ministry of Foreign Affairs, the Netherlands; and in Africa, China, Mongolia, Central Asia, and Russia for the U.S. Agency for International Development (USAID) and the World Bank. Related to diasporas and development, she provided policy advice to the U.S. State Department on its diaspora engagement strategy and conducted diaspora-related commissioned research for USAID, the Asia Development Bank, the Migration Policy Institute, the Nordic Africa Institute, the United Nations, and the World Bank. She has consulted for multilateral development banks, bilateral assistance agencies, NGOs, and foundations.
---
2016 Fred Riggs Award for Lifetime Achievement in International and Comparative Public Administration
Fellow to the National Academy of Public Administration (NAPA)
Development management, institutional reform, public-private partnership, state-society relations, NGOs, diaspora and development
Ph.D., University of Southern California