James A. Core, MA '96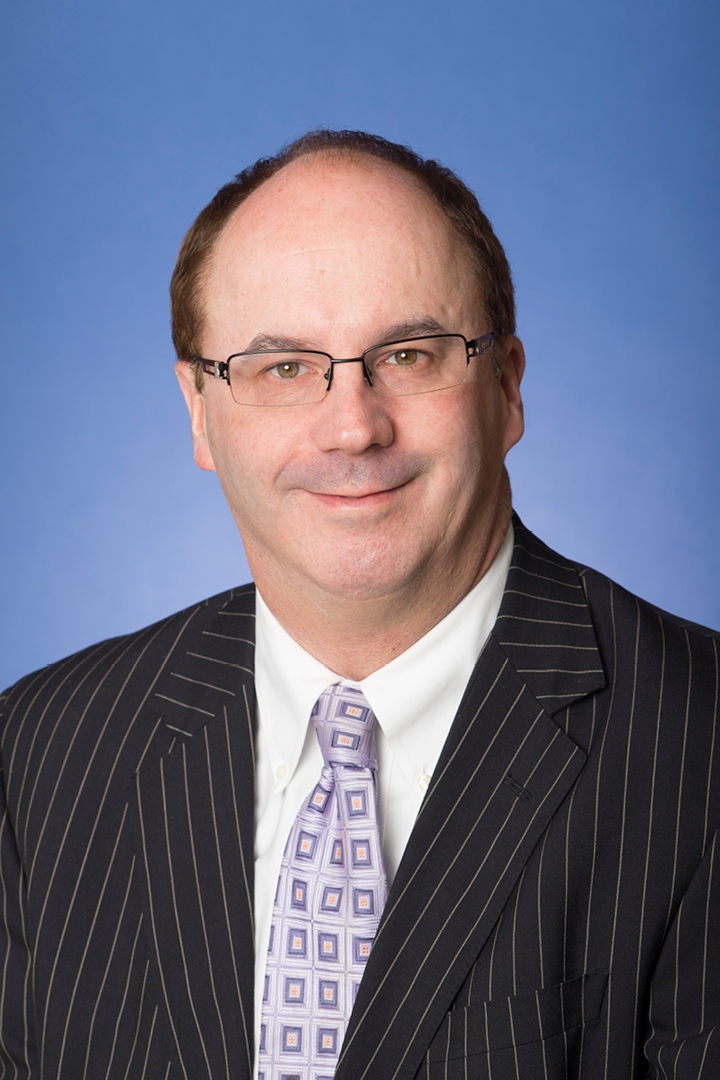 James A. Core, MA '96
Director, International Expositions Unit at the U.S. Department of State
---
Joined Fall 2013
Jim was named Director of the International Expositions Unit at the U.S. Department of State in 2017. He leads the Department's engagement on World's Fairs and contact between State and other branches of the government and external partners. From 2010 to 2016, he worked on improving the global operations of the Department as a Senior Analyst in the Office of Management Policy, Rightsizing, and Innovation. He led strategic planning and budget formulation projects in the Office of Strategic and Performance Planning from 2005 to 2010. Previous employers include the Department of Housing and Urban Development, the Resolution Trust Corporation, and an international development contractor.
He earned a B.A. in International Studies at Fairleigh Dickinson University and a M.A. from the Elliott School of International Affairs at The George Washington University.
Jim is a past president of the George Washington University, Alumni Association. He and his wife Wendy (ESIA, MA '94) live in Kensington, MD.