Diego Abente Brun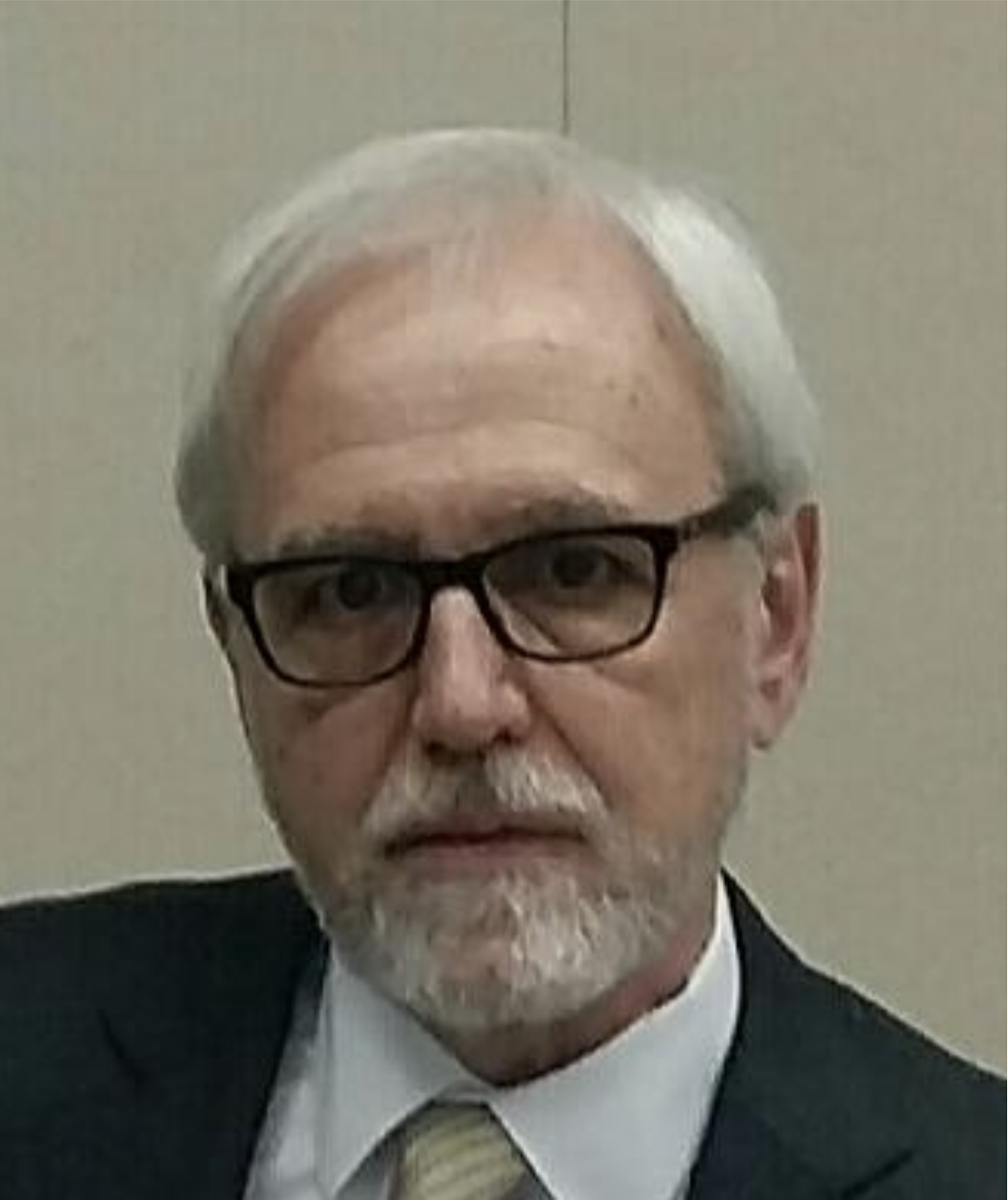 Diego Abente Brun
Professor of Practice of International Affairs; Director of the M.A. in Latin American and Hemispheric Studies Program
Full-time Faculty
---
Department: MA Latin American and Hemispheric Studies
Contact:
Office Phone:
202-994-2054
1957 E St. NW, Office #501I
Washington, D.C. 20052
Professor Diego Abente Brun joined the Elliott School in July 2019 after a long career in academia, the public arena and international organizations. He earned a PH.D. from the University of New Mexico, where he worked under the direction of distinguished Latin Americanists Martin C. Needler and Karen L. Remmer.

He was Associate Professor of Political Science at Miami University of Ohio when the transition to democracy began in his native Paraguay. He resigned from his position in 1992 and returned to contribute to the process becoming a two-term Senator, a Minister of Justice and an Ambassador.

Upon his return to the U.S. he became the Deputy Director of the International Forum for Democratic Studies at the National Endowment for Democracy, the OAS Resident Representative in Ecuador, and an Advisor to the offices of the Secretary General and Adjunct Secretary General. 

He was twice a Fellow at the Kellogg Institute for International Studies at the University of Notre Dame and a consultant for the World Bank, the Inter-American Development Bank, and the Institute for Development Studies (Essex) among others.

Dr. Abente Brun's research interests are the intersection of geopolitics and geo-economics and comparative democratization. His publication record includes authoring and editing more than 30 books as well as dozens of articles in academic journals. 
---
International relations of Latin America, governance, comparative democratization
IAFF 6359 Latin American and Hemispheric Studies Capstone 
IAFF 6358 Democracy Under Siege in Latin America
LA DEMOCRACIA DEL DESENCANTO. Asunción: Editorial El Lector, 2019.

POLITICA EXTERIOR BRASILERA: OPORTUNIDADES Y OBSTACULOS PARA EL PARAGUAY (Ed.) Asunción, Servilibro, 2017.

EL REGIMEN STRONISTA: NATURALEZA, SUSTENTO Y LONGEVIDAD, Asunción: Editorial El Lector, 2014.

CLIENTELISM, SOCIAL POLICY AND THE QUALITY OF DEMOCRACY, ed., with Larry Diamond, Johns Hopkins University Press, 2014.

LATIN AMERICA'S STRUGGLE FOR DEMOCRACY, ed. with Larry Diamond and Marc F. Plattner, Baltimore: The Johns Hopkins University Press, 2008.

His articles were published in Latin American Research Review, Journal of Latin American Studies, Comparative Politics, The Americas, and the Journal of Interamerican Studies and World Affairs, among others. 
 
Ph.D., The University of New Mexico