Derya Büyüktanir Karacan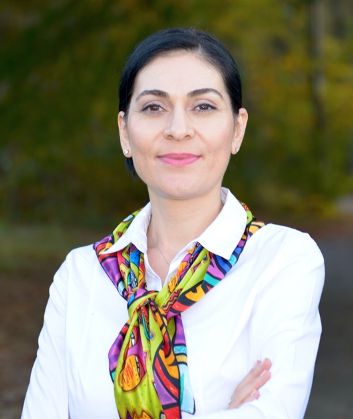 Derya Büyüktanir Karacan
Professorial Lecturer
Part-time Faculty
---
Contact:
Derya Büyüktanir Karacan is a visiting scholar at the Institute for International Science and Technology Policy (IISTP) under the Elliott School of International Affairs of George Washington University, focusing on science diplomacy in emerging economies. She is also the Program Manager at EURAXESS North America, the European Commission's initiative covering the U.S and Canada.
Dr. Büyüktanir Karacan holds a Ph.D. in Economics and the International Relations of the European Union from Ankara University, Turkey. After completing her Ph.D., she continued her studies in the Department of Government at Georgetown University, Washington DC, as a post-doctoral fellow between 2014 and 2015. Following her tenure at Georgetown University, she taught courses on global politics, introduction to international relations, and the European Union as an assistant professor.
Besides her academic credentials, she has 13 years of experience as a participant, trainer, or coordinator on different national and international projects on youth supported by the European Commission and the World Bank. Dr. Büyüktanir Karacan currently is the guest editor of the peer-reviewed journal Science and Public Policy (Science Diplomacy in the Global South) and Frontiers (Engaging Scientific Diasporas for Development: Policy and Practices).