David Hamilton Shinn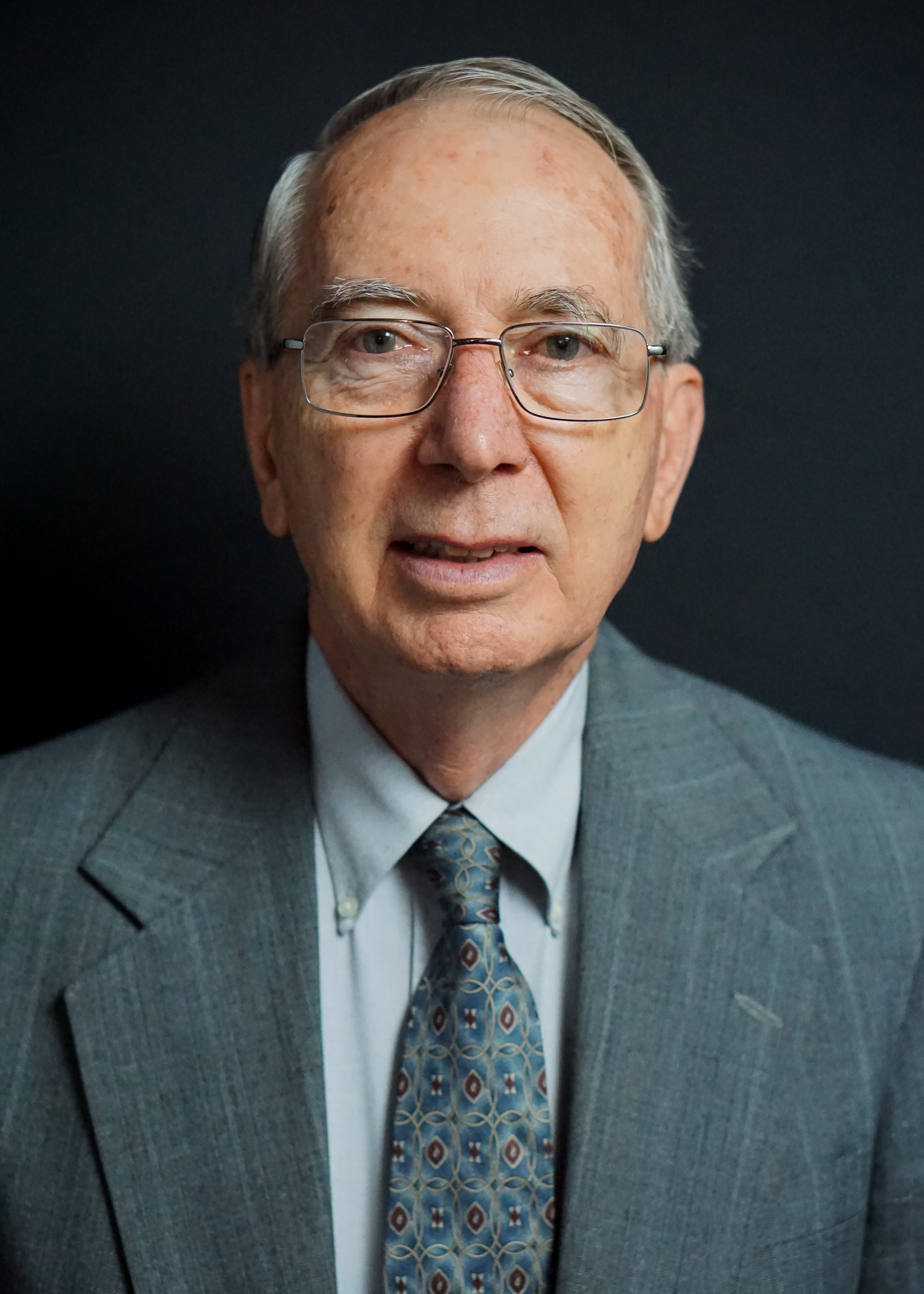 David Hamilton Shinn
Professorial Lecturer
Part-time Faculty
---
Contact:
David Shinn served for 37 years in the US Foreign Service with assignments at embassies in Lebanon, Kenya, Tanzania, Mauritania, Cameroon, Sudan and as ambassador to Burkina Faso and Ethiopia. He has been teaching in the Elliott School since 2001. He is the coauthor of the Historical Dictionary of Ethiopia and China-Africa: A Century of Engagement and the author of Hizmet in Africa: The Activities and Significance of the Gulen Movement. He has a BA, MA, and PhD from George Washington University.
---
Africa generally with a focus on Horn of Africa, China-Africa, Turkey-Africa, Russia-Africa, Gulf States-Africa, and US policy in Africa.
All aspects of China-Africa relations with a book coming out in 2023 on the subject by Columbia University Press.
Ph.D, George Washington University
US Policy in Africa (undergraduate)
China and Africa: A Century of Engagement (2012 University of Pennsylvania Press); Historical Dictionary of Ethiopia (2013 Scarecrow Press); Hizmet in Africa: The Activities and Significance of the Gulen Movement (2015 Tsehai Publishers)