Charlie Glaser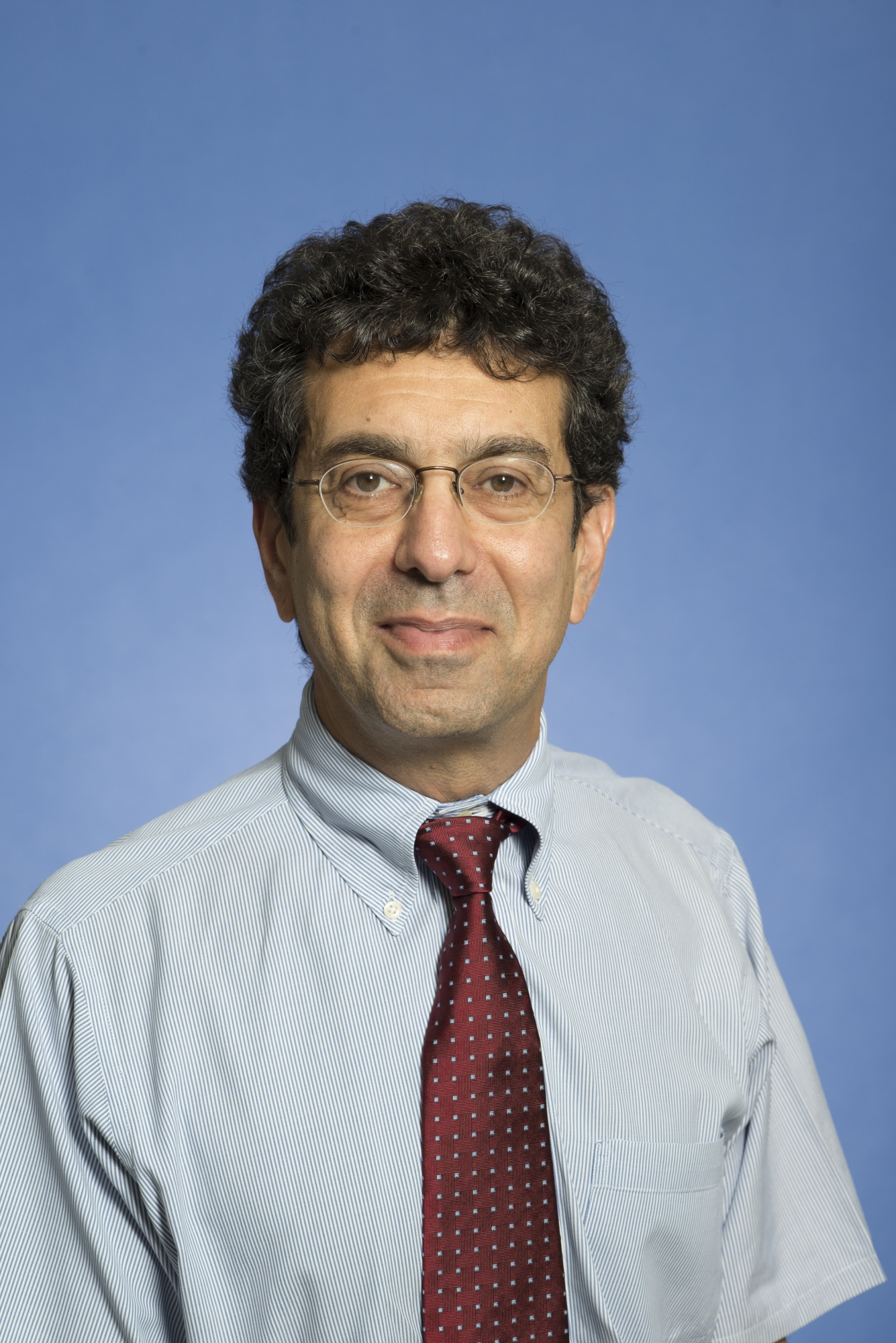 Charlie Glaser
Professor of Political Science and International Affairs; Co-Director, Institute for Security and Conflict Studies
---
Department: Institute for Security and Conflict Studies
Contact:
Office Phone:
202-994-8193
1957 E St. NW, Office #605H
Washington, D.C. 20052
Charles L. Glaser is professor of political science and international affairs and director of the Elliott School's Institute for Security and Conflict Studies. His research focuses on international relations theory and international security policy. 
Professor Glaser's book, Rational Theory of International Politics was published by Princeton University Press in 2010. His research on international relations theory has focused on the security dilemma, defensive realism, the offense-defense balance, and arms races, including most recently "When Are Arms Races Dangerous?" in International Security (2004). His recent publications on U.S. nuclear weapons policy include "Counterforce Revisited" (with Steve Fetter), International Security (2005), and "National Missile Defense and the Future of U.S. Nuclear Weapons Policy" (with Fetter) International Security (2001). Professor Glaser's work on American Cold War nuclear weapons policy culminated in his book, Analyzing Strategic Nuclear Policy (Princeton 1990).
Professor Glaser holds a Ph.D. from the Kennedy School of Government at Harvard University. He received a BS in Physics from MIT, and an MA in Physics and an MPP from Harvard. Before joining the George Washington University, Professor Glaser was the Emmett Dedmon Professor of Public Policy and Deputy Dean at the Harris School of Public Policy at the University of Chicago. He has also taught political science at the University of Michigan; was a visiting fellow at the Center for International Security and Cooperation at Stanford; served on the Joint Staff in the Pentagon; was a peace fellow at the United States Institute of Peace; and was a research associate at the Center of International Studies at MIT.