Ashish Kumbhat, BBA '11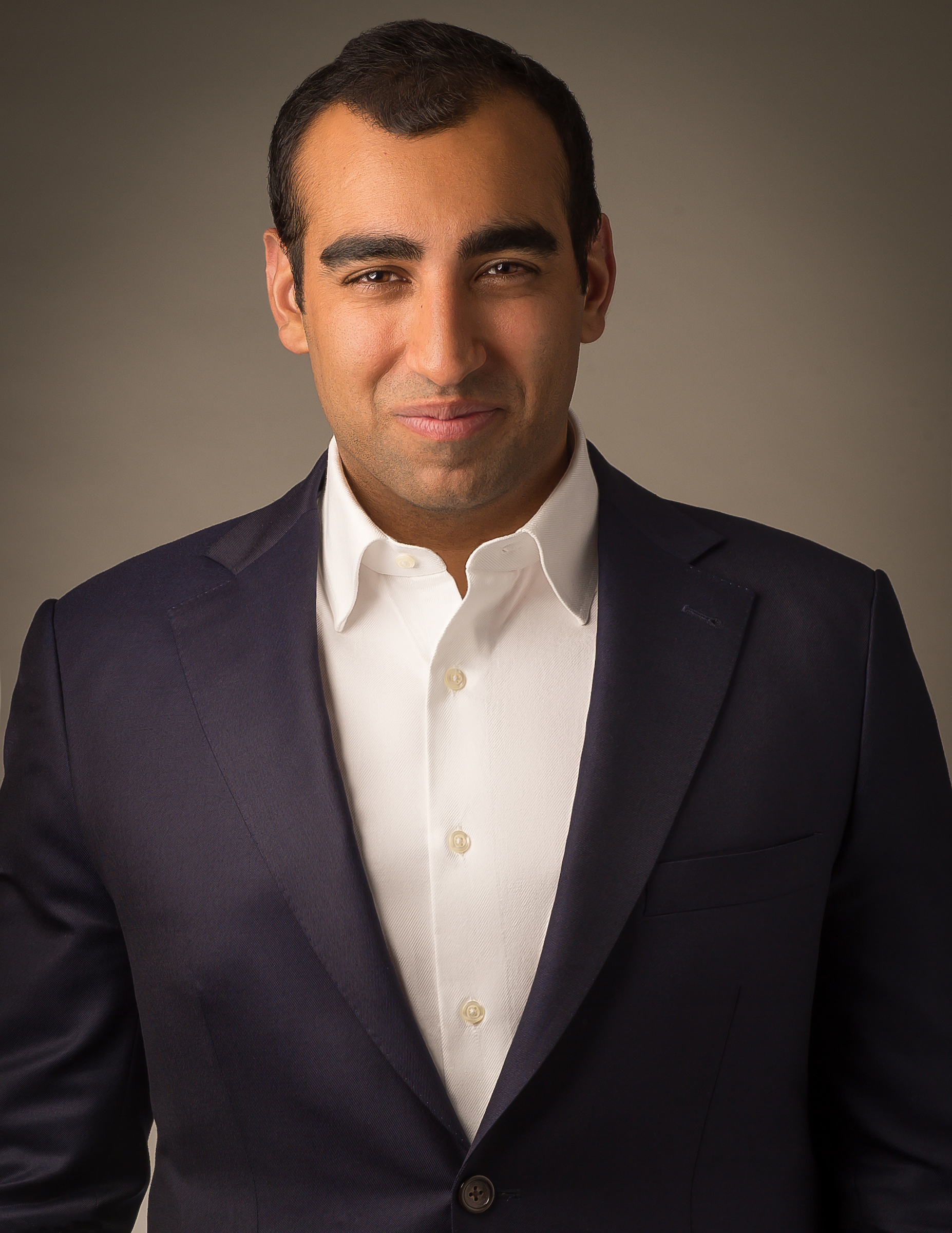 Ashish Kumbhat, BBA '11
Director, Global Investment Banking, Bank of America Merrill Lynch, New York
---
Joined Fall 2019
Ashish Kumbhat is a Director in the Financial Institutions Group (FIG) at Bank of America Merrill Lynch focusing on strategic advisory for depositories and specialty finance companies. Ashish has worked on a wide range of financial institution transactions, including mergers and acquisitions, capital raisings, cross-border situations and balance sheet restructuring assignments.
Prior to joining BofA, Ashish was on the staff of the Monetary Affairs Division of the Federal Reserve Board of Governors. He regularly advised the Board of Governors and Federal Open Markets Committee (FOMC) on a broad range of topics at the intersection of financial markets and monetary policy. Ashish participated in various international working groups at the BIS Committee's on Banking Supervision and Global Financial System. While at the Fed, Ashish was appointed as a Member of the Secretariat for the Financial Stability Board (FSB).
Ashish has published on topics related to monetary policy and banking regulation, and was named by Forbes Magazine as one of 30 under 30. Ashish completed his undergraduate degree at the George Washington University and is currently based in New York City.