Ali Akkache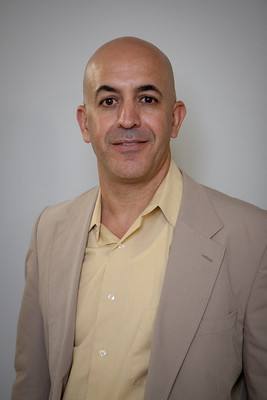 Ali Akkache
Lecturer
Part-time Faculty
---
Contact:
Professor Akkache received his MA in Communications from the University of Algiers in 1991. He attended the graduate school of education at GWU, his study included the bilingual education. He has since then taught French as a second language at numerous universities and language institutes. Additionally, he has worked as a radio journalist since 1987. He wrote poems in French and Berber with the English translation. His experiences include US Correspondent, Radio Algeria, US Information Agency, Voice of America, and Anchorman and Section Chief of Radio Algiers. He wrote many news stories about North Africa and the United States of America. Professor Akkache had been teaching at GW since 1997. He speaks 4 languages (French, English, Berber, and Arabic).
His most recent publication is Tafat a poetry book in French and Berber (Kabyle) language. He is also working on writing a short story in French.
His expertise focus on north African oral culture, history, and the Francophone literature.
---
North Africa and Francophonie, human rights, minorities, identity and French language.
Berber identity and literature
MA in Communications from the University of Algiers
French literature and French current events and media
Tafat a poetry book in French and Berber (Kabyle) language