Aitolkyn Kurmanova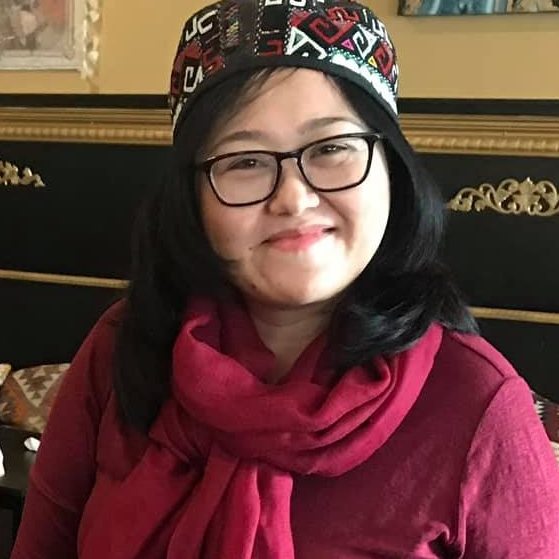 Aitolkyn Kurmanova
Senior Multimedia Editor, Central Asia Program
---
Department: Central Asia Program
Contact:
1957 E St. NW, Office #402T
Washington, D.C. 20052
Aitolkyn Kurmanova – Senior Editor of Central Asian Analytical Network (CAAN),  Voices on Central Asia and UZ Analytics. She is an expert on economic policy in Central Asia, and authored several studies on regional economic cooperation, trade, commodity and financial markets. She also has an extensive media management experience. She has a bachelor's degree in international relations from Al-Farabi Kazakh National University and Executive MBA from HEC Paris. At Central Asia Program, she manages online content, media, and communications.