Walter Reich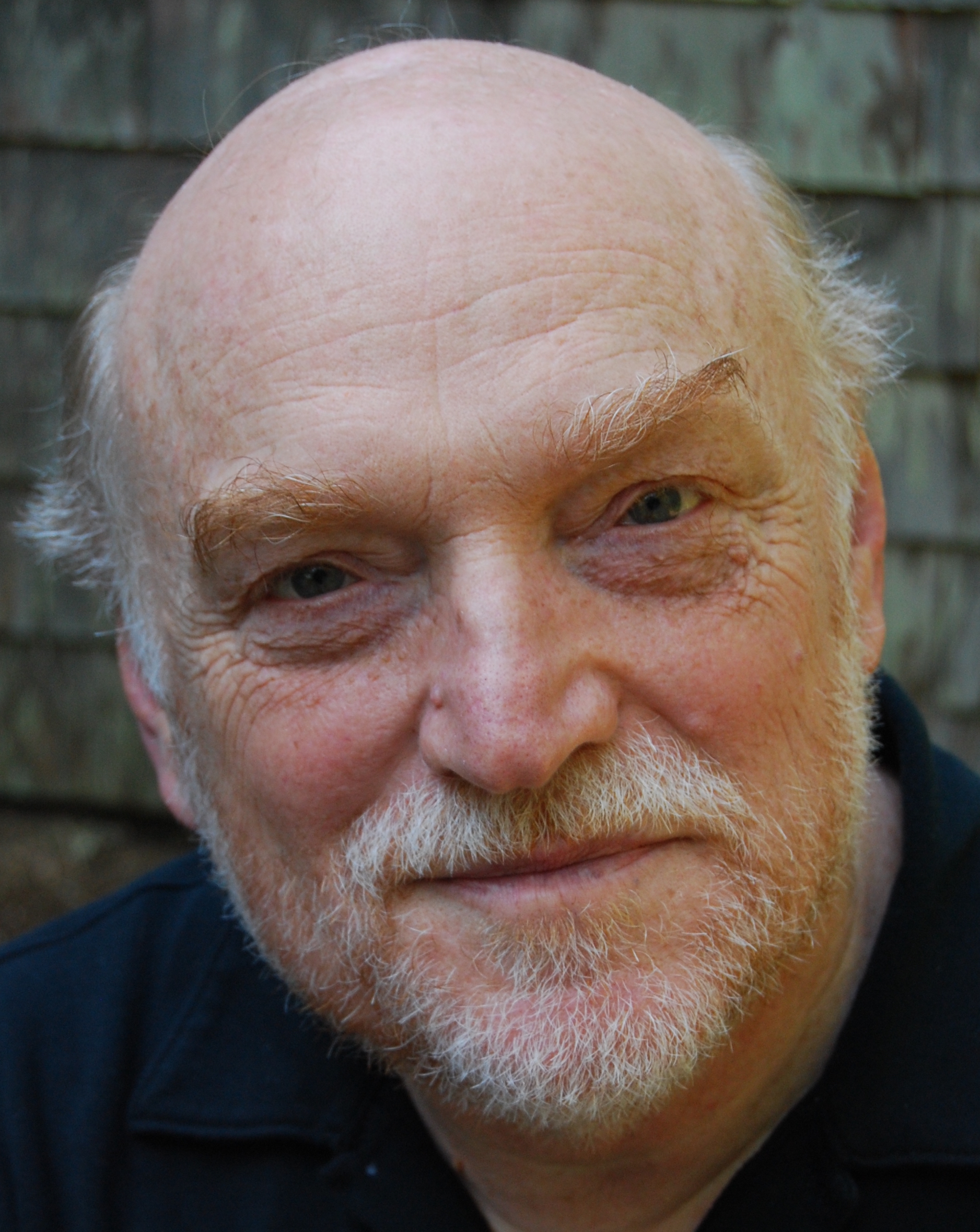 Walter Reich
Yitzhak Rabin Memorial Professor of International Affairs, Ethics and Human Behavior; Professor of Psychiatry and Behavioral Sciences
Full-time Faculty
---
Contact:
Office Phone:
202-994-5075
1957 E St. NW, Office #605D
Washington, D.C. 20052
Citation by President Mark S. Wrighton, President of The George Washington University, upon his Presentation of the George Washington University President's Medal to Professor Walter Reich at GW's Commencement on the National Mall on May 21, 2023
A champion of the protection of global human rights for fifty years, Walter Reich is a leading scholar who has written and lectured on the Holocaust and genocide, antisemitism, terrorism, human rights, national memory, the Israeli-Palestinian conflict, the abuse of psychiatry in the Soviet Union, medical ethics and national and international affairs.
He served as co-chair of the Committee of Concerned Scientists, an independent international organization devoted to the protection and advancement of human rights and scientific freedom of scientists and scholars, as well as numerous other human rights committees. In the 1970s, he revealed how the Soviet government used psychiatric abuse to stifle dissent in the Soviet Union, and he dedicated his work to educating policymakers, scientists, and psychiatrists about the dangers of misusing the tools of psychiatry. He received the American Association for the Advancement of Science's Scientific Freedom and Responsibility Award in honor of his actions to foster scientific responsibility.
From 1995 to 1998, Dr. Reich led the U.S. Holocaust Memorial Museum and ensured it served a critical purpose as a place of education as well as remembrance. His scholarship has secured him various research positions with prestigious organizations such as the Brookings Institution and the National Institute of Mental Health.
This coming July, Dr. Reich will celebrate his 25th anniversary as the Yitzhak Rabin Memorial Professor of International Affairs, Ethics and Human Behavior at GW, his scholarship serving as an inspiration to our students and raising the profile of the Elliott School of International Affairs and our university.
Dr. Reich's many contributions to human rights issues make him a most deserving recipient of this university honor.
Walter Reich, in recognition of all the foregoing, I am proud to bestow upon you the George Washington University President's Medal.
---
Holocaust and genocide studies, terrorism, human rights, the Middle East, the Israeli-Palestinian conflict, and Soviet psychiatry
M.D., New York University