Tashi Rabgey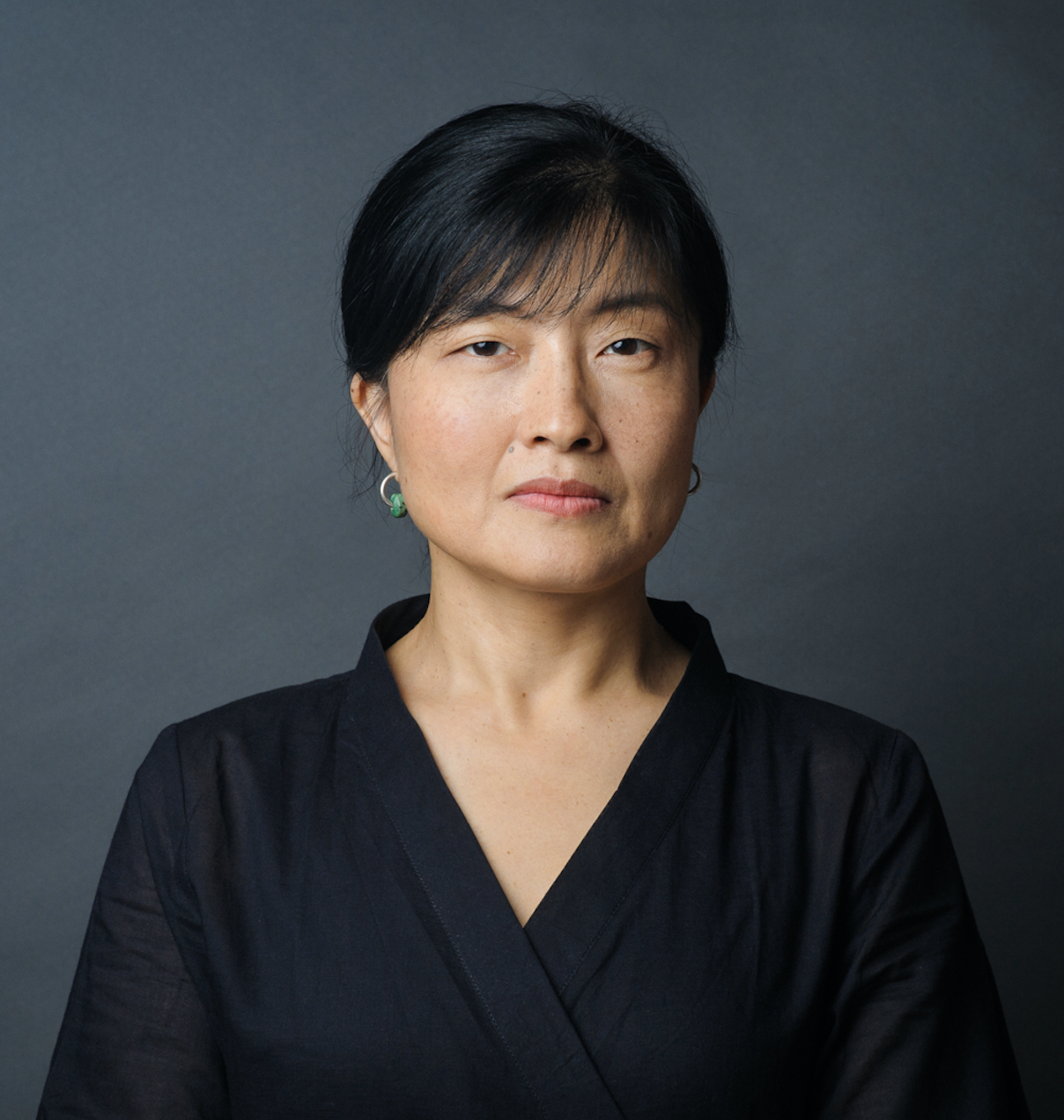 Tashi Rabgey
Research Professor of International Affairs
Full-time Faculty
---
Contact:
Tashi Rabgey is Research Professor of International Affairs at the Elliott School where she directs the Research Initiative on Multination States (RIMS) and the Tibet Governance Lab (Tibet GovLab).
Rabgey's primary research focuses on asymmetric governance, territoriality and the problems of contemporary statehood in the People's Republic of China. Her interdisciplinary work draws on the fields of political and legal anthropology, international legal theory, contemporary Tibetan studies and comparative Chinese law. In conjunction with RIMS, she is also developing comparative research on asymmetric statehood, regional autonomy and self-governance in Kurdistan (Iraq) and the Basque Country (Spain).  
From 2008-2014, Rabgey led the development of the TGAP Forum, a research initiative that engaged policy researchers from the Chinese State Council in Beijing, as well as global academic partners including Harvard, Université du Montréal à Québec (UQÀM), McGill and the University of Oslo. The seven-year TGAP process developed new insights and strategies for developing research into the institutional structure and dynamics of China's policymaking in Tibet.
Her current writing projects include a long term political study of the Chinese state, as well as studies of territoriality, the rescaling of governance, the regionalization of public interests and demands in the People's Republic of China. She is also completing a project on legal pluralism, nationality law and the effects of sovereignty in post-democratization Taiwan.  
Before joining the Elliott School, Professor Rabgey was a faculty member of the University of Virginia East Asia Center where she was co-director of the University of Virginia Tibet Center. She held a lectureship in contemporary Tibetan studies and taught in comparative politics and global development studies. She is also cofounder of Machik, a nonprofit organization that has been developing strategies for creative development and social innovation in Tibet for over twenty years.
She holds a Ph.D. from Harvard University, as well as law degrees from Oxford and Cambridge where she was a Rhodes scholar. Following her LL.M. in public international law, she pursued advanced studies in comparative Chinese law at the Center for Asian Legal Studies at Faculty of Law of University of British Columbia. 
She was a Fellow in the Public Intellectuals Program of the National Committee on US-China Relations from 2011-2013. Rabgey is currently Visiting Professor at the University of Kurdistan in the KRG (Kurdistan Region of Iraq).
---
Statehood, multinationalism and territoriality; legal pluralism and multilevel governance; international legal theory and sovereignty; Chinese constitutionalism and nationality law; public policy and governance in Tibet; Sino-Tibetan politics and Greater China
Ph.D., Harvard University