Tahina L. Montoya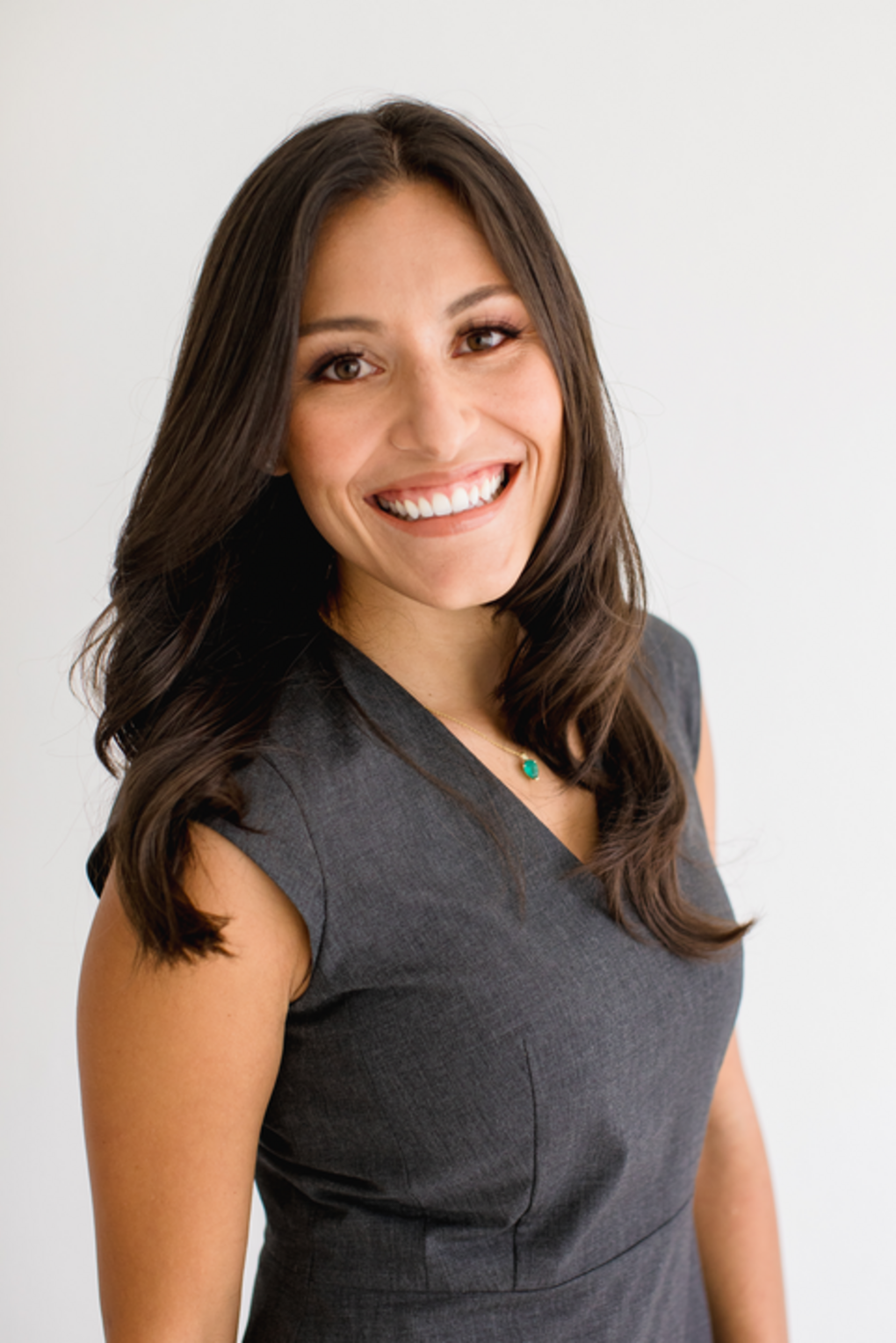 Tahina L. Montoya
Professorial Lecturer
Part-time Faculty
---
Contact:
Tahina Montoya is Multi-lingual, National Security, International Affairs Strategist, and Women, Peace and Security Expert with experience working at the tactical, operational and strategic levels within the Continental United States (CONUS) and Outside of the Continental United States (OCONUS). She served 12 years Active Duty as an Officer in the United States Air Force and is currently serving as a Political/Military analyst the United States Air Force Reserves. Her experience includes leading humanitarian missions around the world (Tanzania, Nicaragua, Qatar, Kyrgyzstan, Guatemala, Mexico, El Salvador, Colombia, and Panama) and organizing efforts to better integrate women into the armed forces, including through more equitable human resource policies and by working on issues of family planning and emergency convenient care. She is a graduate of Norwich University, National Intelligence University, and is a Doctoral candidate at Georgetown University. Tahina current serves as an appointee for the Biden-Harris Administration where she is the Special Assistant to the Assistant Secretary of the Air Force (Manpower & Reserve Affairs).
---
National Security
Gender
Peace and Security
Latin America & The Caribbean
2023 Women Veteran Trailblazer Award, Center for Women Veterans at the US Department of Veteran Affairs
2022 Global Citizen of the Year, Global Freedom Group
2022 Distinguished Service Award, Fortaleza Inc.
2022 Emerging Leader Award, Sea Services Leadership Association
2021 Women in International Security (WIIS) Next-Generation Fellow
"Woven Identities: The Women behind the Molas"
Norwich University
National Intelligence University
Georgetown University