Steven M. Suranovic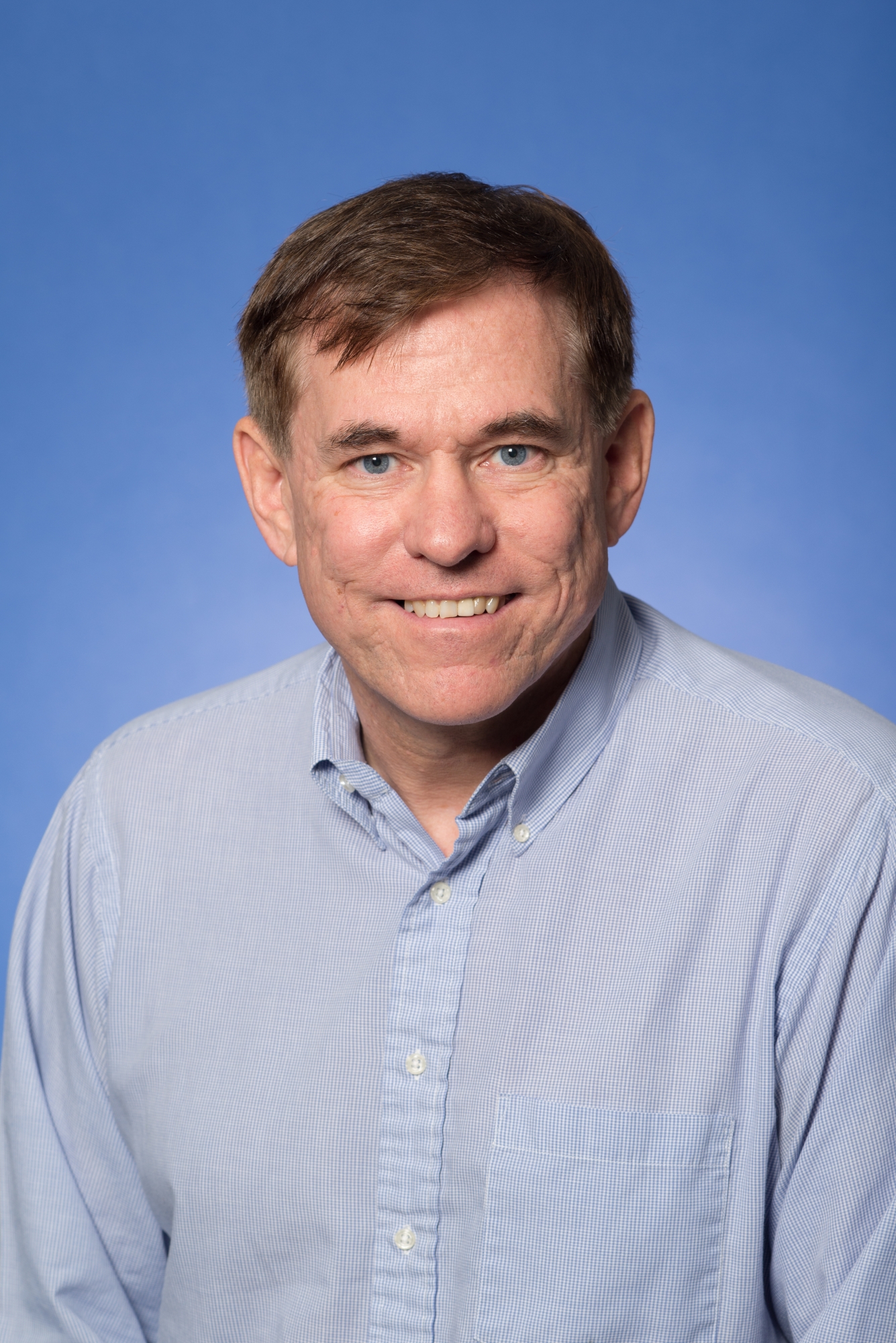 Steven M. Suranovic
Associate Professor of Economics and International Affairs
Full-time Faculty
---
Contact:
Office Phone:
202-994-7579
1957 E St. NW, Office #502B
Washington, D.C. 20052
Steve Suranovic received his B.S. in mathematics from the University of Illinois at Urbana/Champaign and his M.S. and Ph.D. in economics from Cornell University. He has been a faculty member at the George Washington University since 1988. He has served several terms as the Director of the International Economic Policy M.A. program (formerly known as the International Trade and Investment Policy M.A. program) at the Elliott School of International Affairs.
Professor Suranovic teaches principles of microeconomics, international trade and international finance theory and policy. In Fall 2002, he taught at Sichuan University in Chengdu, China, as a visiting Fulbright lecturer. Since 2009 he has taught summer study abroad classes for GW students at Fudan University in Shanghai. He has also spoken to business, government and academic audiences in Japan, Malaysia, the Philippines, China and Mongolia as part of the U.S. State Department's speaker's programs.
Professor Suranovic's research interests include international trade policy analysis, fairness in international trade, and the behavioral economics of cigarette addiction and dieting. His most recent research evaluates unfair trade policies with China, and examines the world's addiction to fossil fuels and the implications for global climate change.
---
International Trade; Trade Fairness; China's Economy; and Economics of Addiction
Ph.D., Cornell University
ECON 6280 Survey of International Economics
ECON 6283 Survey of International Trade Theory and Policy
ECON 6284 Survey of International Macroeconomics and Finance Theory and Policy
ECON 8381 International Trade Theory
Professor Suranovic has published in numerous academic journals, including the Journal of International Economics, the Canadian Journal of Economics, World Economy, and the Journal of Health Economics. His books include: