Samuel T. Ledermann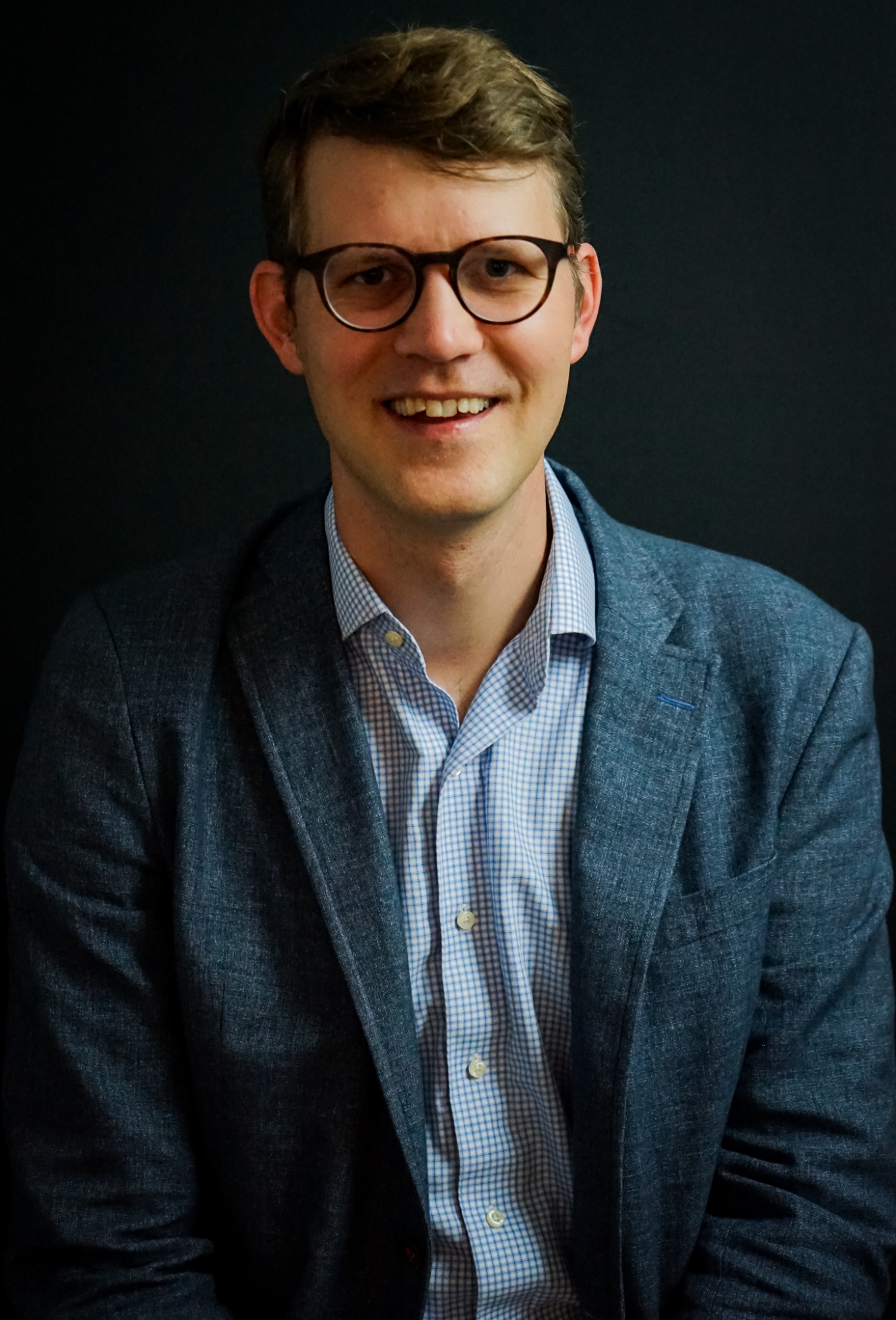 Samuel T. Ledermann
Assistant Professor of the Practice of International Affairs; Director, Global Capstone
Full-time Faculty
---
Department: Academic Affairs
Contact:
Office Phone:
202-994-3342
1957 E St. NW, Office #501E
Washington, D.C. 20052
Professor Ledermann joined the Elliott School in Fall 2017 as an Assistant Professor in the International Development Studies program. Since 2022, he also serves as the Director of the Elliott School's Global Capstone program. He is an economic geographer with an extensive background in sustainable and agricultural development in Africa.
He received his B.A. in International Studies, Geography, and Political Science from Macalester College, his M.A. in Geography from the University of Florida, and his Ph.D. in Geography from Rutgers University.
His Ph.D. research analyzed the impact of organic cotton production in Tanzania on sustainability, poverty and inequality. In 2012, he joined the Biovision Foundation based in Switzerland. As Programme Officer, he managed a diverse portfolio of pilot projects in East Africa, with a focus on disseminating ecological innovations. In his role as Scientific Advisor, he supported global advocacy efforts at the UN and the FAO. Since 2015, he managed the scale-out across sub-Saharan Africa of an ecological farming system - Push-Pull - developed by the International Centre for Insect Physiology and Ecology (icipe).
He also worked as a consultant on regenerative agriculture, sustainable investing, farm-level sustainability assessments, a country-level review of biotechnology and its potential impacts, and global analyses of agricultural technologies for development. His students completed pro-bono consultancies with over twenty international development actors, including icipe, iDE Global, Save the Children, USAID, and the World Bank.
From 2021 to 2022, he led research in collaborations with colleagues out of Rutgers University under a USAID subaward on the impact of COVID-19 on agricultural research and development (R&D) in Africa and Asia. His 2020 publication, "Integrated Health Interventions for Improved Livelihoods: A Case Study in Ethiopia" looks at the impact of holistic development based on fieldwork in Ethiopia. He continues to collaborate with colleagues across sub-Saharan Africa and beyond to identify pathways for sustainable development.
---
Agricultural development, development policy and management, sustainability, poverty and inequality assessments, technology adoption and Sustainable Development Goals (SDGs). Regional expertise in sub-Saharan Africa (with experience in Tanzania, Kenya, Ethiopia, Uganda, Malawi and Zambia).
He is currently writing a textbook contracted by Routledge (2024) under their Studies in Sustainable Development series on "How to achieve sustainable development". The textbook is inspired by his graduate seminar on "Achieving Sustainable Development", linked around the United Nations Sustainable Development Goals (SDGs) and discusses entry points for transformations.
He regularly works with students on current research projects, including topics such as impact investing, poverty reduction strategies, and spatial diffusion.
Ph.D., Rutgers University
Achieving Sustainable Development
Global Capstone
Development Project Implementation
Poverty Alleviation and Bottom-up Development
Agriculture and Sustainable Development
International Development Studies Capstone
Policy and Practice of International Development
Brown, R., & Ledermann, S. (2023). Determinants of poverty reduction for smallholder farmers in Siem Reap Province, Cambodia. Canadian Journal of Development Studies / Revue canadienne d'études du développement. https://doi.org/10.1080/02255189.2023.2207815
Grabher, H., S.T. Ledermann, et al. 2023. "Beyond Cooking: An energy services perspective on household energy use in low and middle income countries." Energy Research & Social Science.
Ledermann, S.T. .2022. "Are foreign land acquisitions, or land grabs, the latest form of neo- colonialism in Africa?." Book chapter in book "Under the Palavar Tree: Debating Enduring and Contemporary African Issues" co-edited by Moseley and Otiso, Routledge - Taylor and Francis.
Kassie, M., S.T. Ledermann, et al. 2020. "Integrated Health Interventions for Improved Livelihoods: A Case Study in Ethiopia." Sustainability.
Kopainsky, B., S.T. Ledermann and T. Tribaldos. 2017. "A food systems perspective for food and nutrition security beyond the post-2015 revise development agenda." Systems Research and Behavioral Science.
Gräub, B., J. Chappell, H. Wittman, S.T. Ledermann, R. Bezner-Kerr and B. Herren. 2016. "The State of Family Farms in the World." World Development. 87.