Samuel T. Ledermann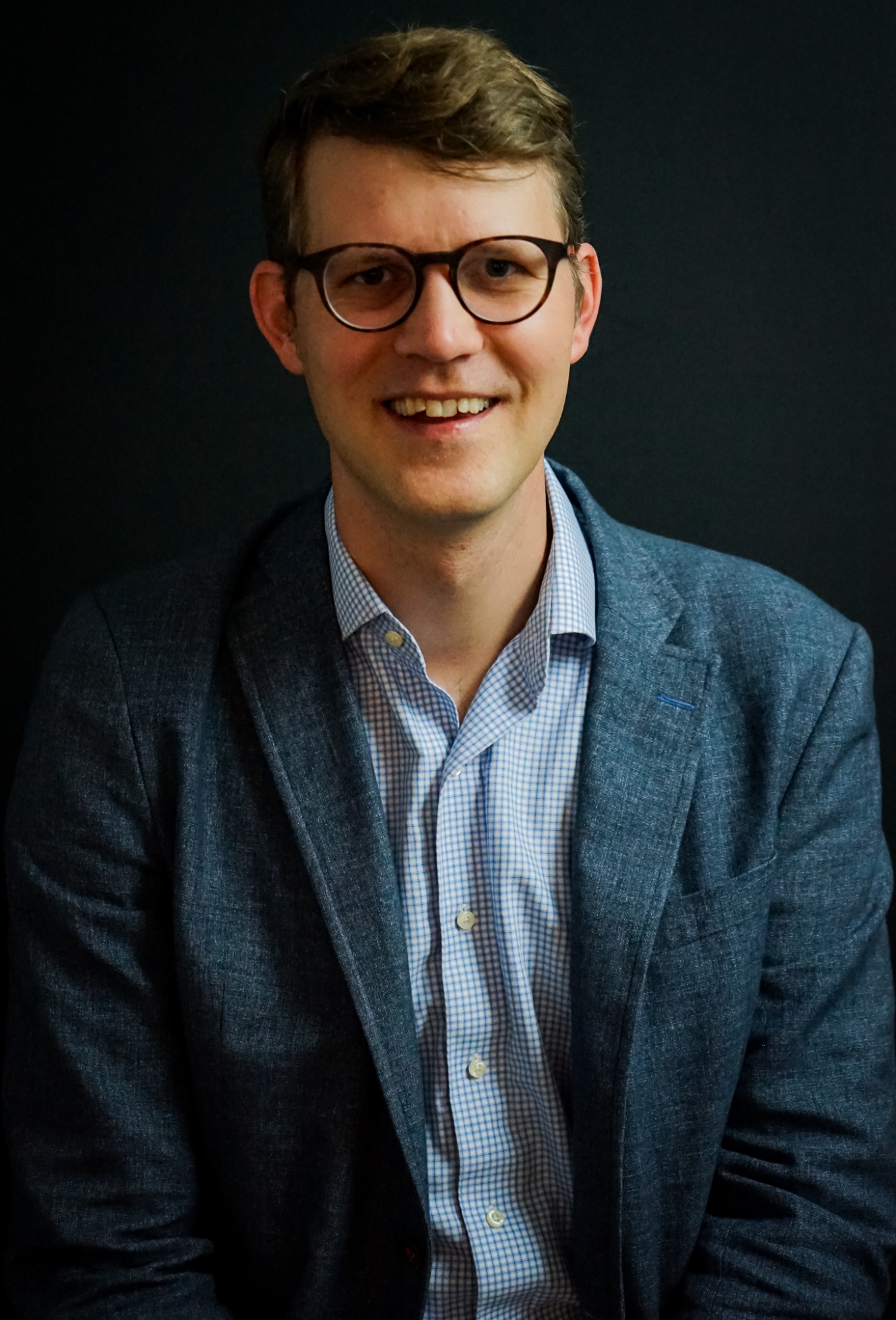 Samuel T. Ledermann
Assistant Professor of the Practice of International Affairs; Director, Global Capstone
Full-time Faculty
---
Department: Academic Affairs
Contact:
Professor Ledermann joined the Elliott School in Fall 2017 as an Assistant Professor in the International Development Studies program. He is an economic geographer with an extensive background in sustainable agricultural development in Africa.
He received his B.A. in International Studies, Geography, and Political Science from Macalester College, his M.A. in Geography from the University of Florida, and his Ph.D. in Geography from Rutgers University.
His Ph.D. research analyzed the impact of organic cotton production in Tanzania on sustainability, poverty and inequality. In 2012, he joined the Biovision Foundation based in Switzerland. As Programme Officer, he managed a diverse portfolio of pilot projects in East Africa, with a focus on disseminating ecological innovations. In his role as Scientific Advisor, he supported global advocacy efforts at the UN and the FAO. Since 2015, he managed the scale-out across sub-Saharan Africa of an ecological farming system - Push-Pull - developed by the International Centre for Insect Physiology and Ecology (icipe).
He has also worked as a consultant on farm-level sustainability assessments, a country-level review of biotechnology and its potential impacts, and global analyses of agricultural technologies for development.
---
Agricultural development, development policy and management, sustainability, poverty and inequality assessments, technology adoption and Sustainable Development Goals (SDGs). Regional expertise in sub-Saharan Africa (with experience in Tanzania, Kenya, Ethiopia, Uganda, Malawi and Zambia).
Ph.D., Rutgers University
Poverty Alleviation and Bottom-up Development
Agriculture and Sustainable Development
International Development Studies Capstone
Policy and Practice of International Development