Paul D. Williams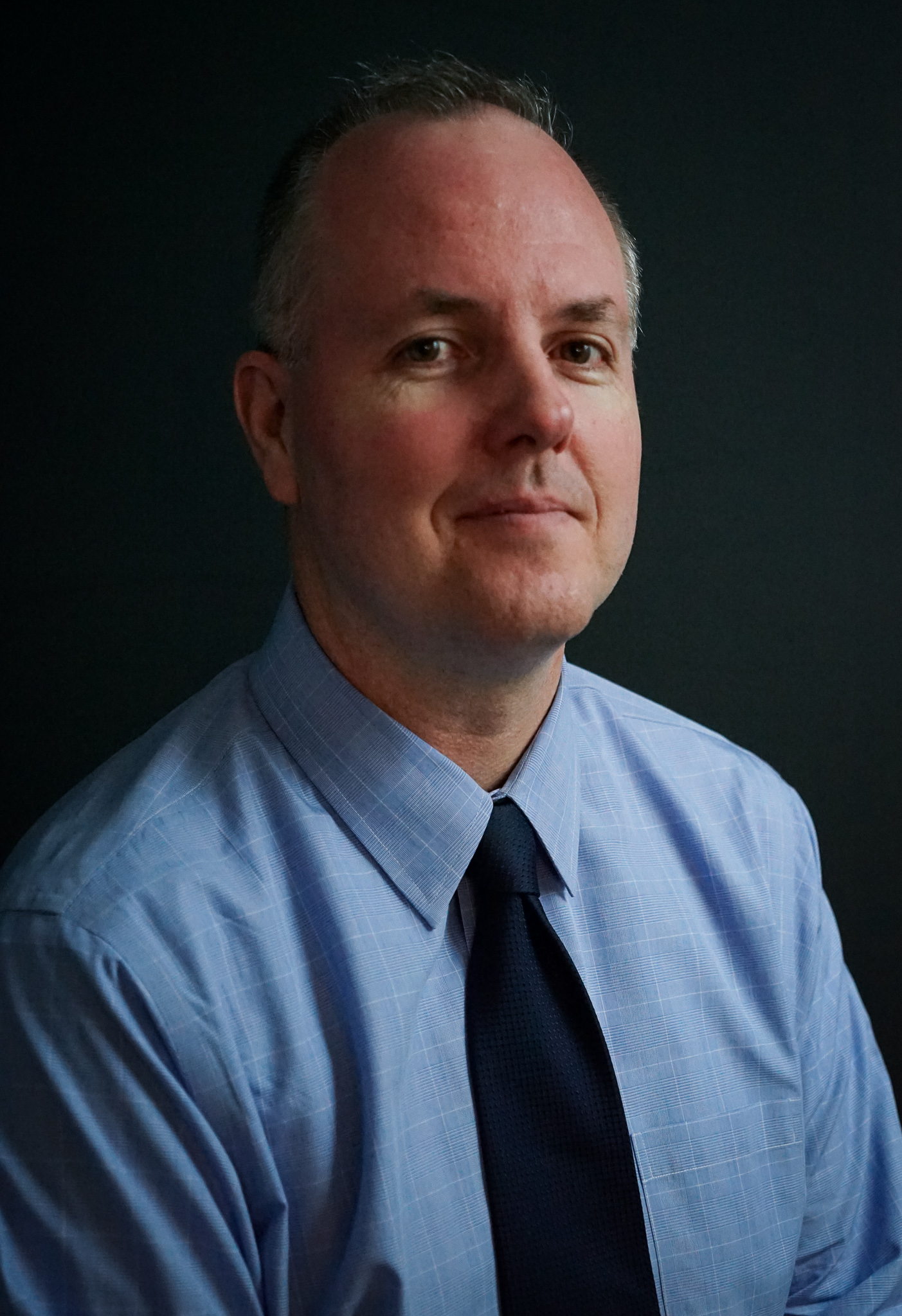 Paul D. Williams
Professor of International Affairs; Associate Director of the M.A. in Security Policy Studies Program
Full-time Faculty
---
Department: MA Security Policy Studies
Contact:
Office Phone:
202-994-0969
1957 E St. NW, Office #605I
Washington, D.C. 20052
Paul D. Williams is a professor of International Affairs and Associate Director of the M.A. Security Policy Studies program. 
Between 2012 and 2018, Dr. Williams was a Non-Resident Senior Adviser at the International Peace Institute in New York. During 2014-15, he was a Visiting Fellow at the Woodrow Wilson Center for International Scholars, and during 2015-17 he was a Global Fellow associated with the Center's Africa Program. From 2011 to 2014, Dr. Williams worked as a Visiting Professor at the Institute for Peace and Security Studies at Addis Ababa University in Ethiopia. He previously taught at the Universities of Aberystwyth, Birmingham, and Warwick in the United Kingdom and has been a Visiting Scholar at Georgetown University and the University of Queensland, Australia.
Dr. Williams is also managing the Providing for Peacekeeping Project, an independent research project which analyzes how to develop more effective United Nations peacekeeping operations.
---
Peace operations; emerging security threats; war and peace in Africa; conflict resolution
IAFF 6171 Introduction to Conflict Resolution
IAFF 6186 Special Topics in Security Policy Studies
International Peacekeeping
Emerging Threats
IAFF 6162 Security Policy Analysis
Ph.D., University of Wales, Aberystwyth