Michael N. Barnett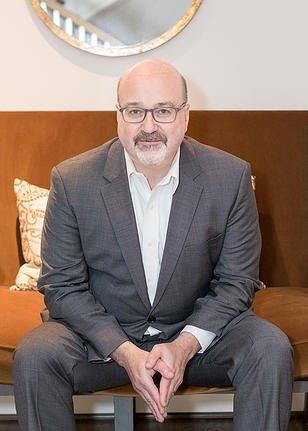 Michael N. Barnett
University Professor of International Affairs and Political Science
Full-time Faculty
---
Contact:
Office Phone:
202-994-9301
1957 E St. NW, Office #605A
Washington, D.C. 20052
Michael Barnett is University Professor of International Affairs and Political Science at the George Washington University. His research interests span the Middle East, humanitarianism, global governance, global ethics, and the United Nations. Among his many books are Eyewitness to a Genocide: The United Nations and Rwanda; Dialogues in Arab Politics: Negotiations in Regional Order; Empire of Humanity: A History of Humanitarianism; Rules for the World: International Organizations in World Politics (with Martha Finnemore); Security Communities (co-edited with Emanuel Adler); Sacred Aid (co-edited with Janice Stein); Power and Global Governance (co-edited with Raymond Duvall); and Humanitarianism in Question (co-edited with Thomas Weiss). His most recent books include The Star and the Stripes: A History of the Foreign Policies of the American Jews; Paternalism Beyond Borders; and, most recently, the edited collection Humanitarianism and Human Rights: Worlds of Differences?
His current research projects include an edited volume and the changing forms of global governance (to be published by Cambridge University Press), hierarchies in humanitarian governance; the end of the two state-solution and the rise of the one-state reality in Israel/Palestine; and the relationship between suffering and progress in the liberal international order.
A former Associate Editor of International Organization, he previously taught at the University of Minnesota, the University of Wisconsin, Macalester College, Wellesley College, and the Hebrew University of Jerusalem; was a visiting scholar at the New School for Social Research and the Dayan Center at Tel-Aviv University; and was a Visiting Professor at the Graduate Institute of International Studies in Geneva, Switzerland. Professor Barnett is a member of the Council on Foreign Relations and the recipient of many grants and awards for his research.
---
International affairs, global governance, humanitarianism, and the Middle East
Ph.D., University of Minnesota
Professor Barnett has published extensively on international relations theory, global governance, humanitarian action, and the Middle East. He is the author of many books, including a history of humanitarianism, The Empire of Humanity: A History of Humanitarianism.