Nina Kelsey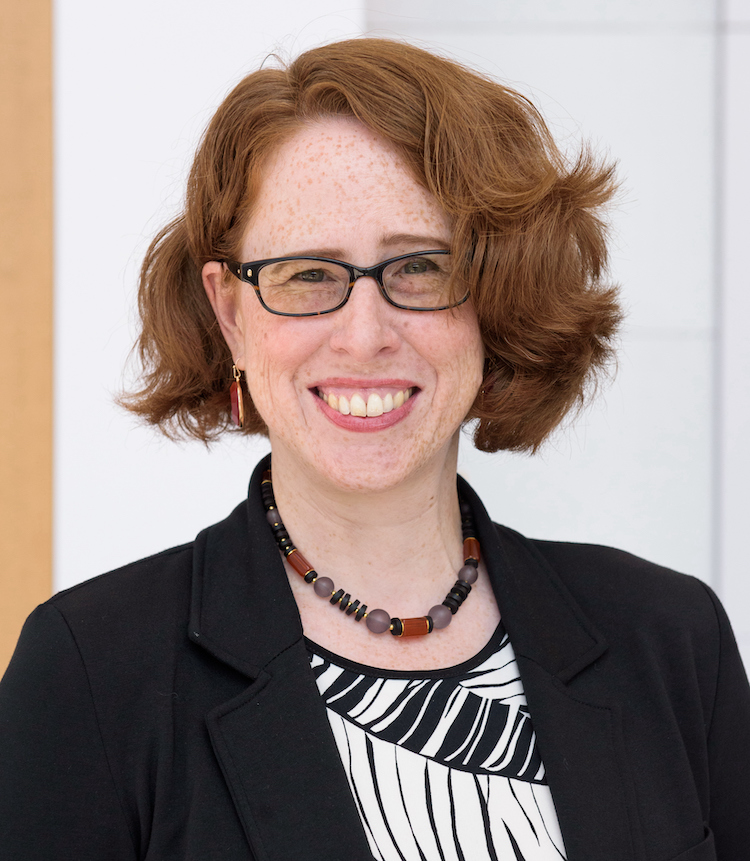 Nina Kelsey
Associate Professor of Public Policy & International Affairs
Full-time Faculty
---
Contact:
Office Phone:
202-994-6615
1957 E St. NW, Office #403I
Washington, D.C. 20052
Nina Kelsey is an assistant professor of public policy and international affairs with a joint appointment to the George Washington University's Elliott School of International Affairs and Trachtenberg School of Public Policy and Public Administration. Her research examines the role of interests in environmental policy making and negotiation. In particular, she focuses on how changes to interests can occur over time, especially via feedback, and how these changes shape environmental policy making at international, national, and subnational levels. Recent publications include "Sequencing to Ratchet Up Climate Policy Stringency" (Nature Climate Change, 2018); "Cities, Commons, and the Unilateral Provision of Public Goods" (International Relations, 2021); and "International Ozone Negotiations and the Green Spiral" (Global Environmental Politics, 2021).
---
International Environmental Negotiations; International Environmental Politics and Policy; Renewable Energy Policy; Political Economy of Energy and the Environment
Ph.D in Political Science; University of California, Berkeley
BS in Molecular, Cellular, and Developmental Biology; Yale University
IAFF 6151 - Environmental Policy
IAFF 6152 - Energy Policy