Dr. Nilofar Sakhi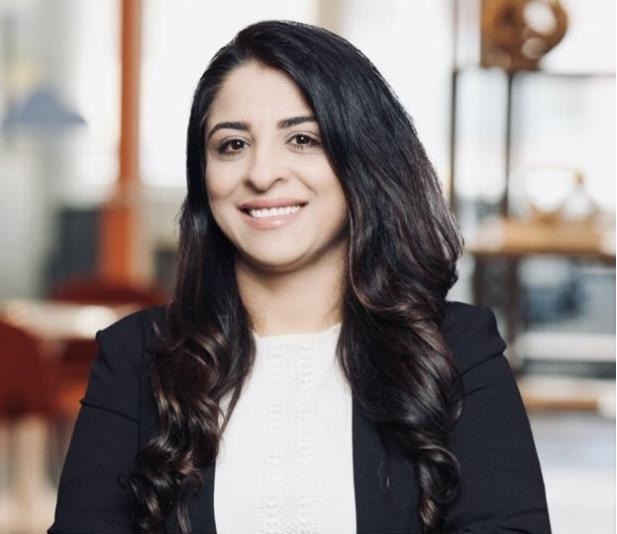 Dr. Nilofar Sakhi
Professorial Lecturer
Part-time Faculty
---
Contact:
Dr. Nilofar Sakhi is a Professorial Lecturer of International Affairs at the Elliott School of George Washington University. Additionally, she holds the position of Nonresident Senior Fellow at the Atlantic Council. She has also taught at George Mason University. She taught classes on Research Methods, Security, Public Policy Making, Contentious Politics, Conflict Analysis & Resolution, Conflict Assessment and Evaluation.
Dr. Sakhi is a distinguished scholar and policy analysts, with a thematic focus on security, armed conflict, geopolitics, and peacemaking. She has contributed extensively to the literature on traditional, nontraditional, transnational security, and human security. Her recent publication is a book titled "Human Security and Agency: Reframing Productive Power." 
During her career, she has held various significant roles. Notably, Dr. Sakhi served as a Course Coordinator and Instructor at the U.S. Department of State's Foreign Service Institute through a contract with McColm & Company, where she also served as the Director of Policy and Diplomacy. She also worked as a Country Director at the Open Society Foundation and held the positions of Executive Director and Trustee at the American University of Afghanistan.
Dr. Sakhi has been actively engaged in assisting in the formulation of policies related to peace, development and counterinsurgency.  She has a rich research background, having been a visiting Research Fellow at the Kroc Institute of International Peace Studies, Keough School of Global Affairs at Notre Dame University, the National Endowment of Democracy, and Columbia University. Additionally, she has been a Fellow at the Asia Society and the International Center for Tolerance Education. 
Nilofar Sakhi holds a Ph.D. in Conflict Analysis & Resolution from George Mason University. She has a master's degree in international public policy from the School of Advanced International Studies (SAIS) at Johns Hopkins University, as well as a second master's degree from Eastern Mennonite University.
---
South and Central Asia- Human Security, Transnational Security. Conflict Analysis and Resolution