Nicholas Anderson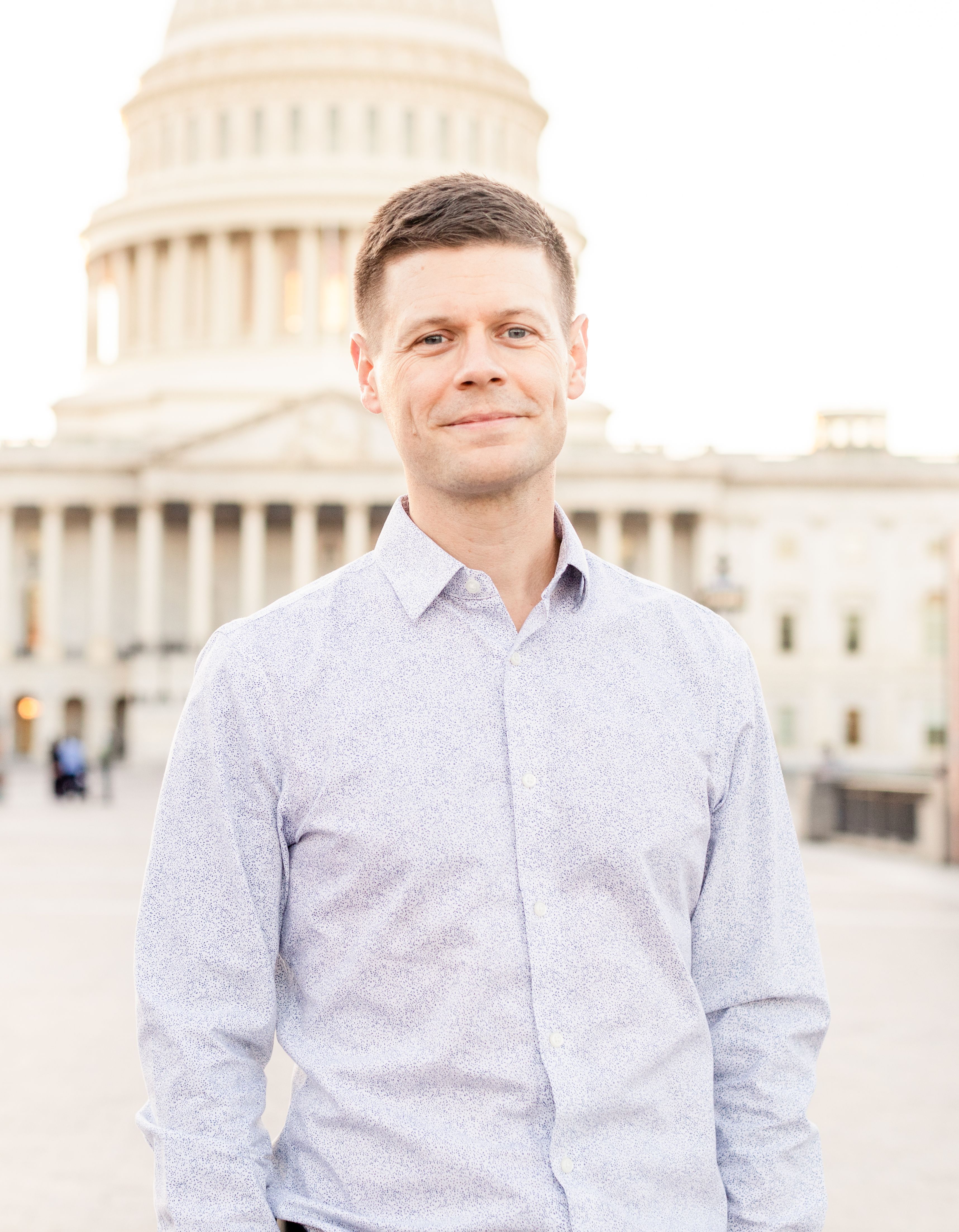 Nicholas Anderson
Assistant Professor of International Affairs; Associate Director, MA International Affairs
Full-time Faculty
---
Department: MA International Affairs
Contact:
Office Phone:
202-994-1506
1957 E St. NW, Office #501M
Washington, D.C. 20052
Nicholas Anderson is Assistant Professor of International Affairs and Associate Director of the Master of Arts International Affairs Program in the Elliott School of International Affairs. His research and teaching interests include great power politics, territorial conflict and expansion, conventional military operations, cybersecurity, and East Asian international relations. He previously held fellowships at the Institute for Security and Conflict Studies at the Elliott School, the Belfer Center for Science and International Affairs at the Harvard Kennedy School, the MacMillan Center Program on Japanese Politics and Diplomacy at Yale University, and the Social Sciences and Humanities Research Council of Canada. His research and other writings have been published in International Security, International Interactions, Political Science Quarterly, The Washington Quarterly, Strategic Studies Quarterly, the Australian Journal of International Affairs, and International Relations of the Asia-Pacific, among other outlets.
---
Ph.D., Yale University
M.A., Georgetown University
B.A., University of British Columbia
IAFF 6101: International Affairs Cornerstone
IAFF 6186: Cyberspace, Conflict and War
IAFF 6186: Great Power Competition
IAFF 6186: The Analysis of Military Operations