Michael O. Moore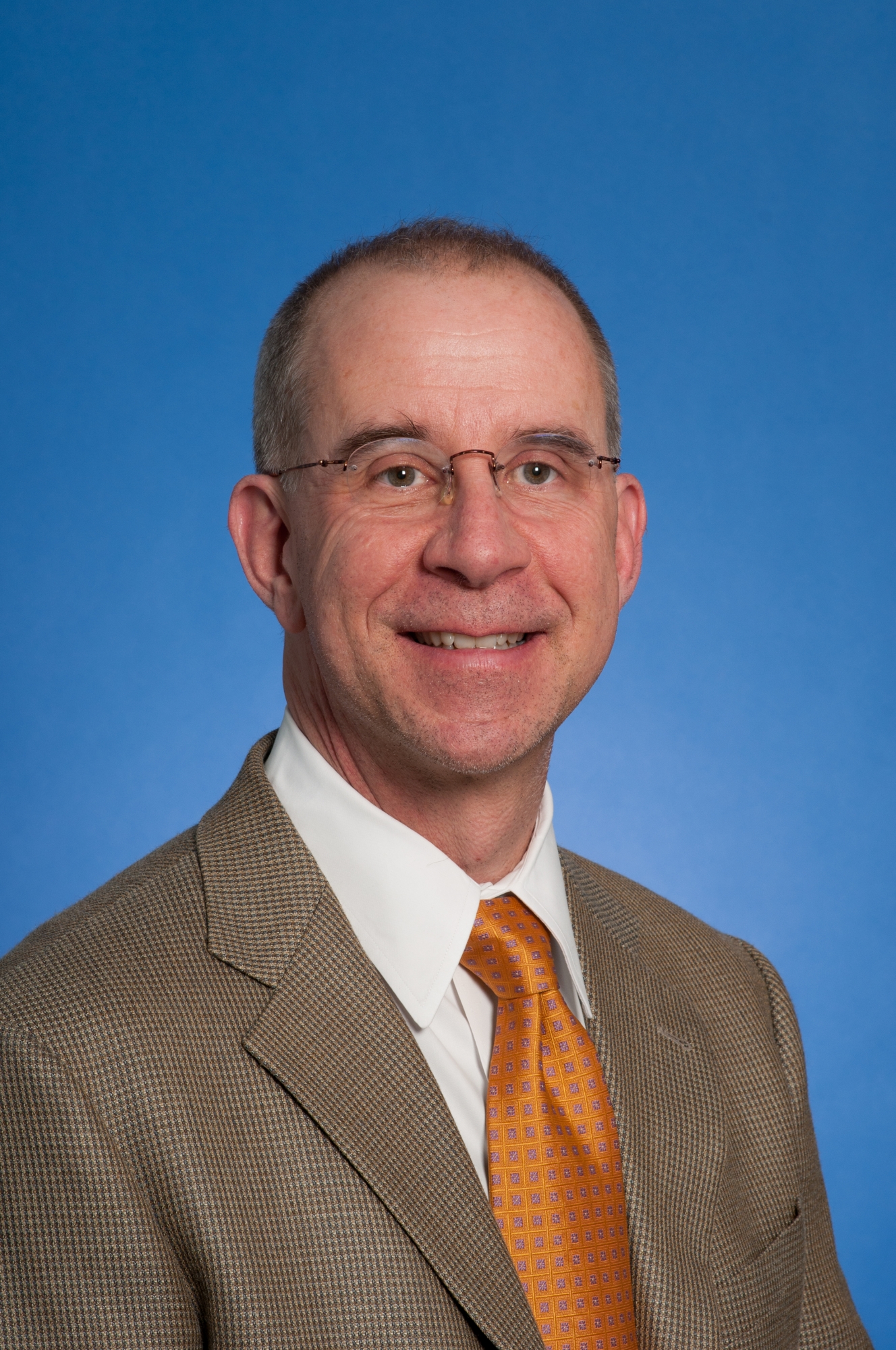 Michael O. Moore
Professor of Economics and International Affairs
Full-time Faculty
---
Contact:
Office Phone:
202-370-1806
1957 E St. NW, Office #502A
Washington, D.C. 20052
Professor Moore received his B.A. in liberal arts from the University of Texas at Austin and his M.S. and Ph.D. in economics from the University of Wisconsin-Madison. He has been a faculty member at the Elliott School since receiving his doctorate in 1988. Professor Moore teaches undergraduate and graduate courses in international trade theory and policy as well as international macroeconomics. He also has taught international economics to US diplomats at the Foreign Service Institute and students at the Fondation Nationale des Sciences Politiques (Sciences-Po) in Paris. He has published in numerous academic journals including the Journal of International Economics, International Trade Journal, Canadian Journal of Economics, Review of International Economics, European Journal of Political Economy, and Weltwirtschaftliches Archiv, and has been a contributor to five books. His commentary has appeared in numerous media outlets, including The Washington Post, The Financial Times, CNN, CBC, NPR, and NBC.
Professor Moore has served as Director of the Institute for International Economic Policy, Director of the International Trade and Investment Policy Program, Director of the Masters of Arts in International Economic Policy program and Associate Dean at the Elliott School.
Professor Moore served as Senior Economist for international trade on the President's Council of Economic Advisors from 2002 to 2003.
---
International trade theory and policy; antidumping; and the World Trade Organization
Ph.D., University of Wisconsin
ECON 2180 Survey of International Economics
ECON 2181 International Trade Theory and Policy
Econ 2182 International Macroeconomic Theory and Policy
ECON 6280 Survey of International Economics
ECON 6283 Survey of International Trade Theory and Policy
ECON 6284 Survey of International Macroeconomics and Finance Theory and Policy
ECON 8381 International Trade Theory