Michael M. McCarthy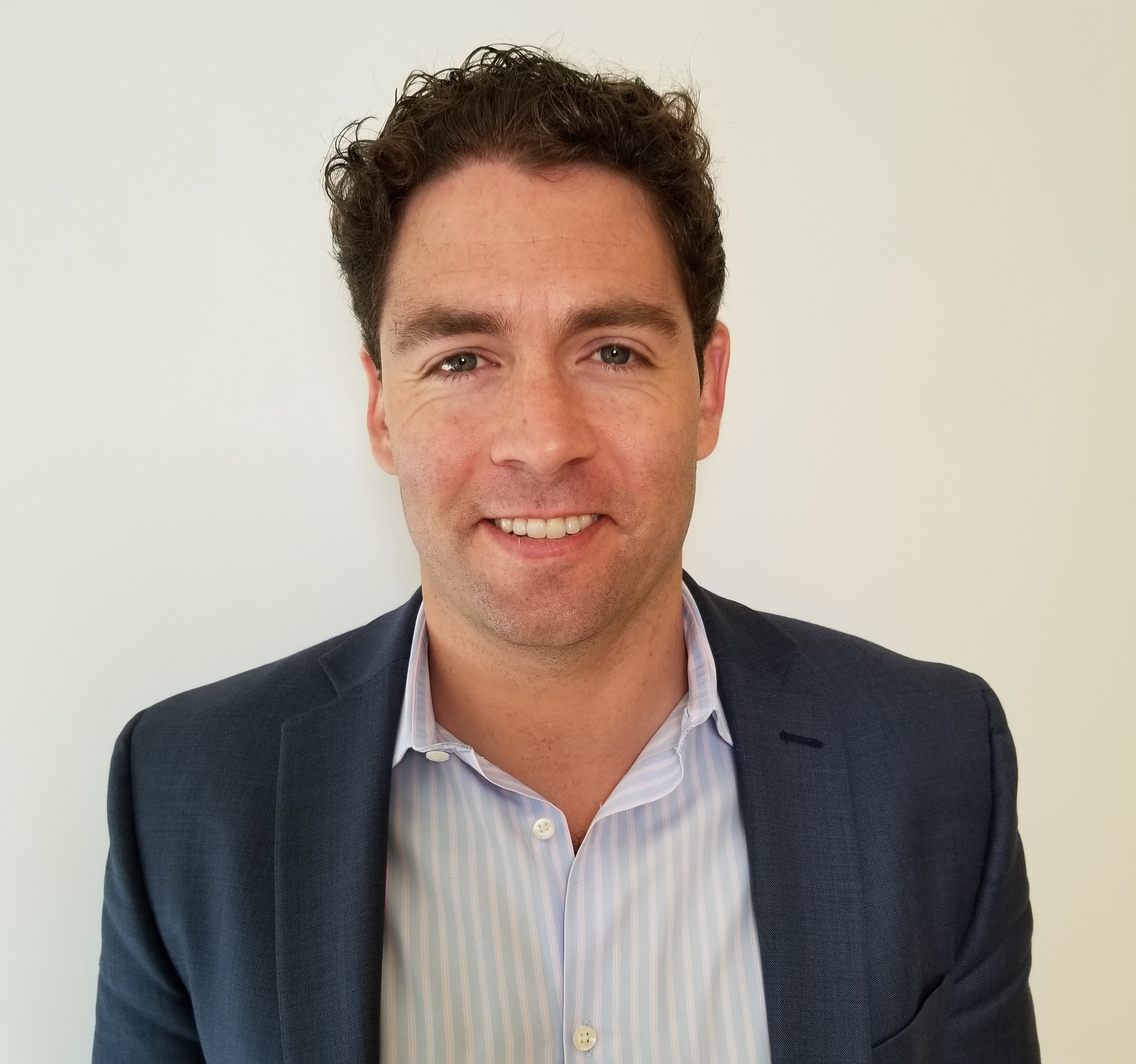 Michael M. McCarthy
Professorial Lecturer
Part-time Faculty
---
Contact:
Michael M. McCarthy is a leading international affairs expert and trusted international strategic advisor. He is the founder and chief executive of two research advisories, Caracas Wire and Ceibo Growth Strategies, and, since 2016, Professorial Lecturer at George Washington University's Elliott School of International Affairs. An accomplished team leader, researcher, writer, and bilingual thought leader, he has published widely and regularly provides commissioned expert analysis on Latin America and U.S. foreign policy. 
He earned his Doctorate and Master's in political science from Johns Hopkins University and earned his B.A. (cum laude) in history and political science from Bates College.
He lived in Caracas, Venezuela for two and a half years from 2008 to 2010 carrying out research as a Fellow of the Fulbright and Inter-American Foundations. During his time in Caracas, he was a guest research fellow with the Instituto de Estudios Superiores de Administración (IESA) and el Centro de Estudios de Desarrollo (CENDES) of the Universidad Central de Venezuela.
He has worked as a consultant Venezuela expert for Freedom House, the Carter Center, Consilium Group Advisors, the Wilson Center, American University, and various law firms and university legal clinics.
---
U.S. Foreign Policy, Latin America, the Global South, Political Economy, Democratization, Populism, Illiberalism, Citizen Insecurity, Development and Institutional Change.
International dimensions of the Venezuela Crisis; Political Economy of Authoritarian Resilience; Twentieth First Century Populism in Latin America; U.S.-Latin American Relations; Grassroots Development; Democracy and Modern Authoritarianism; Conflict and Contestation in the 21st Century
Latin America's Violent Peace: Conflict & Contestation in the Western Hemisphere; Latin American Politics: Problems and Promise; Populism & Regime Change in Latin America; Illiberalism and Democracy.
He holds an M.A. and a Ph.D. in political science from Johns Hopkins University and a B.A. (cum laude) in history and political science from Bates College. He is currently based in Washington, D.C.