Marshall Parke, BA '76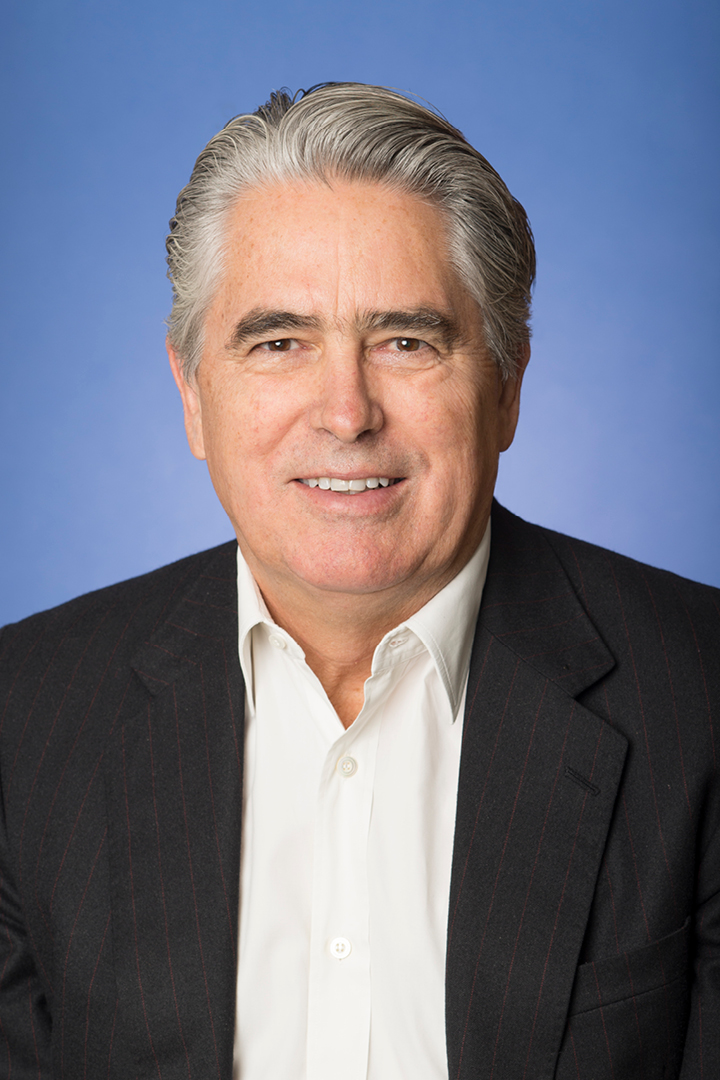 Marshall Parke, BA '76
Vice Chair, Elliott School Board of Advisors; Partner, Lexington Partners U.K. LLP
---
Joined Spring 2015
Marshall Parke is a Managing Partner at Lexington Partners where he oversees Lexington's international activities. Lexington is the largest independent manager of secondary acquisition and co-investment funds with more than $33 billion of committed capital. Lexington is a global firm with offices strategically located in major centers for private equity and alternative investing - New York, Boston, Menlo Park, London, Hong Kong and Santiago.
Prior to joining Lexington in 1998 Mr. Parke founded and built Manistee Ltd, an Asian based merchant banking firm. Manistee acted as a financial advisor to major corporations operating in emerging markets in Asia, including Bechtel, BP, Jardine Matheson, Maruha, and Colgate, and started and built six businesses off plan in the fields of semiconductor assembly, property development, and advertising/product promotion.
Early in his career, Mr. Parke was a banker at HSBC and the Chase Manhattan Bank. He holds a BA in International Affairs from the George Washington University, an MBA from Thunderbird Global School of Management, and participated in Harvard's Owner President Management Program. Mr. Parke is the founder and Chairman of Thunderbird's SHARE Fellowship program which provides scholarships and mentoring to outstanding students from emerging countries around the world.