Marc Lynch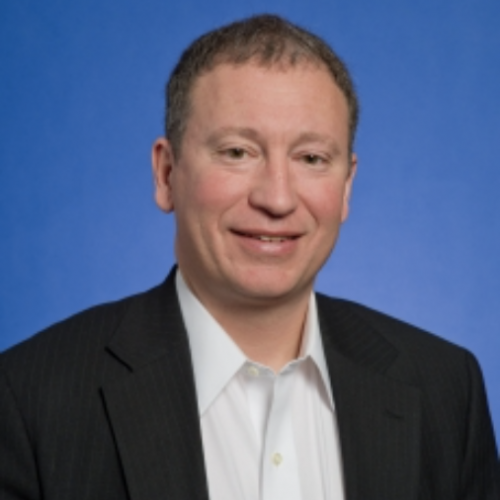 Marc Lynch
Professor of Political Science and International Affairs; Director, Project on Middle East Political Science (POMEPS); Director, M.A. Middle East Studies
Full-time Faculty
---
Department: Project on Middle East Political Science, MA Middle East Studies
Contact:
1957 E St. NW, Office #512M
Washington, D.C. 20052
Professor Lynch received his B.A. in Political Science from Duke University and his M.A. and Ph.D. in Government from Cornell University. He teaches courses on Middle Eastern politics and international relations. He is the director of the Project on Middle East Political Science, a contributing editor for The Washington Post's Monkey Cage political science page, editor of the Columbia University Press series Columbia Studies on Middle East Politics, and a nonresident senior associate at the Carnegie Endowment for International Peace. 
---
Ph.D., Cornell University
IAFF 6361 Middle East Studies Cornerstone
IAFF 6378 Special Topics in Middle East Studies
     Media and Politics in the Islamic World
PSC 2440 Theories of International Politics
PSC 2478 International Relations of the Middle East
PSC 6478 International Relations of the Middle East
PSC 8441 Advanced Theories of International Relations
Middle East politics, Arab media and public opinion, Islamist movements, public diplomacy