Maggie Xiaoyang Chen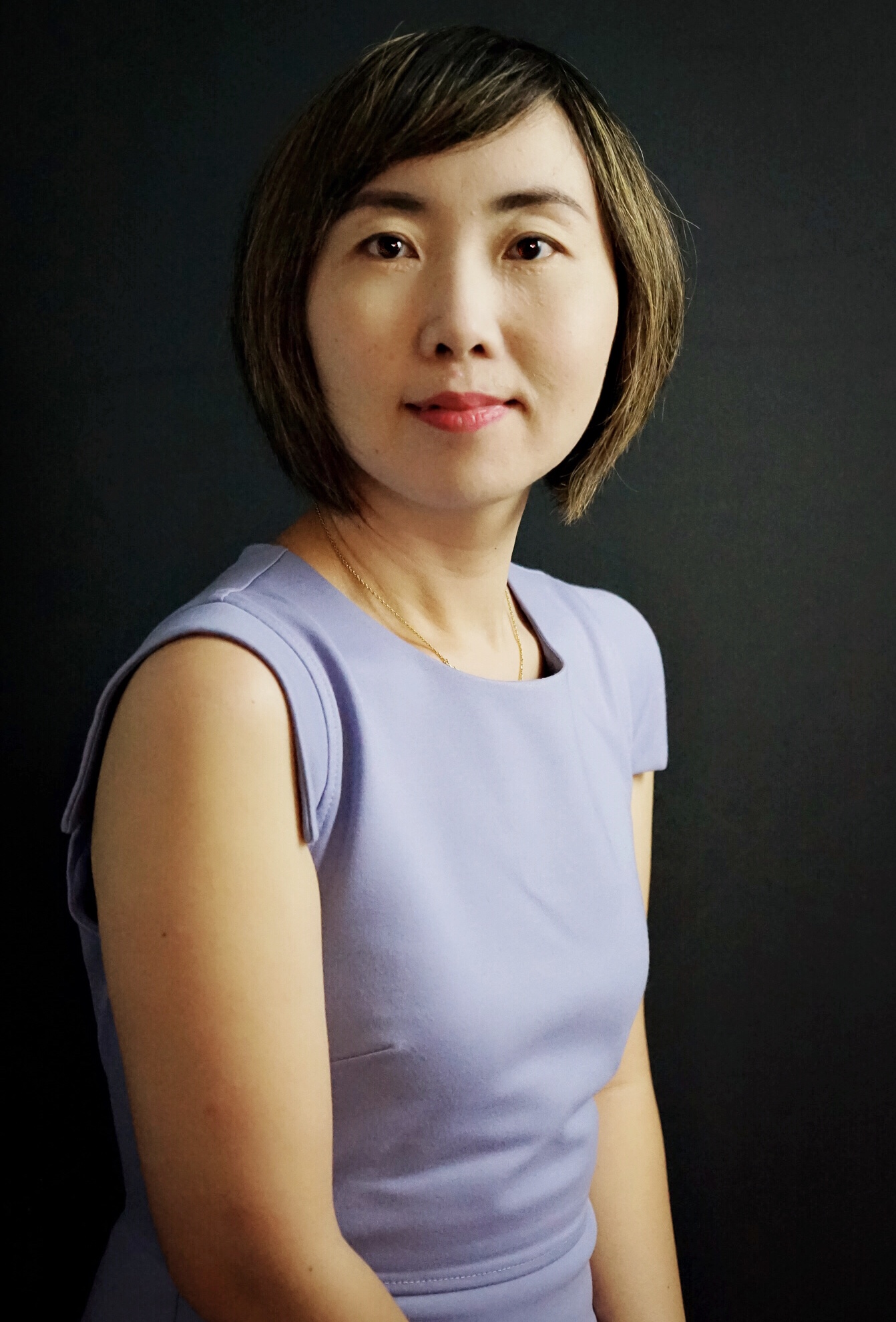 Maggie Xiaoyang Chen
Professor of Economics and International Affairs
Full-time Faculty
---
Contact:
Maggie Xiaoyang Chen is a professor of economics and international affairs at George Washington University. Professor Chen's areas of research expertise includes multinational firms, international trade, and regional trade agreements and her work as been published extensively in leading academic journals.

She has worked as an economist in the research department of the World Bank, a consultant for various regional divisions of the World Bank and the International Finance Cooperation since 2003, a contributor to the World Development Report and World Bank's Latin America and Caribbean Flagship Report, and a trade policy consultant for the U.S. Congressional Budget Office. Professor Chen is also a co-editor of the Economic Inquiry. Professor Chen received her Ph.D and M.A. in Economics from the University of Colorado at Boulder and her B.A. in Economics from Beijing Normal University.
[video:https://www.youtube.com/watch?v=XZoKVx7-Z70 width:560 height:315 align:center lightbox:1 lightbox_title:Professor Maggie Chen Discusses the Economic Impacts of COVID-19]
---
International trade, foreign direct investment, and regionalism.
ECON 2181 International Trade Theory and Policy
ECON 6283 Survey - International Trade Theory and Policy
ECON 8395 Advanced Topics in International Trade
Ph.D., University of Colorado, Boulder