Karim T. Assef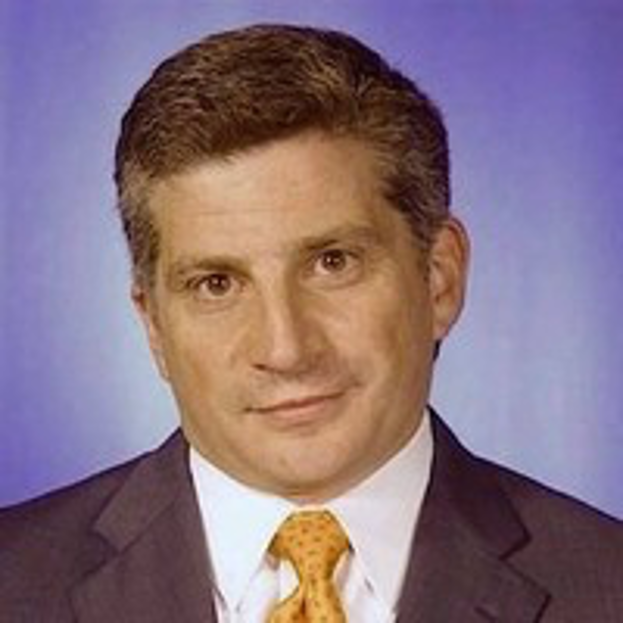 Karim T. Assef
Chair of Global Investment Banking, Bank of America Merrill Lynch, New York
---
Joined Summer 2021
Karim T. Assef is a managing director and the Chairman of Global Investment Banking for BofA Securities, the institutional broker dealer business of Bank of America. In this role, he helps ensure integrated, world-class delivery of advisory and capital markets services to major corporations and financial sponsors around the world. 
Karim is a member of Bank of America's Operating Committee, the Global Corporate and Investment Banking (GCIB) Executive Committee, the Leveraged Finance Committee and the GCIB Business Selection Committee. He serves as the Chairman of Bank of America's Global Private Capital Council, focused on driving relationships with private capital providers on a global basis. Karim has also served as the executive sponsor of the Woman's Leadership Council and the Minority Equity Investment Program, directing growth capital to underserved entrepreneurs throughout the country. 
Prior to assuming his current role in 2017, Karim served for four years as the co-head of Global Investment Banking, responsible for driving the firm's client strategy and building the bank's global capabilities and resources.  
Previously, Karim served for eight years as the global head of the firm's Financial Sponsors Group, responsible for driving the bank's activities with major private equity firms and helping build the group into the market leader. Prior to heading the group, Karim spent 10 years as a senior banker, helping to establish and develop many of the firm's most important financial sponsor relationships and driving many of the industry's most notable private equity transactions. 
Prior to joining the firm in 1996, Karim spent eight years with Chase Manhattan Bank where he held several leadership roles, primarily focused on providing acquisition financing and advisory services to corporate and private equity clients. 
Karim holds a Masters of Business Administration from Columbia University Business School. He is a summa cum laude and Phi Beta Kappa graduate of Columbia College, receiving a Bachelor of Arts with a dual major in Psychology and Economics. Karim serves on the Board of Directors of DREAM (previously Harlem RBI), a non-profit organization providing critical educational support and mentorship to inner-city youth. He is based in New York City.