John Chrobak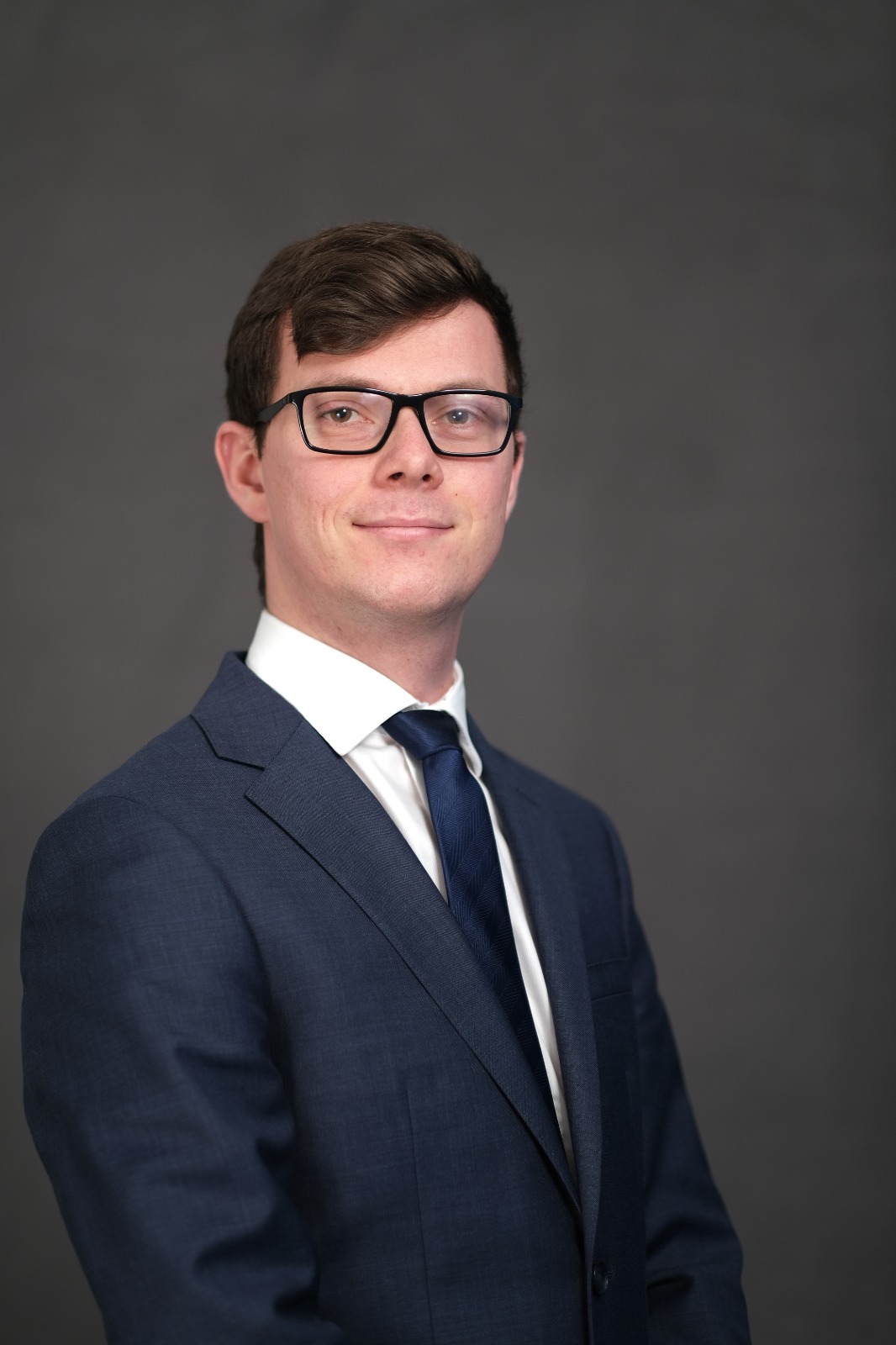 John Chrobak
Research Program Assistant
---
Department: Institute for European, Russian and Eurasian Studies
Contact:
1957 E St. NW, Office #412G
Washington, D.C. 20052
John Chrobak is a Research Program Assistant for the Illiberalism Studies Program (www.illiberalism.org). He has an MA in International Affairs from GW's Elliott School of International Affairs with a specialization in U.S. Foreign Policy and Eurasian Politics. His work has focused particularly on regional politics and security in Eurasia as well as the use of social media to manipulate and spread information for political influence. More recently, his recent work has focused on democracy resilience. He has previously worked at the Center for European Policy Analysis (CEPA) and at the Atlantic Council's Digital Forensics Research Lab (DFRLab). He holds a B.A. in Political Science and Philosophy from McGill University.