Joanna Spear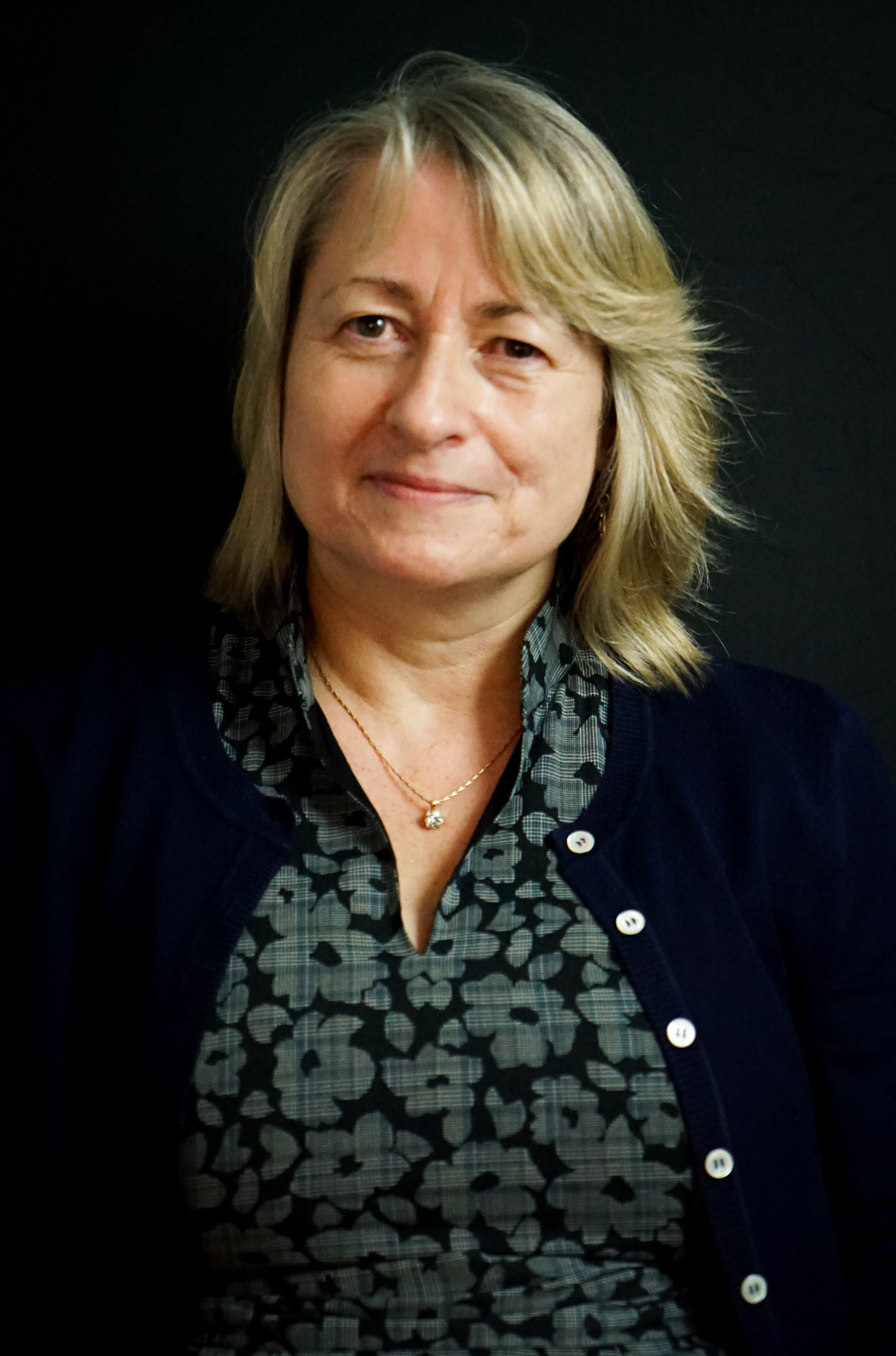 Joanna Spear
Research Professor of International Affairs
Full-time Faculty
---
Contact:
Office Phone:
202-994-1088
1957 E St. NW, Office #605J
Washington, D.C. 20052
Dr. Spear is a Research Professor of International Affairs and Director of the FAO Regional Skill Sustainment Initiative. She was previously Director of the Elliott School's Security Policy Studies Program and the Founding Director of the National Security Studies Program. Prior to joining GW, she was a Senior Lecturer in the Department of War Studies, King's College London.
Dr. Spear has published on a variety of subjects in international security, including arms control, U.S. foreign policy making, post-conflict peace building and arms exports. Her work can be found in Arms Control Today, Contemporary Security Policy, Security Studies, Strategic Analysis, Review of International Studies and World Politics Review.
Dr. Spear has held fellowships at the Belfer Center for Science and International Affairs at Harvard University, the Brookings Institution, the Royal United Services Institute, the Institute for Defence and Security Analyses, New Delhi and was twice a visiting scholar at Chatham House. During 2023-24 she will be a Woodrow Wilson Fellow at the Wilson Center in Washington, DC.
Dr. Spear is a Senior Associate Fellow at the Royal United Services Institute in London. She sits on the editorial boards of the RUSI Journal and the National Defense University's PRISM journal of complex operations.
---
History of the international arms trade, U.S. and UK arms export controls, disarmament, demobilization and reintegration (DDR), security and development, vaccines against Covid-19.
During her Wilson Center Fellowship Dr. Spear will be undertaking a project on the domestic strategies and foreign policies of the biotech and pharma firms who developed vaccines to combat Covid-19.
Ph.D., University of Southampton (UK)
Books and Monographs:
The Business of Armaments: Armstrongs, Vickers and the International Arms Trade, 1855-1955. Cambridge University Press, 2023. 388pp.
The Changing Labour Party, Edited with Martin J. Smith, Routledge, Reissued in 2020 as part of Routledge's series on The Labour Movement. 246pp.
Security and Development in Global Politics: A Critical Comparison Edited with Paul D. Williams, Georgetown University Press, 2012. ISBN: 978-1-58901-886-0. 330pp. 
Market Forces: The Political Economy of Private Military Companies, FAFO, Oslo, 2006.
The Spread of Reconnaissance Satellites and their Potential Implications for Long-Range United States National Security, for Project 2015: Strategic Vision, United States' Joint Chiefs, 1995.
Carter and Arms Sales: Implementing the Carter Administration's Arms Transfer Restraint Policy, Macmillan, 1995, 246pp. 
Chapters in Edited Books:
'Counterinsurgency', in Paul D. Williams and Matthew MacDonald (eds.) Security Studies: An Introduction, Fourth Edition, Routledge, 2023. pp. 468-484.
'United States' Export Control Policies and Practices', in Laurence Lustgarten (ed.), Law and the Arms Trade: Weapons, Blood and Rules, Hart Publishers, 2020. pp, 239-287.
'Organizational Survival: NATO as a Pragmatic Functionalist', in Ian Shapiro and Adam Tooze (eds.), Basic Documents in World Politics: The NATO Charter, Yale University Press, 2018. pp. 154-177.
'The Militarization of United States Foreign Aid', in Stephen Brown and Joern Graevingholt (eds.), The Securitization of Aid, Palgrave Macmillan, 2015. pp. 18-41.
Article:
The Personal Costs of War: Illustrated by the 2014 England Football Squad', RUSI Journal, 165: 5-6 (January 2021), pp. 102-118.
Video:
"The Business of Armaments" Book Launch