Jennifer Cooke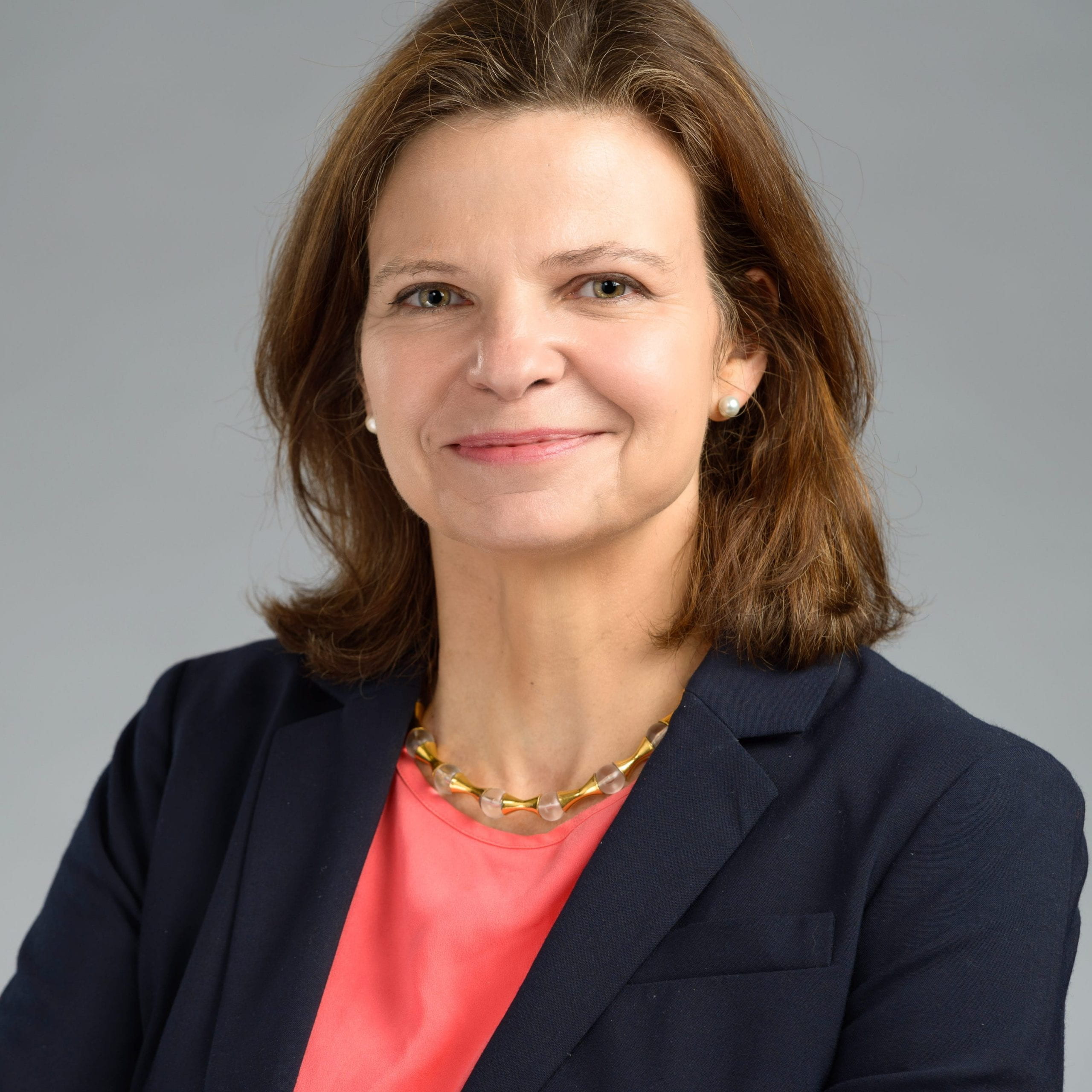 Jennifer Cooke
Director, Institute for African Studies; Associate Professor of the Practice of International Affairs
Full-time Faculty
---
Department: Institute for African Studies
Contact:
Office Phone:
202-994-0210
1957 E St. NW, Office #601C
Washington, D.C. 20052
Jennifer G. Cooke is director of the Institute for African Studies at The George Washington University Elliott School of International Affairs. The Institute serves as central for research, scholarly discussion, and debate on issues relevant to Africa. She is a professor of practice in international affairs, teaching courses on U.S. Policy Toward Africa and Transnational Security Threats in Africa.
Cooke joined George Washington University in August 2018, after 18 years as director of the Africa Program at the Center for Strategic and International Studies (CSIS), where she led research and analysis on political, economic, and security dynamics in Africa. While at CSIS, Cooke directed projects on a wide range of African issues, including on violent extremist organizations in the Sahel and Lake Chad Basin, China's growing role in Africa, democracy and elections in Nigeria, religion and state authority in Africa, "stress-testing" state stability in Africa, Africa's changing energy landscape, and more. She is a frequent writer and lecturer on U.S.-Africa policy and has provided briefing, commentary, and testimony to the media, US Congress, AFRICOM leadership and the U.S. military.
She has traveled widely in Africa and has been an election observer in Sierra Leone, Ghana, Liberia, Mali, and Nigeria. As a teenager, she lived in Cote d'Ivoire and the Central African Republic. She holds an M.A. in African Studies and International Economics from the Johns Hopkins University School of Advanced International Studies (SAIS) and a B.A. in government, magna cum laude, from Harvard University.