James Foster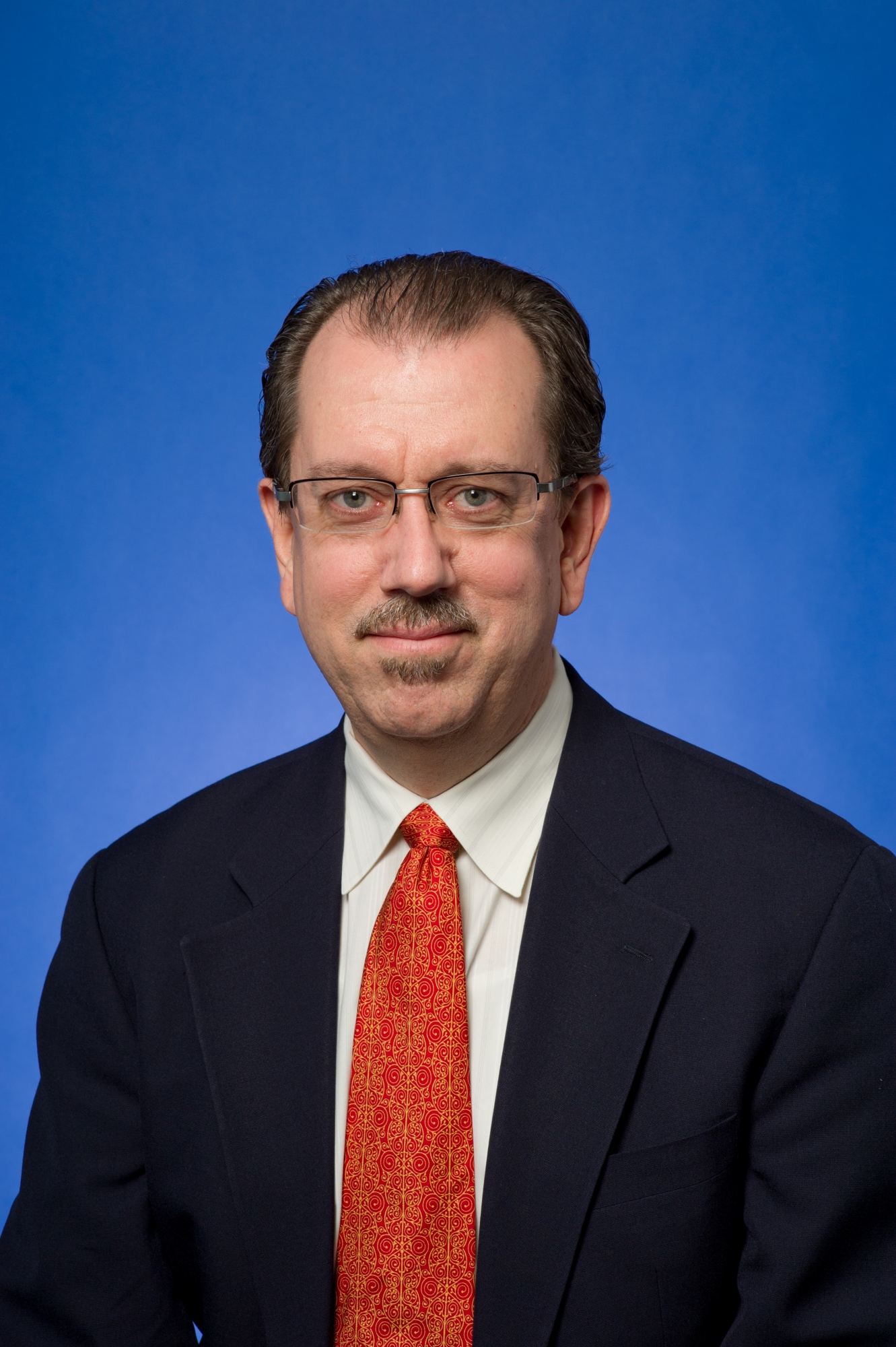 James Foster
Oliver T. Carr, Jr. Professor of International Affairs and Professor of Economics
Full-time Faculty
---
Contact:
Office Phone:
202-994-8195
1957 E St. NW, Office #502C
Washington, D.C. 20052
James E. Foster is the Oliver T. Carr Professor of International Affairs and Professor of Economics at the George Washington University. 
Dr. Foster is also a Research Associate at the Oxford Poverty and Human Development Initiative at Oxford University. His research focuses on welfare economics — using economic tools to evaluate and enhance the wellbeing of people. His joint 1984 Econometrica paper (with Joel Greer and Erik Thorbecke) is one of the most cited papers on poverty. It introduced the FGT Index, which has been used in thousands of studies and was employed in targeting the Progresa CCT program in Mexico. Other research includes work on economic inequality with Amartya Sen; on the distribution of human development with Luis Felipe Lopez-Calva and Miguel Szekely; on multidimensional poverty with Sabina Alkire; and on literacy with Kaushik Basu.
Professor Foster's work underlies many well-known social indices including the global Multidimensional Poverty Index (MPI) published annually by the UNDP in the Human Development Report, dozens of national MPIs used to guide domestic policy against poverty, the Women's Empowerment in Agriculture Index (WEAI) at USAID, the Gross National Happiness Index of Bhutan, the Better Jobs Index of the InterAmerican Development Bank, and the Statistical Performance Index of the World Bank.
He received his Ph.D. in economics from Cornell University and holds a Doctorate Honoris Causa from Universidad Autónoma del Estado de Hidalgo (Mexico).