Hugh L. Agnew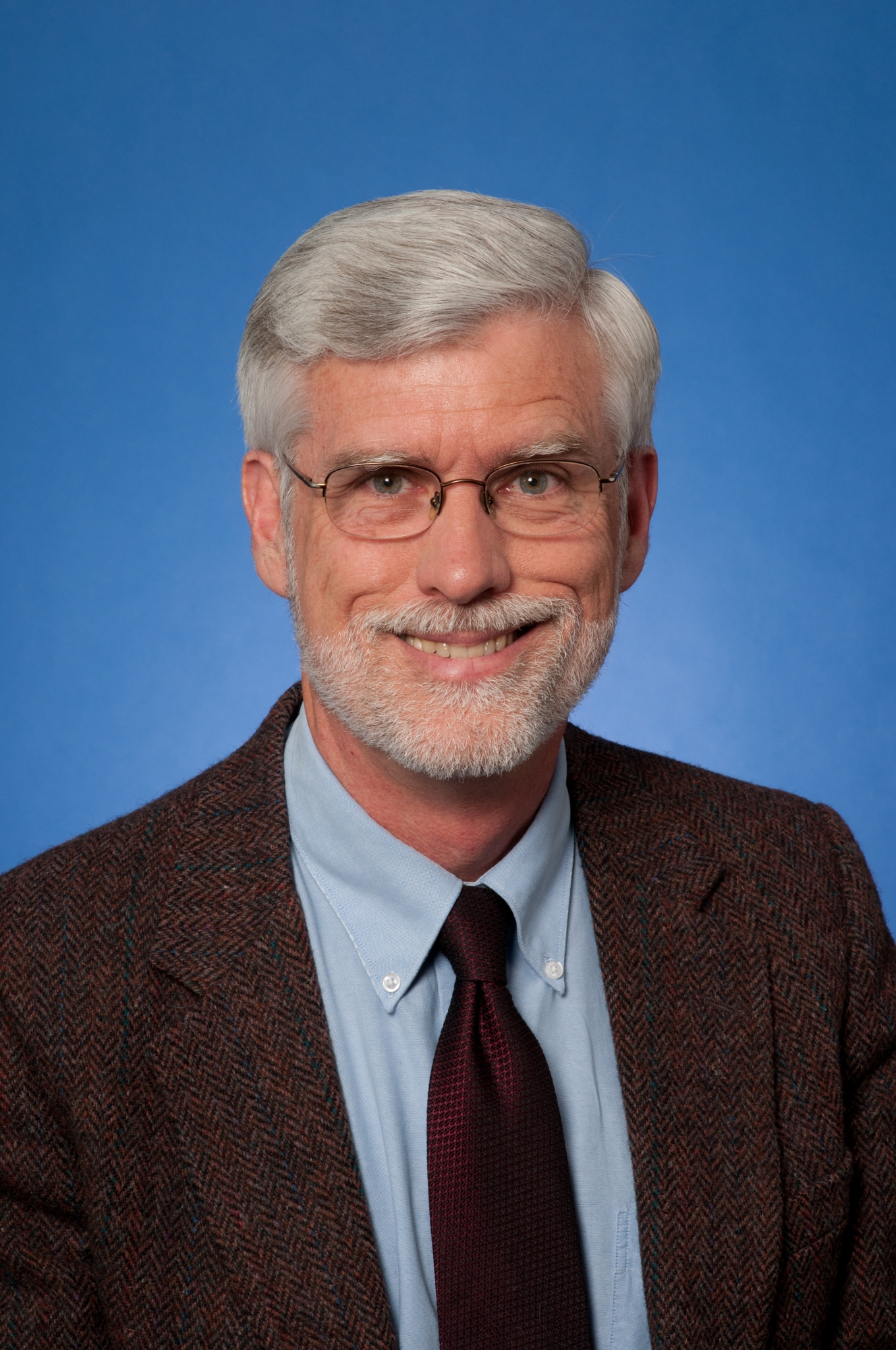 Hugh L. Agnew
Professor of History and International Affairs; Interim Director, M.A. International Affairs Program
Full-time Faculty
---
Department: MA International Affairs
Contact:
Professor Agnew earned an Honors B.A. in history from Queen's University, and his M.A. and Ph.D. from Stanford. He came to GW in 1988, after teaching at Queen's and the National University of Singapore. Agnew teaches graduate and undergraduate courses on Eastern Europe and the World History introductory survey. He focuses on nationalism in the region, especially Czech nationalism.
Between 2002 and 2016 Professor Agnew has served as an associate dean, senior associate dean, and interim dean of the Elliott School of International Affairs.
---
History of Eastern Europe, history of Czech Republic, nationalism
Professor Agnew's first book, Origins of the Czech National Renascence (1993) examines a group of intellectuals in late 18th and early 19th Century Bohemia whose linguistic, literary and historical studies laid the foundations for the subsequent Czech nationalist movement. His most recent book, The Czechs and the Lands of the Bohemian Crown (2004, translated into Czech, 2008) surveys Czech history in its European setting, from the arrival of the Czechs in Bohemia to the present.  Professor Agnew's current research explores the use of symbol and ritual in the Czech nationalist movement, topics on which he has published several preparatory studies, and which will be the theme of his next book.
Ph.D., Stanford University