Henry R. Hertzfeld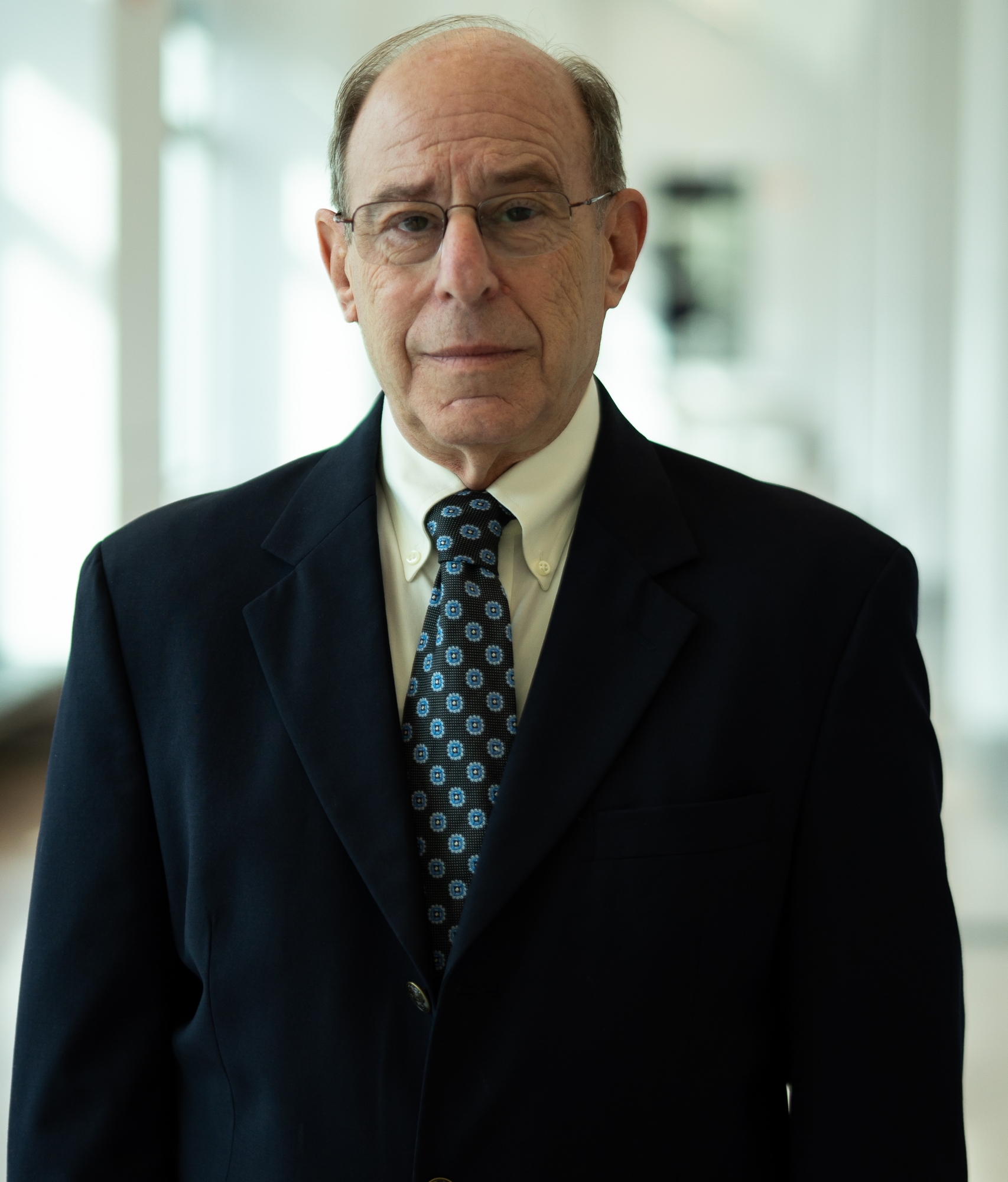 Henry R. Hertzfeld
Research Professor of Space Policy and International Affairs
Full-time Faculty
---
Contact:
Office Phone:
202-994-6628
1957 E St. NW, Office #403H
Washington, D.C. 20052
Dr. Hertzfeld is an expert in the economic, legal, and policy issues of space and advanced technological development. Dr. Hertzfeld holds a B.A. from the University of Pennsylvania, an M.A. from Washington University, and a Ph.D. degree in economics from Temple University. He also holds a J.D. degree from the George Washington University and is a member of the Bar in Pennsylvania and the District of Columbia. Dr. Hertzfeld joined the Space Policy Institute in 1992. His research projects have included studies on the privatization of the Space Shuttle, the economic benefits of NASA R&D expenditures, and the socioeconomic impacts of earth observation technologies. He teaches a course in Space Law and a course in microeconomics through the Economics Department at G.W.
Dr. Hertzfeld has served as a Senior Economist and Policy Analyst at both NASA and the National Science Foundation, and has been a consultant to many U.S. and international organizations, including a recent project on space applications with the OECD. He is the co-editor of Space Economics (AIAA 1992). Selected other publications include a study of the issues for privatizing the Space Shuttle (2000), an analysis of the value of information from better weather forecasts, an analysis of sovereignty and property rights published in the Journal of International Law (University of Chicago, 2005), and an economic analysis of the space launch vehicle industry (2005). Dr. Hertzfeld has also edited and prepared a new edition of the Study Guide and Case Book for Managerial Economics (Sixth Edition, W.W. Norton & Co.).
---
Economic and Legal Issues of Space Policy, Commercial Uses of Space Technologies, Technology Policy, Technology Transfer, Microeconomic Analysis, and Administrative Law