Henry E. Hale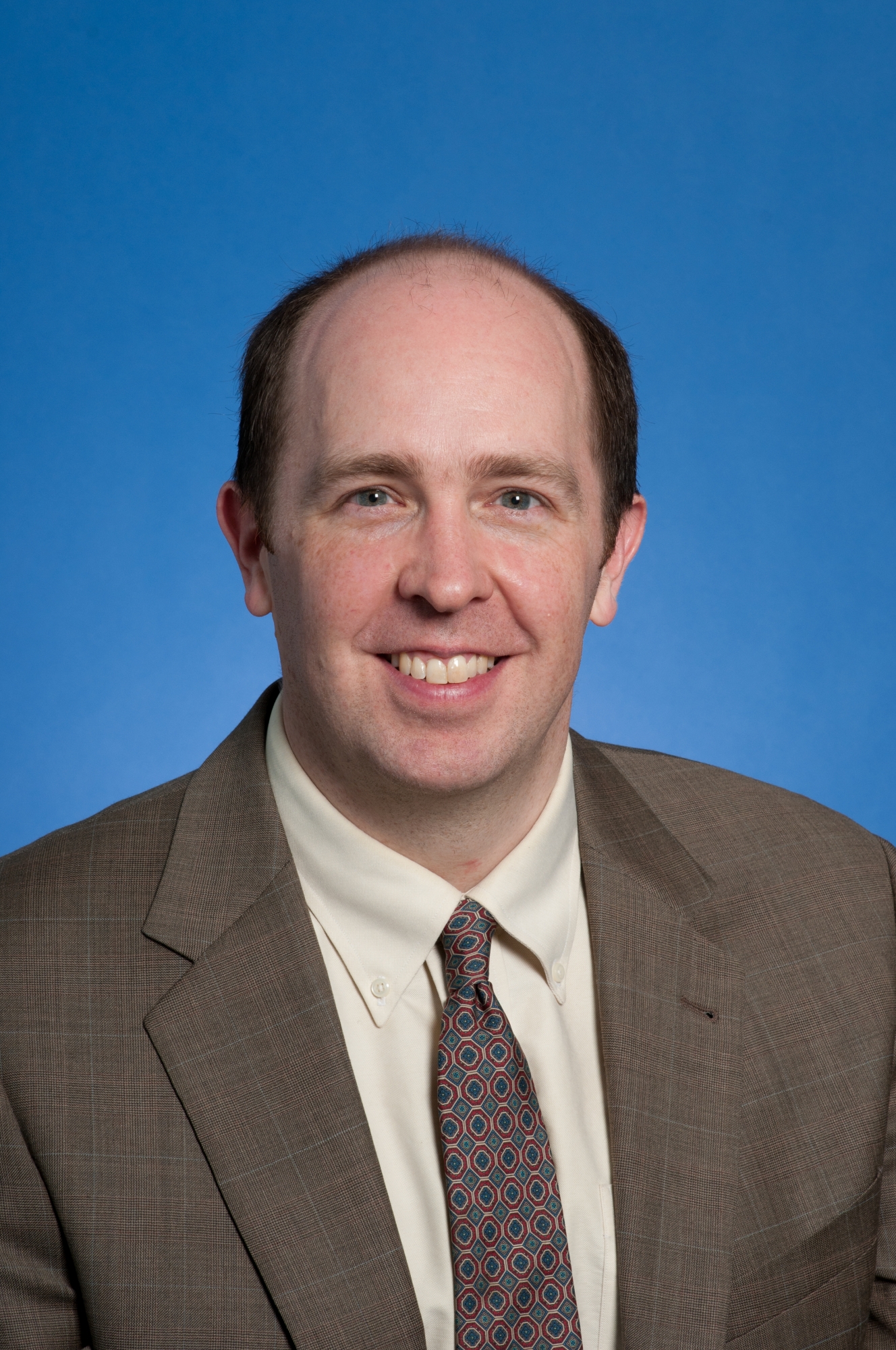 Henry E. Hale
Professor of Political Science and International Affairs
Full-time Faculty
---
Department: Political Science Department
Contact:
Office Phone:
202-994-4810
1957 E St. NW, Office #412L
Washington, D.C. 20052
Henry E. Hale is Professor of Political Science and International Affairs, and director of the Elliott School's Institute for European, Russian, and Eurasian Studies (IERES).
He has spent extensive time conducting field research in post-Soviet Eurasia and is currently working on identity politics and political system change, with a special focus now on public opinion dynamics in Russia and Ukraine. His work has won two prizes from the American Political Science Association and includes the books The Zelensky Effect (Hurst/Oxford 2022) and Patronal Politics (Cambridge, 2015).
For the period 2009-23, he served as director or co-director of the Program on New Approaches to Research and Security in Eurasia (PONARS Eurasia). Prior to joining GW, he taught at Indiana University (2000-2005), the European University at St. Petersburg, Russia (1999), and the Fletcher School of Law and Diplomacy (1997-98). He is also chair of the editorial board of Demokratizatsiya: The Journal of Post-Soviet Democratization.
---
Political regimes, ethnic politics, federalism, democratization, political parties, politics of post-Soviet countries
Ph.D., Harvard University
PSC 6366 Russian Politics in Comparative Perspective
PSC 2366 Government and Politics of Russia
PSC 6367  Comparative Post-Soviet Politics
PSC 8331 Advanced Theories of Comparative Politics
PSC 8341 Theories of Ethnic Politics
Dr. Hale's writings focus on issues of political regimes, ethnicity, and international integration. 
Henry E. Hale and Timothy J. Colton, "Who Defects? Unpacking a Defection Cascade from Russia's Dominant Party 2008-12." in American Political Science Review, 2017, pp. 1-16.

"How Nationalism and Machine Politics Mix in Russia," in Pål Kolstø and Helge Blakkisrud, eds., The New Russian Nationalism, 2000-2015: Imperialism, Ethnicity, Authoritarianism (Edinburgh: Edinburgh University Press, 2016), pp.221-248.

Mikhail Alexseev and Henry E. Hale, "Rallying 'Round the Leader More than the Flag: Changes in Russian Nationalist Public Opinion 2013-14," in Pål Kolstø and Helge Blakkisrud, eds., The New Russian Nationalism: Between Imperial and Ethnic (Edinburgh: Edinburgh University Press, 2016), pp.192-220.

 Patronal Politics: Eurasian Regime Dynamics in Comparative Perspective (Cambridge University Press, 2015).

The Foundations of Ethnic Politics: Separatism of States and Nations in Eurasia and the World (Cambridge University Press, 2008)

 Why Not Parties in Russia? Democracy, Federalism and the State (Cambridge University Press, 2006), winner of the American Political Science Association's Leon D. Epstein Outstanding Book Award for 2006 and 2007.

Co-editor of the books Developments in Russian Politics 8 (Duke University Press, 2014) and Rossiia "dvukhtysiachnykh": stereoskopicheskii vzgliad (Russia in the 2000s: A Stereoscopic View) (Moscow: Planeta, 2011).
His articles have appeared in a variety of journals, with his piece "Divided We Stand" (World Politics, 2003) winning the APSA's Qualitative Methods Section's Alexander George Award.