Harris Mylonas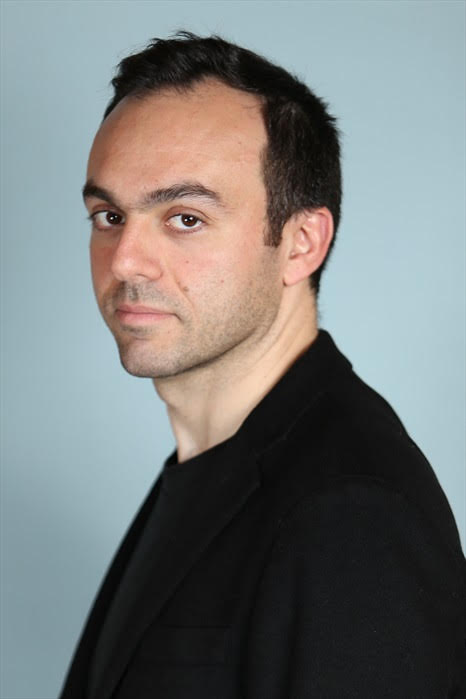 Harris Mylonas
Associate Professor of Political Science and International Affairs
Full-time Faculty
---
Contact:
Harris Mylonas is Associate Professor of Political Science and International Affairs. His work contributes to our understanding of states' management of diversity that may originate from national minorities, immigrants, diasporas, or refugees. He is particularly interested in the role of decision makers' perceptions about foreign involvement in their domestic affairs and the impact these perceptions have on the planning and implementation of state policies. He is teaching undergraduate courses on Nationalism, Patriotism, and European Integration, and graduate courses on Nation-Building in the Balkans, Nationalism and Nation-Building, and Qualitative Research Methods.
Professor Mylonas' award-winning book, The Politics of Nation-Building: Making Co-Nationals, Refugees, and Minorities (Cambridge University Press, 2012) identifies the conditions in which the ruling political elites of a state target unassimilated groups with assimilationist policies instead of granting them minority rights or excluding them from the state.  The Politics of Nation-Building won the 2014 European Studies Book Award by the Council for European Studies which honors the best first book on any subject in European Studies published within a two-year period and the Peter Katzenstein Book Prize for the best first book on International Relations, Comparative Politics or Political Economy in 2013. The book was also awarded an honorable mention by the Rothschild Prize in Nationalities and Ethnic Studies Committee of the Association for the Study of Nationalities in 2014.
Mylonas is the co-author of of Varieties of Nationalism: Communities, Narratives, Identities (Cambridge University Press, 2023; w/ Maya Tudor) and the co-editor of Enemies Within: Fifth Column Politics in Comparative Perspective (Oxford University Press, 2022; w/ Scott Radnitz) and The Microfoundations of Diaspora Politics (Routledge, 2022; w/ Alexandra Délano Alonso). His work has also been published in the Annual Review of Political Science, Perspectives on Politics, Comparative Political Studies, Security Studies,  European Journal of Political Research, Journal of Ethnic and Migration Studies,  Territory, Politics, Governance, Nations and Nationalism, Social Science Quarterly, Nationalities Papers, Ethnopolitics, as well as various edited volumes.
Turning to service, Mylonas has served as Associate Dean for Research at George Washington University's Elliott School of International Affairs during 2017-18. Since 2018, he is editor-in-chief of Nationalities Papers, a peer-reviewed journal published by Cambridge University Press for the Association for the Study of Nationalities (ASN). He has been serving as a member of the Board of Directors of ASN since 2011. He is also a member of the editorial board of Diaspora Studies as well as the Journal of Modern Greek Studies. From 2019 to 2021, he served as Chair of the Council for European Studies Research Network on "Historical Study of States and Regimes."
As part of his public engagement activity, beyond writing opinion pieces, Mylonas has recently completed a political documentary entitled, Searching for Andreas: Political Leadership in Times of Crisis. The film premiered at the 20th Thessaloniki Documentary Festival, won two awards at the International Documentary Festival of Ierapetra and was also screened at the 2019 annual meeting of the American Political Science Association in Washington, DC and the 2021 World Congress of Political Science of the International Political Science Association.
Mylonas received his Ph.D. in political science from Yale University, his MA in Political Science from the University of Chicago, and completed his undergraduate degree at the Department of Political Science and Public Administration at the University of Athens, Greece. In 2008-2009 and 2011-2012 academic years he was an Academy Scholar at the Harvard Academy for International and Area Studies.
---
Nationalism; Nation-building; Diaspora policies; European integration; Qualitative Research Methods.
Ph.D., Yale University, 2008